OPINION
Journalists aren't supposed to run
for public office, but I am different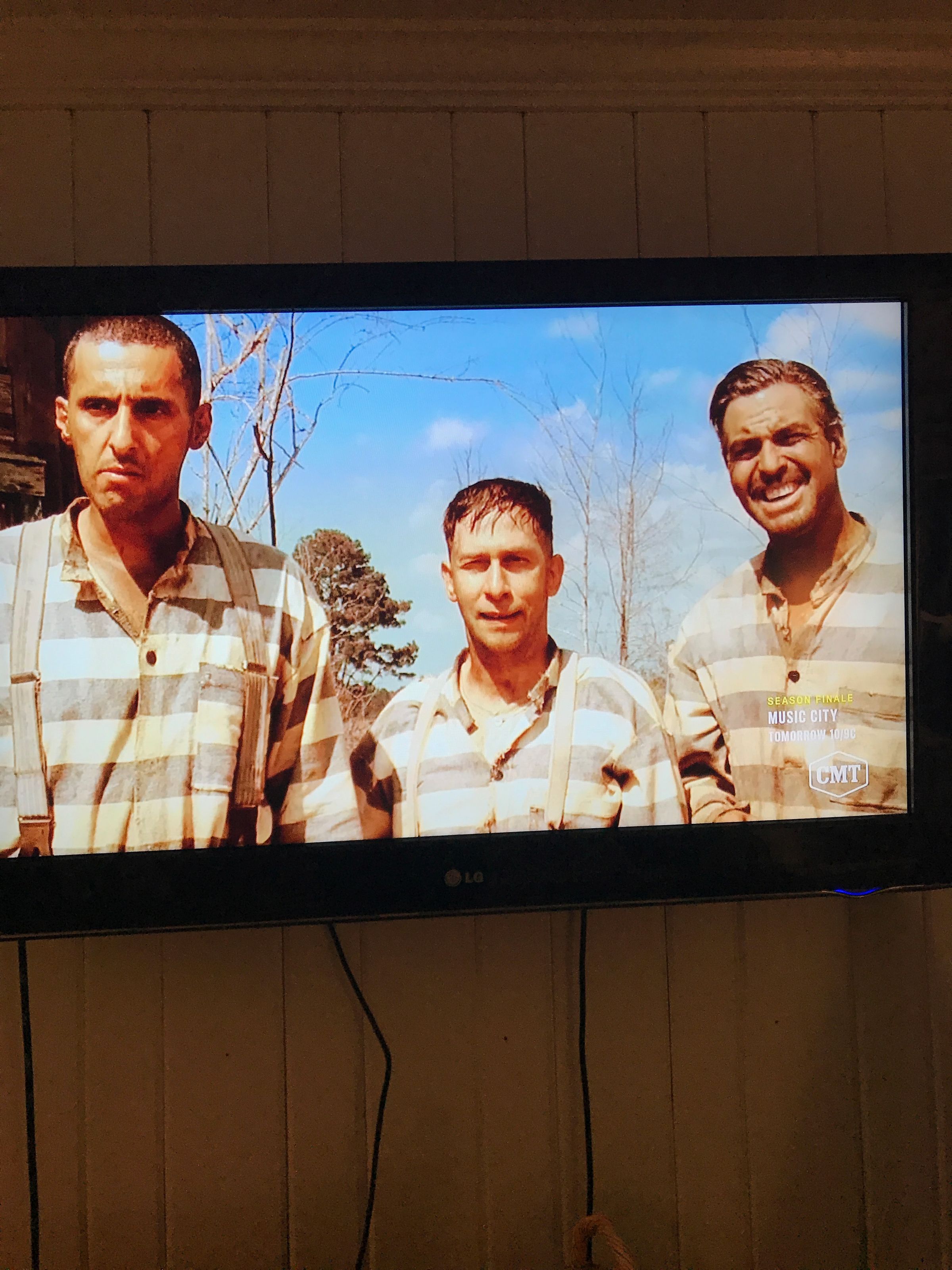 By GRAHAM OSTEEN
Editor and Publisher
The state Senate race is getting crowded, and that's good.
The more the merrier, I say. It's good for the community, and it's possible that some substantive issues could be addressed during the process. What are Darlington County's needs on the state level? Who can best represent our region in Columbia? Who can bring home what little bacon there is given the current state budget crisis? Do senators really do anything? What is Jake Knotts doing there?
I attended a raucous birthday party this week for a female friend. As the merriment reached a crescendo, I floated what in political circles is called a "trial balloon" regarding my decision to enter the "exploratory stage" of a candidacy for the Darlington County state Senate seat. The idea was met with great enthusiasm, and a number of solid ideas came out of the ensuing conversation.
Taking a cue from the classic movie, "O Brother, Where Art Thou," it was generally agreed upon that I would need a "little person" to travel around with me. This person, like the character in the movie, would carry a big broom and reinforce my major campaign themes: Reform for the little man and a thorough sweeping out of the old ways of doing business in Columbia.
It was decided that all campaign material would refer to me as Graham "Cracker" Osteen, "The Re-Form Candidate and Friend of the Little Man."
I would do a series of editorial columns endorsing myself in The Messenger and The (Sumter) Item, and all my newspaper advertising would be free.
My exploratory campaign staff would look into the logistics of running a newspaper while attending Senate sessions, how to effectively report on myself and my obvious progress, and also whether or not I'd have to wear a suit all the time. We would develop a show like the "Pappy O'Daniel Flour Hour" in order to mass communicate through "roots" music. The campaign would be a lot of fun, and fun would always be emphasized. The "Cracker" administration would seek to remove all boring elements from the state political process, including those interminable subcommittee hearings. Bikini-clad women on the Senate floor would hold up placards with the vote tallies, just like they do at professional boxing matches. We would seek to create a circus atmosphere so the "little people" would enjoy attending sessions and keep an eye on the politicians. There would be regular drawings for weekends at Myrtle Beach, gambling boat cruises, and Darlington races.
Just as we were getting warmed up on this thing, my wife said there was no question in her mind that she would leave me if I ever ran for public office. There was dead silence in the room, and my supporters were clearly distraught.
"There's no telling what kind of stuff they'd drag up on you," she said, mumbling something about an idiot.
I reminded her that I was the editor and publisher of the local newspaper, so any news about me in the "local press" would be fair, but fawning. No dice, she said.
Thus, I regret to announce that I am withdrawing from my exploratory campaign for "personal reasons." Should there be a groundswell of support for the Cracker candidacy, and my lovely wife relents, I might reconsider.
(Call me, I'll do it.)