Field trip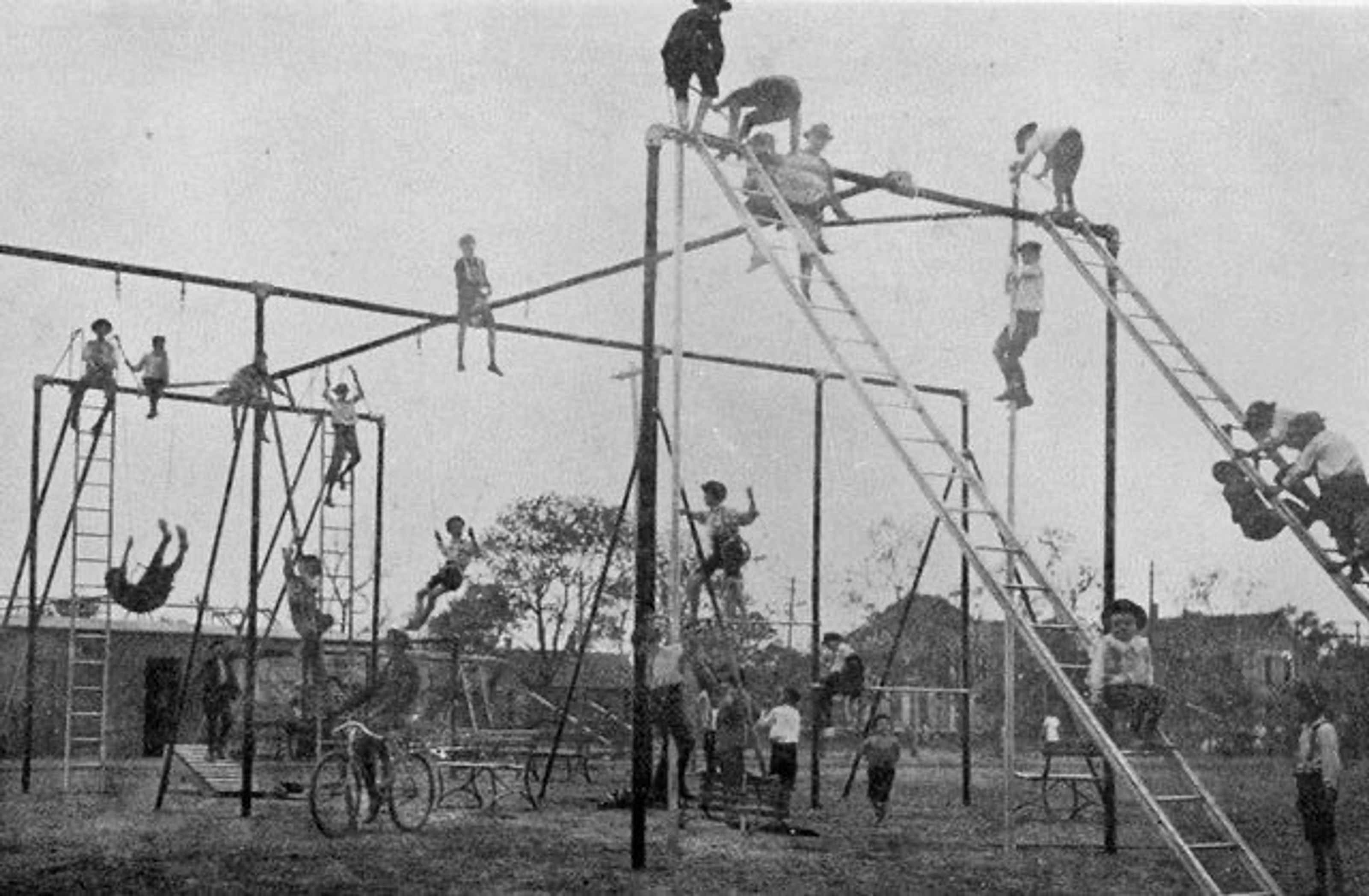 I had the distinct pleasure of accompanying 71 Hartsville fifth-graders on a whirlwind field trip last week.
By my count, there were 71 kids, 33 parents, five teachers, three bus drivers and three charter buses.
We left the Hartsville Alert Center around 6:45 a.m. Wednesday and returned at 7:30 p.m. Friday.
The focus of the trip was early American history. We started in Jamestown, marched on to Williamsburg and ended the journey in Yorktown. There were small, informative group tours at each destination.
Parents and students alike were reminded of how primitive life was at Jamestown, and how difficult the journey was for the original settlers on three tiny ships.
At Williamsburg, we participated in a military life demonstration the first night, then spent the entire next day touring the historic city. We saw shoemakers, blacksmiths, printers and candle makers. We even held our own meeting in the House of Burgesses.
The day ended with a tour of Shirley Plantation, built on the James River in 1723. It is Virginia's oldest plantation, and the original house still stands. We heard tales of ghosts and wars, toured the original out-buildings and saw the famous flying staircase.
The final leg of the tour was Yorktown, complete with a demonstration of Colonial medicine and a detailed explanation of a field amputation.
On the way home, I did an informal poll of the students on my bus. What was your favorite part of the trip, I asked?
"I liked running around when we got back to the hotel," said one future historian.
"I thought it was funny when we saw those ducks doing it on the farm in Yorktown," said another.
"That woman there was mean," said another. "I'd hate to have her as a teacher."
"I liked watching 'Remember The Titans' on the way home," said one.
"I liked all the places we ate," said another.
Buffets, you see, are a kid's idea of heaven. They can eat fried chicken, pizza, macaroni and cheese and unlimited amounts of dessert. When you travel with that many people, it's buffet or starve.
The funny thing about kids that age - mostly 10 and 11 - is that they really do enjoy learning while they're going through the process of tours and lectures. They don't know they're learning, but they are. You can see it in their questions and observations.
Once that process of costumed tour guides and reenactments is over, however, it's over. They unplug, shut down their brains and go about being kids. It's a beautiful thing to see.
I didn't know what to expect when I was volunteered by my son back in September. I wasn't looking forward to being on a bus or herded into cafeterias for meals.
What I found was totally different. Bus travel is easy and you can get a lot of reading done. Kids that age are very entertaining because they haven't lost their innocence or become surly teens. They aren't trying to make out, sneak out, drink beer or smoke pot. Other parents are just as apprehensive and tired as you are at given times on a huge group trip. Patience and teamwork is the key. Simply take turns snapping at the kids when they're loud.
Finally, no matter what the Southeastern or the national average for teacher pay is, it's still too low.