OPINION
Santa rains on Christmas parade;
St. Nick unavailable for comment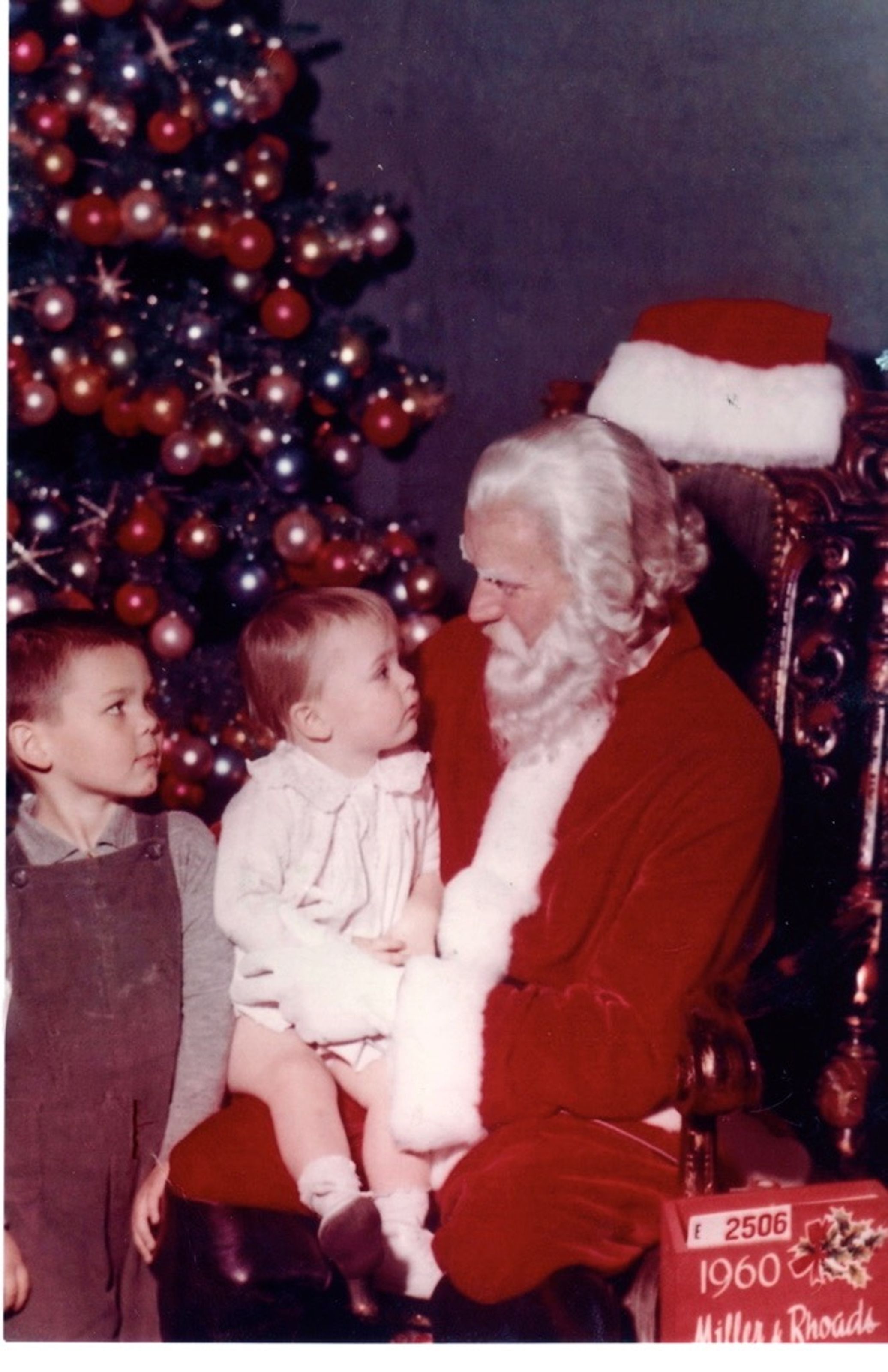 By GRAHAM OSTEEN
Editor and Publisher
This year's Hartsville Christmas Parade was cold and wet, which makes it that much more of a brave and commendable effort for all who organized it and participated in it.
There weren't legions of spectators, and there were some empty floats, but a surprising number of people turned out on a frigid South Carolina December afternoon to take part.
Congratulations to the organizers for keeping things going despite the lousy weather. It would have been easy to call the whole thing off earlier in the day, and my guess is that would have caused a lot of confusion. Parades aren't supposed to be canceled for any reason. That's why they're called parades.
For The Messenger's part, sales and marketing representative Jill Schleich braved the cold to help with the float organization, knowing that true parade fans weren't going to let a little cold weather deter the big event. Lifestyle editor Ardie Arvidson supplied the front page pictures you see today, and there will be more in Wednesday's edition.
This reporter stood around on the corner of South Fourth and Carolina Avenue without a jacket (as a sign of solidarity) waving at cold float riders, who are to be commended for continuing to smile and wave for that long.
It was great that the local marching bands even bought ponchos in order to soldier on through the rainy winter weather.
I'm still a little confused about this, but my guess is that the big news out of this year's parade will be that Santa Claus took a short cut and missed an entire city block of children who were waiting to see him.
I had to go thaw out before he arrived at my corner, but my sources tell me that he headed up South Fifth instead of going all the way down to South Fourth. He then came wheeling around the Culinary Company and Centennial Park before the unsuspecting parade watchers on Carolina – between South Fourth and South Fifth – even knew what was happening. There were unconfirmed reports of confused and whining children, which is not a good thing during the holiday season.
Santa could not be reached for comment, but we hope to clarify events in coming editions.
If you or someone you know was a witness to this holiday anomaly, please feel free to e-mail me at The Messenger in reference to, "Where is Santa, Mommy? I'm cold. You said he was coming."