OPINION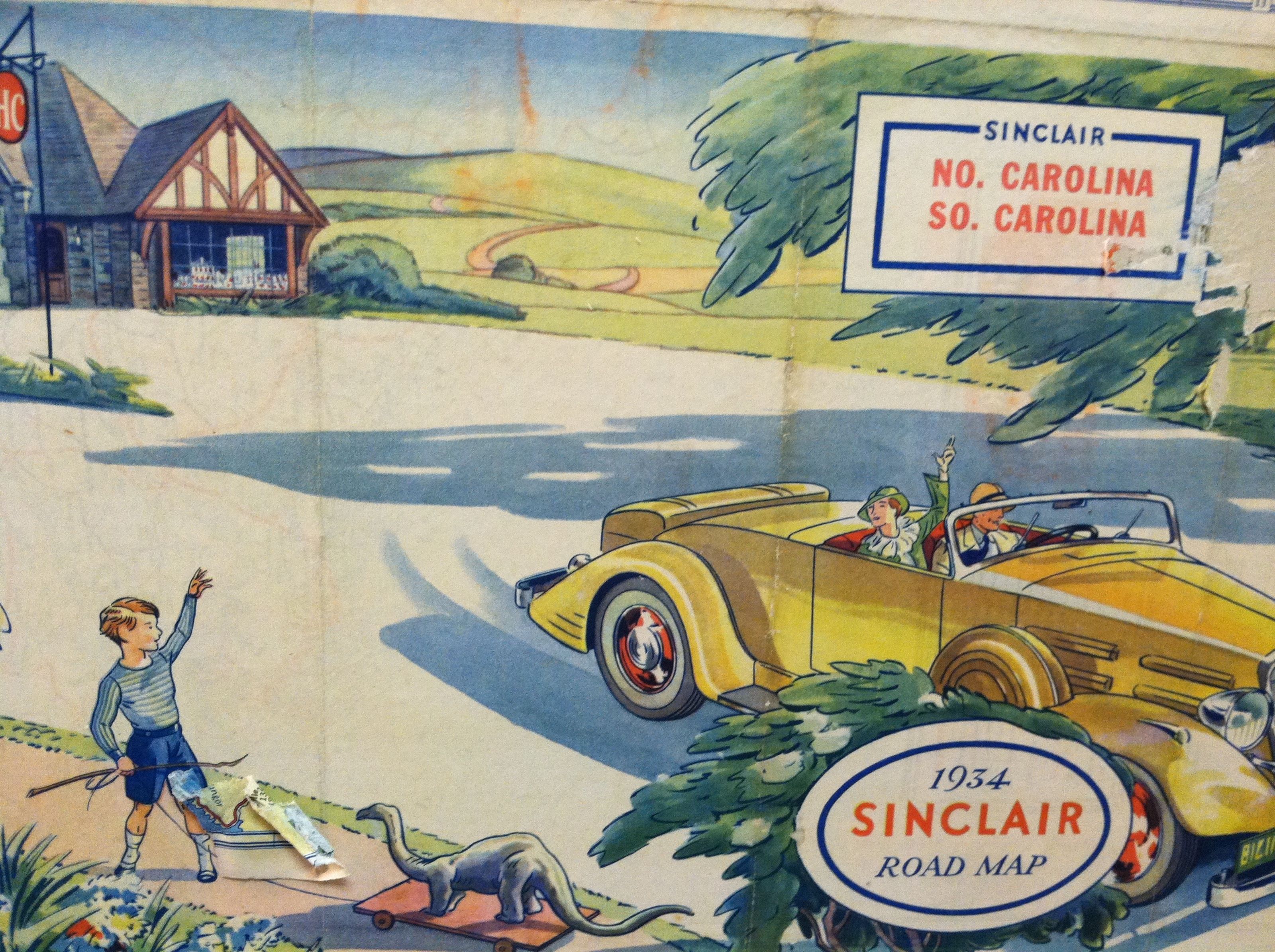 Darlington County road names;
a short history of Mother's Day
By GRAHAM OSTEEN
Editor and Publisher
I was reading one of our lurid crime stories today about a potential interstate prostitution ring, and noticed that the suspects were listed as residing on Benny Hill Road in the Lamar area.
I'm quite certain the famous British comedian who likes to drop his drawers doesn't have any relatives in Lamar, but it did make me wonder who has the distinction of being known as Benny Hill of Lamar. He's not in the phone book. The only famous person I know from Lamar is Daily Harris, but he lives at the beach.
I got a little sidetracked looking at county road names when confirming the existence of Benny Hill Road, and I realized that when it comes to unusual road names, Darlington County has what can only be referred to as an "interesting" pedigree.
In the Lamar region alone, there's Possum Trot Road, Quietude Road, Hanging Tree Road, Hicksville Road, Loafer's Glory Road, Cootersville Crossing and the infamous Hock Lane.
Head north from Lamar to the outer areas of the Greater Hartsville Metropolitan area – specifically around Oates – and you'll find Villa Porcine Lane, Sandbox Lane and Una Road, begging the question of what, exactly, is an Una?
If you continue toward Hartsville you'll begin to notice a distinctly Native American theme emerge as you pass Tomahawk Road, Cherokee Lady Street, Indian Branch Road and Dovetail Road.
Off Gallowaytown Road near the mecca of Lydia there's a Shampy Drive and a Hey Vic Lane. There's also a Fantastic Drive in Pine Ridge, and Fessional Drive is just off Clyde Road. Granny Square is out near East Old Camden Road, and it appears that Amber, Bobby, Julia and Lorraine have lanes named after them in that area.
Bobo Newsome is arguably the most famous freeway in the Hartsville area, and connections include throughways with redemptive powers such as Faith Road and Bethel Road. There's a Trinity Gate Lane and a Divinity Road near Mechanicsville, if you prefer the religious affiliations in the eastern areas of the county.
The further you get out into the county, the more unusual the names get. For instance, in the Auburn community there's Bellyache Branch, Horse and Buggy Drive, Egypt Farm Road, Groundhog Drive, Everlasting Branch Road and Jimmy Lane, where I assume Jimmy lives.
Dovesville has a Journey's End Road, Flatnose Road, Murphy's Law Circle and Pit Road, which is not to be confused with pit road at the Darlington Raceway on the Harry Byrd Highway. Harry Byrd takes over where Bobo Newsome ends, depending on which way you're headed.
The Darlington area has a Dingo Lane off the Timmonsville Highway, and Abe Lincoln, Joe Louis, Governor Williams and Henry King all have their own roads.
There's a severe problem here with misspelled road sign names, even on some of our main entrance areas. Kelleytown rarely has an "e" in the middle when it's left up to the state highway department, and there's still a sign for "Bishopsville" on South Fourth extension in Hartsville, just south of the Hartsville Crossing shopping interchange.
∑∑∑∑∑∑∑
For all you mothers out there: Happy Mother's Day.
It was 1914 when President Woodrow "Wood Man" Wilson declared the second Sunday in May as Mother's Day, a national holiday and "the Mother of All Days." Greeting card companies were founded a year later. This Sunday we salute you, Mamas, as we reflect on the words contained in the very first Hallmark Mother's Day greeting card: "When Mama Ain't Happy, Ain't Nobody Happy."