OPINION
Remembering a good friend
who just lost his best friend
By GRAHAM OSTEEN
Editor and Publisher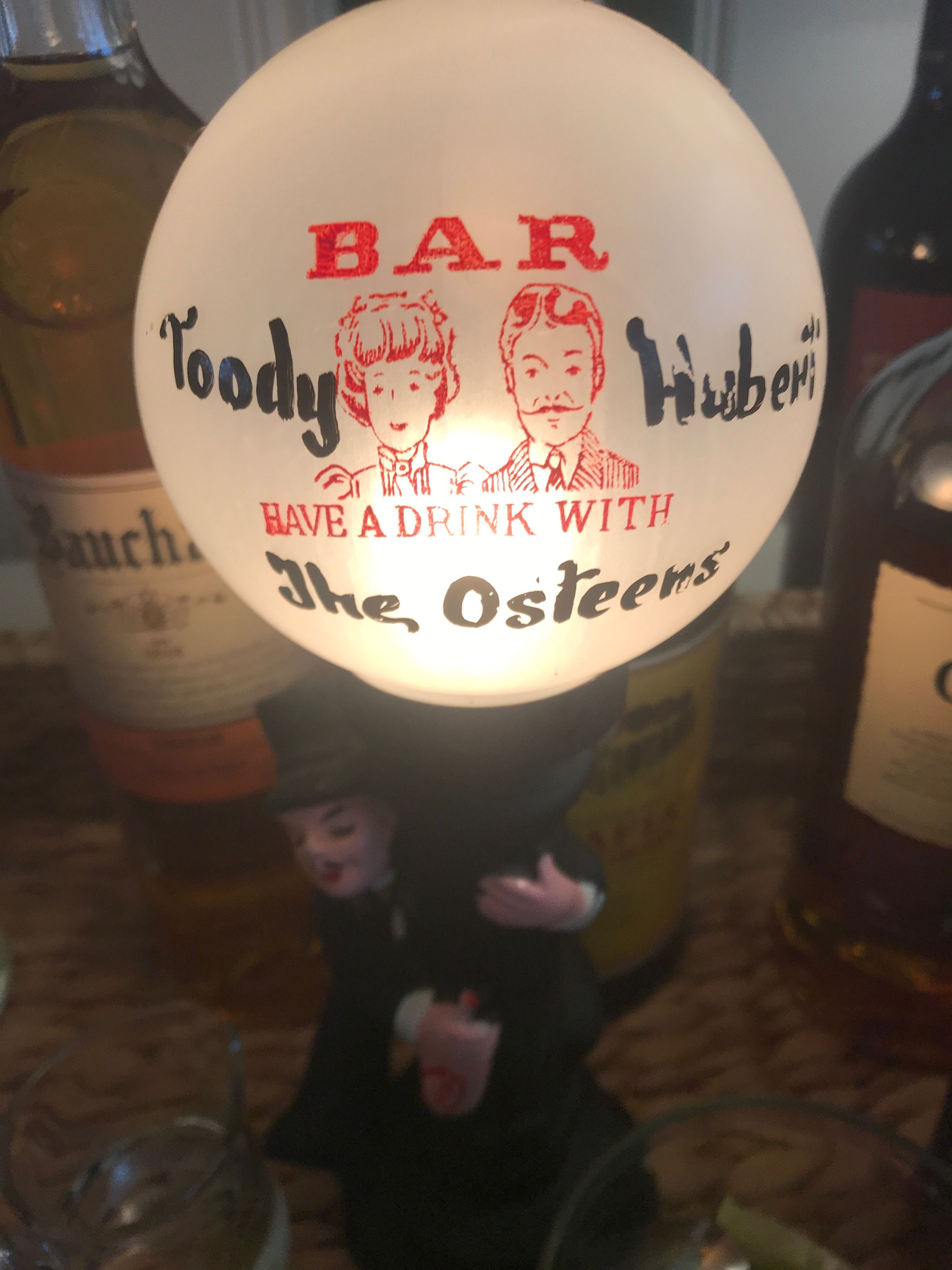 An old friend of mine was recognized by his peers a couple of weeks ago for his "unswerving, loyal and faithful service" to South Carolina's counties. It was the third time in 35 years that O.V. Player, Clerk of Court for Sumter County since 1973, has received the South Carolina Association of Counties' highest award, the President's Cup.
O.V. is a man I've known and loved since I could remember much of anything. After serving in World War II, he operated the B&H Service Station in downtown Sumter from 1950-1973. My late grandfather, who was one of his best friends, would take me to the station at closing time where the men would gather before heading home. Any kids lucky enough to be on the scene were treated to unlimited amounts of bubble gum and small bottled Cokes with peanuts in exchange for keeping our mouths shut about the Pabst Blue Ribbon cans and brown paper sacks containing the secret elixir that made the men louder and, they thought, funnier.
I grew up watching O.V.'s son, Spencer, play basketball for Sumter High, and O.V. officiated football games on the high school and college levels. He's a member of the Sumter Sports Hall of Fame, and he's at the Sumter YMCA almost every day for a lunch swim.
When I first moved to Hartsville, my next door neighbor was Belinda Copeland, Darlington County's treasurer. The first thing she said to me was, "O.V. said to tell you hello. He's keeping an eye on you." Everybody in South Carolina seems to know the man.
The press release announcing O.V.'s most recent award contains quotes from the current state president: "Mr. Player's stated philosophy is to look out for yourself, to be very kind to everybody, to trust the Lord, and to be faithful to your family. And as a husband, father, grandfather, community activist and church leader, his life has exemplified this philosophy. There is no doubt that his success is directly related to the influence and support he has received from his wife of 59 years, Miss Nancy."
O.V.'s beloved wife, Miss Nancy, had died earlier that day.
O.V. said he has received cards, plants and flowers from all over the country since her death.
"I represented South Carolina in the National Association of Counties, so she met a lot of people through the years," he said.
"I can't keep up with the watering, so my neighbors have a lot of new plants."
O.V. was with her until the end, faithful and loving. He says it's been tough – "I'd be lying if I told you different" – but he's taking it one day at a time.
"I found a note she wrote earlier this year," he said. "It said, 'We've made it 59, now we're working on 60.'"
They would have celebrated their 60th wedding anniversary on Nov. 7.