EDITORIAL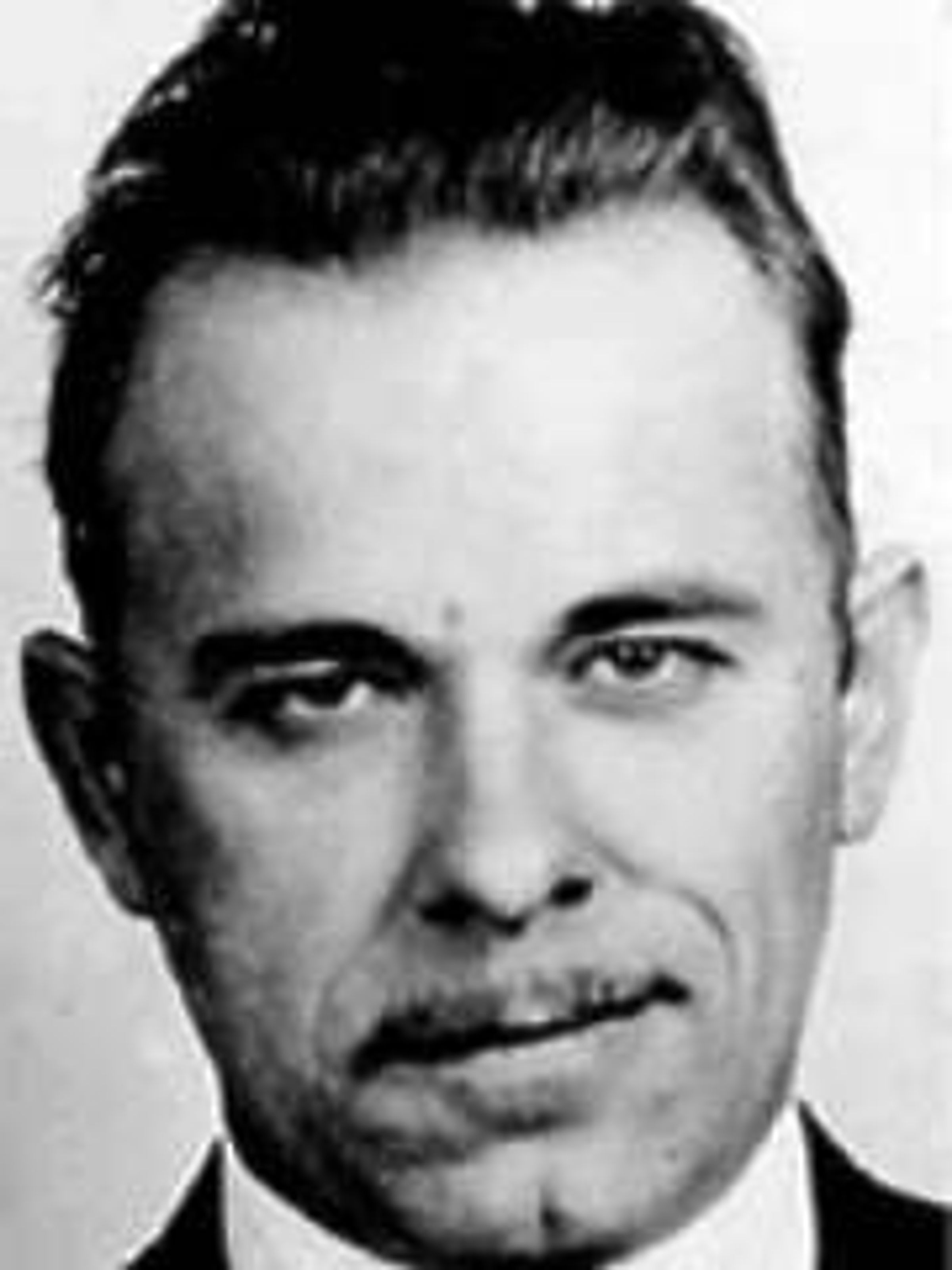 Today marks the 75th anniversary of John Dillinger's visit to Sumter, just three months before his death on July 22, 1934, at age 31.
According to the Federal Bureau of Investigation website, www.fbi.gov: "During the 1930s Depression, many Americans, nearly helpless against forces they didn't understand, made heroes of outlaws who took what they wanted at gunpoint. Of all the lurid desperadoes, one man, John Herbert Dillinger, came to evoke this Gangster Era, and stirred mass emotion to a degree rarely seen in this country."
Dillinger was on the run that spring, and managed to elude authorities throughout the nation. The little known story of his visit to Sumter was discovered among personal letters from eyewitnesses found in the files of the W.A. "Bubba" McElveen archive recently, and is being reported here for the first time.
Dillinger was visiting a lady friend from Sumter, a beautiful woman by the name of Eudora McCoy, whose career as a dancer with the Ziegfield Follies in New York was cut short by a trolley accident that mangled her feet in the winter of 1934. She had returned to Sumter to recuperate and "take the healing waters" of Pocalla Springs on U.S. 15 South, while living with her parents in a small house on Hampton Avenue. The house, which was located in the 300 block near the old Folley house, was torn down in the 1950s.
Dillinger was seen downtown in the various watering holes of Sumter for several days, and is rumored to have gone down to the coast of South Carolina to visit the infamous Sunset Lodge brothel in Georgetown, which was then in its infancy.
Dillinger was known to frequent brothels all over the country, and it was Anna Sage, a madam also known as "The Lady in Red," who ultimately led authorities to him in exchange for the reward money.
By all accounts, Dillinger was a happy, highly voluble drunk during his time in the Gamecock City. His sinister nature was never revealed, which was fortunate for the people of Sumter given the track record of carnage he left across the country.
Among the personal possessions found after his death that summer in 1934 were postcards of Sumter including images of Pocalla Springs, Swan Lake Gardens, the Claremont Hotel, the Imperial Hotel, and the Dixie Life Building. There was also a copy of the April 1, 1934, edition of The Sumter Daily Item, which is now under glass at the Smithsonian Institution in Washington, along with some of his guns and a pocket watch.
If you've enjoyed this story and want to know more, visit www.AprilsFools.com.