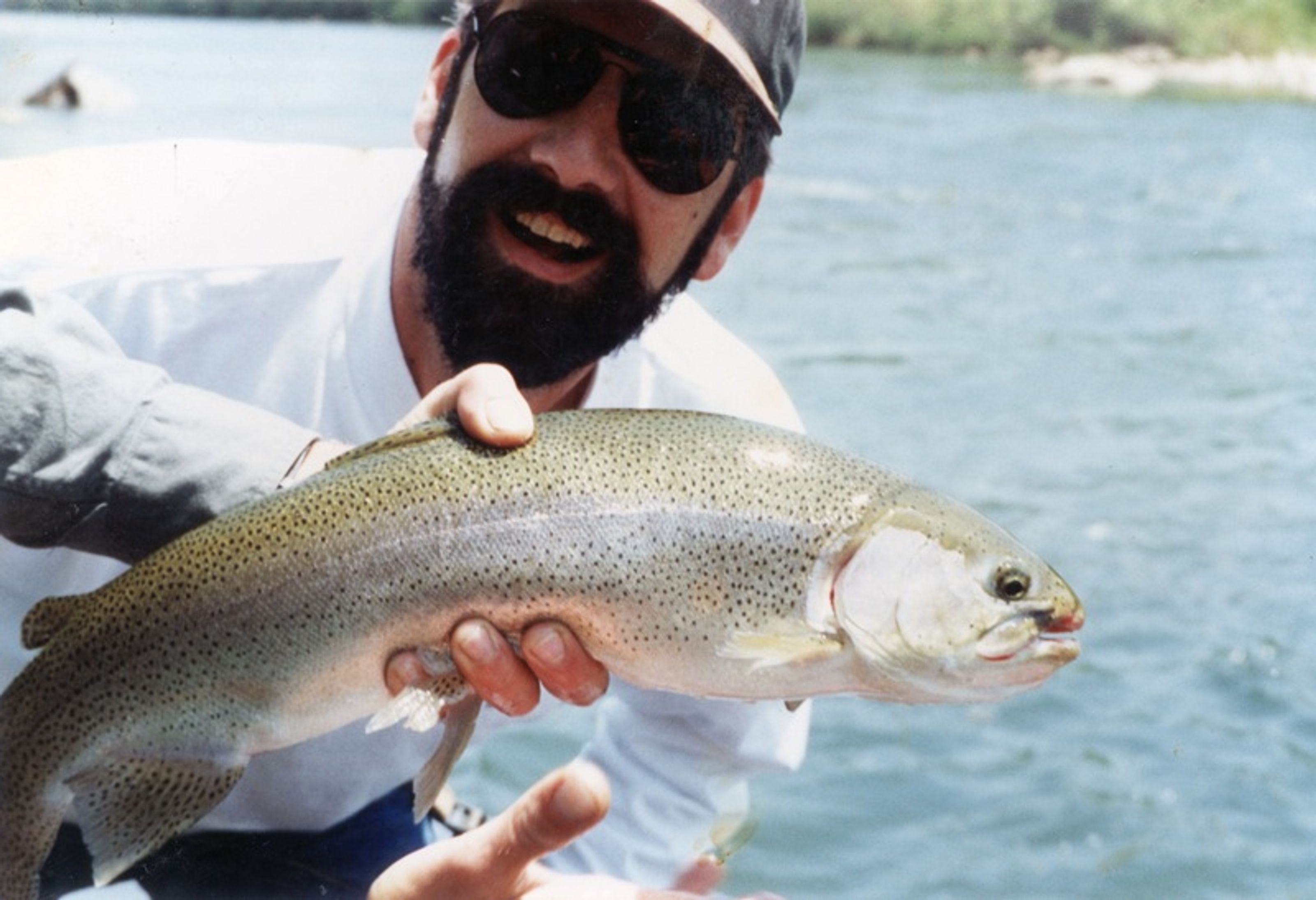 By GRAHAM OSTEEN
Editor and Publisher
Last week a friend of mine died at age 45.
In 1979, I arrived at Washington and Lee University in Lexington, Va., where one of the first fellow freshmen I met was a tall, skinny, raucous, black-haired guy from LaGrange, Ga. His name was Joseph Lanier Edge, and we became close friends right away.
We joined the SAE fraternity that fall, enduring the bizarre hazing rituals together and vowing to make it even more interesting for those who came behind us. We kept our vows in some of the most creative and hilarious ways imaginable.
We lived next door to each other during our second year on the second floor of the fraternity house, where our absolutely out-of-control and completely sophomoric class somehow survived the first year of Ronald Reagan's presidency. It was a new day in America, and we were riding a wave of optimism and unlimited possibilities. If you weren't having fun at the SAE House in 1980-81, then you simply couldn't have fun.
Our junior year we lived with three other guys in an infamous country house named "Windfall," where the winter wind was so cold that the water would freeze in the toilets. It's truly a miracle that our do-it-yourself-installed wood-burning stove never burned the shaky wooden house down.
His older brother called two weeks ago to let me know that Lanier was very sick, and that he had been committed to hospice care. He died a few days later.
I drove to LaGrange for the visitation last Tuesday and the funeral Wednesday, and several of us were reunited for one night. We talked until almost 3 a.m., and agreed that there were no other people in the world that we'd rather be with at that moment. Lanier would have loved it.
I can't believe that 25 years have gone by so quickly, and how fast we can fall out of close touch with people we care about so much. Phone calls and e-mail don't cut it.
My group didn't go to war together or do anything particularly meaningful in the grand scheme of things, but we grew up together and began our journeys into adulthood together, some taking longer to get here than others.
In my group, there are successful businessmen who have excelled in many different fields. There are doctors, lawyers, serious financial wizards, a National Geographic editor, an undertaker, an import/export specialist, a Special Forces helicopter pilot, and a range of other fascinating men. They all inspire me, and I'm richer for knowing them.
Lanier founded and ran a very successful business in Georgia, and he used his financial freedom to hunt in Alaska, catch fish in Costa Rica, collect art from the finest New York galleries, and generally take full advantage of this big old world that we inhabit. As one of our friends said, he lived more in 45 years than most of us do in a lifetime.
That's probably true, but it doesn't take the sting out. I miss him, and my memories will always be wonderful.