A perception of so-called grade inflation has been addressed, writes Fran Molloy.
Most Australian year 12 graduates receive an Australian Tertiary Admissions Rank (ATAR) which measures their school performance against that of their student cohort. But when last year's results came out, concerns emerged about a rise in 'perfect score' results from local students sitting the International Baccalaureate (IB) Diploma, where IB results converted to the top ATAR of 99.95.
In NSW, the University Admissions Centre (UAC) converts the IB Diploma score into an ATAR-like combined rank value out of 100, funnelling results into the undergraduate course admission process which UAC conducts for most NSW and ACT-based universities.
In 2021, 2644 Australian students were among more than 170,000 students from 160 countries to complete the IB Diploma in year 12, all receiving a final score out of 45 for this rigorous course of study.
While the UAC receives the nitty-gritty of each HSC student's raw assessment and exam marks for each subject and then scales grades according to subject difficulty, until now the IB's less-nuanced, whole number score has avoided these post-assessment adjustments.
PERFECT 45 UNDER FIRE
The ATAR conversion process came under fire last year when more than 5 per cent of graduating Australian IB Diploma students received a 'perfect' 45 – achieving the top ATAR of 99.95.
Critics argue that because the IB Diploma is not scaled for subject difficulty, students receive overly generous selection ranks giving them an unfair advantage over HSC students also competing for university places.
That's all about to change. From next year, the IB will share raw data on IB Diploma student assessment results with UAC to allow for more accurate conversion to a selection rank.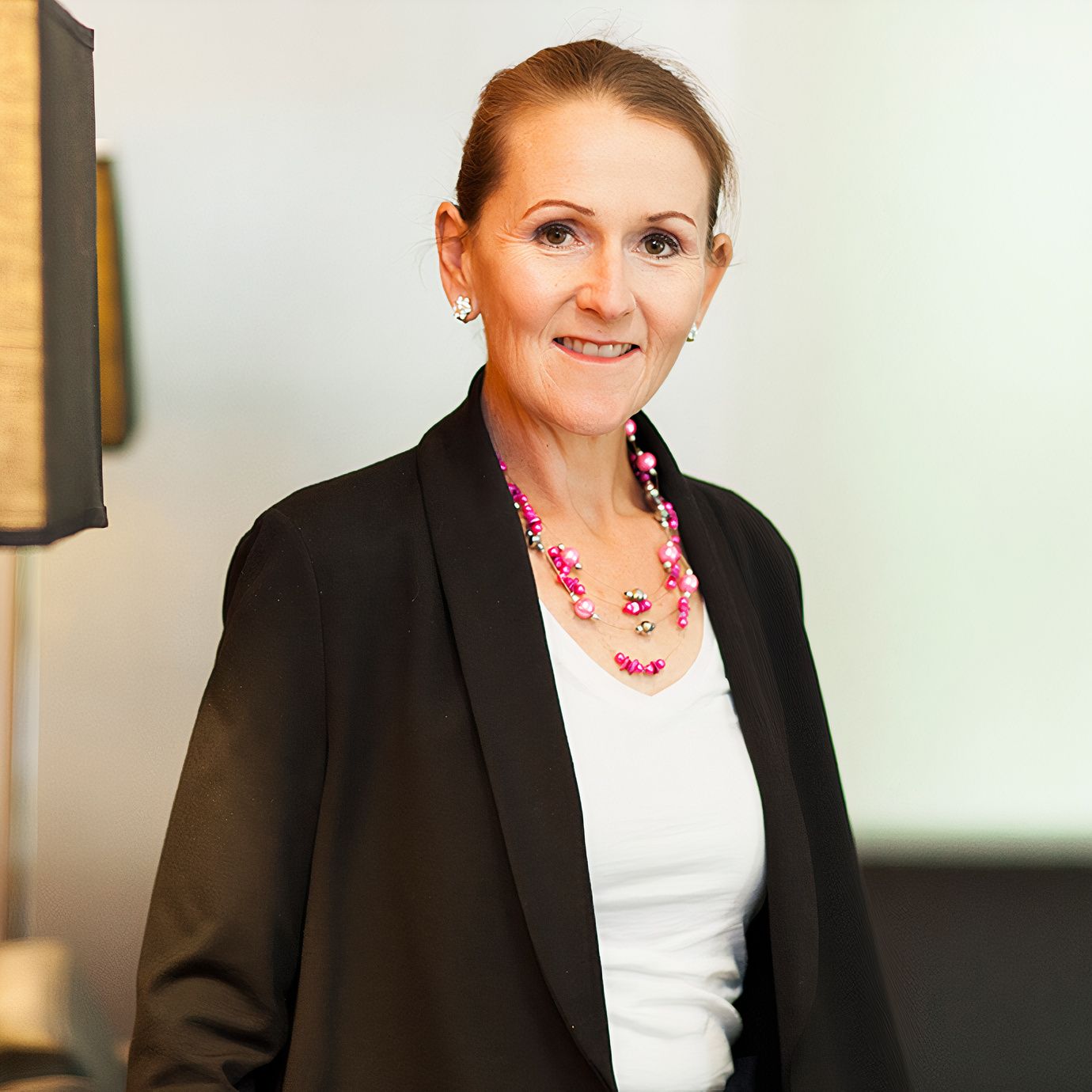 "For several years, we have been consulting to our IB schools and to the IB organisation to develop ways to more fairly and equitably transfer the score [students] receive out of 45 from the IB into a numerical selection value between zero and 99.95 that looks like an ATAR, " says Kim Paino, UAC's general manager, marketing and engagement.
Paino says that agreements with the IB organisation around data sharing were in place more than a year ago and UAC was set to change the conversion method this year, but the switch was postponed to 2023 to lessen the impact on students affected by the pandemic.
COMPARING APPLES WITH ORANGES
The UAC performs a similar process with year 12 results from Australian residents attending schools interstate and internationally, Paino says.
"We do our best with the data we are given, so that we can give students the ranks that will truly reflect their achievement," she says.
Paino says that the UAC must "compare apples with oranges" to reduce student work across widely varying subjects into a single number.
In 2021, 82 per cent of students assessed by the UAC for an ATAR had just completed their NSW HSC – that's 54,841 students.
Of the remainder, 5 per cent of students had completed the Victorian Certificate of Education (VCE), 4 per cent had been awarded the HSC in the ACT and just 2.4 per cent had completed the IB Diploma.
Less than 1 per cent of students had studied either New Zealand's National Certificate of Educational Achievement (NCEA), the Cambridge International Assessment (A Levels) or the Scholastic Assessment Test, aka the SAT, for college admission in the US.
COMPARING HSC AND IB
In NSW, IB Diploma-level study is not available in public schools, but at the time of writing is offered by 24 independent schools. The IB Diploma is designed to prepare students for university studies, while the HSC accommodates students with a broad range of post-school goals.
Unlike the HSC, where year 11 subjects are treated as 'preparatory' for the assessable results from year 12 performance, the IB allocates grades for work done in both years.
The HSC has one compulsory subject, English, and students have plenty of flexibility in their subject combinations, which can include vocational subjects (VET) which contribute to the HSC and a trade qualification. Some VET courses can also contribute to a student's ATAR.
IB students, however, have a prescriptive subject mix covering English, maths, the sciences, the arts, humanities and a foreign language. Students must also complete a theory of knowledge essay and participate in community service, physical activity and a creative endeavour.
A limited number of HSC subjects have in-depth and higher-level options, while nearly all IB subjects can be taken at either standard level (SL), involving 150 instructional hours over the two years, or higher level (HL), allocated 240 hours.
"While we publish as much detail as possible to make the process of ranking students' senior school results fairly, it is a complex exercise – which is why it is so prey to mythmaking," says Paino.
"But UAC's processes, ultimately, try to give students a level playing field and the chance to reach their university ambitions."