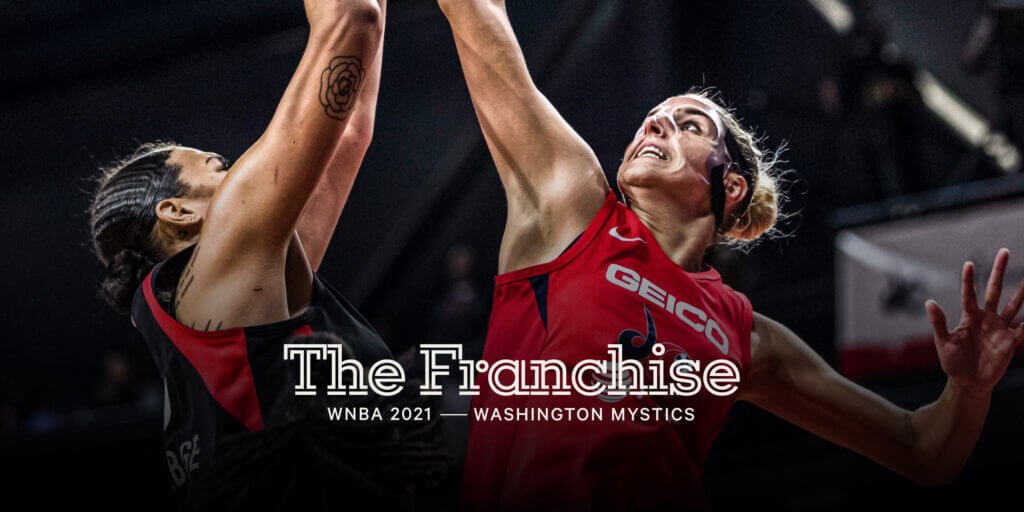 The Washington Mystics will enter the 2021 season with a new look but the same goal: win a WNBA championship.
"That's the Mystics way," 2019 WNBA MVP Elena Delle Donne said last month. "We always say 'gold standard.' It's just how we carry ourselves. That is certainly always the goal. If I ever enter a season and the goal isn't that, I think that's the time I need to hang up the shoes and call it quits."
In 2020, the team went 9-13 and barely claimed the eighth and final playoff spot. Some players, such as Natasha Cloud, return, and Tina Charles has been added. That said, the Mystics still have hurdles to jump if they plan to compete for a championship. Delle Donne will not be game-ready come May 14. The two-time WNBA MVP had two offseason back surgeries and has not been cleared for five-on-five activities. The Mystics will also be without 2019 Finals MVP Emma Meesseman.