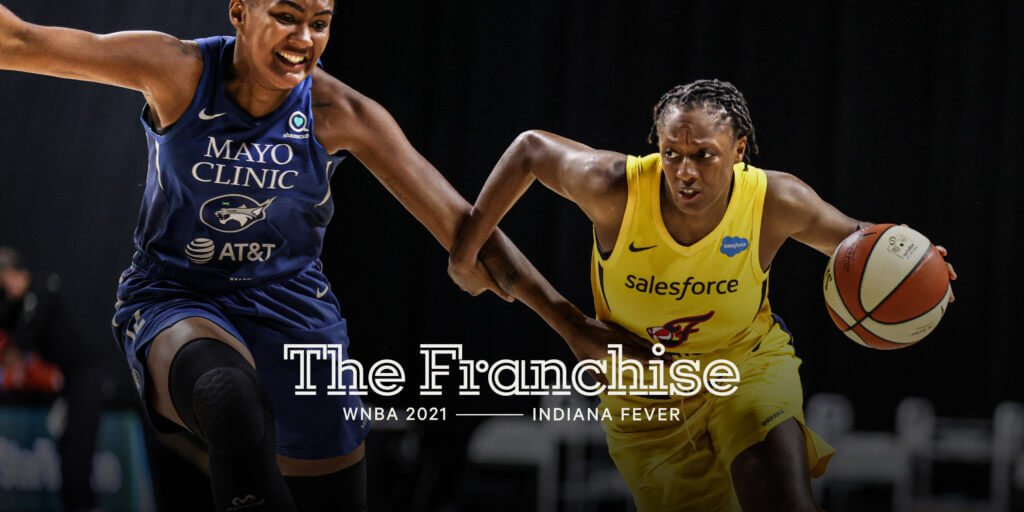 The 2012 WNBA champion franchise Indiana Fever has had a rough go of it since the retirement of Tamika Catchings, who is now the team general manager. The Fever have ranked as a bottom-two team in defensive ranking consistently since the 2017 season. Coming into 2021, head coach Marianne Stanley has made the goal clear.
"It's no secret we fell short of the mark last year defensively, and we want to improve that, and noticeably so, and right away," Stanley said.
That focus with a mix of Catchings' desire to have shooters with a championship mentality led to the largest flurry of roster moves for the Fever in several years. Stanley has four players she coached in her first season with Indiana. The rest of the roster is brand new.
All signs point to 2021 being the season the Indiana Fever take complete control of the type of team they want to be.