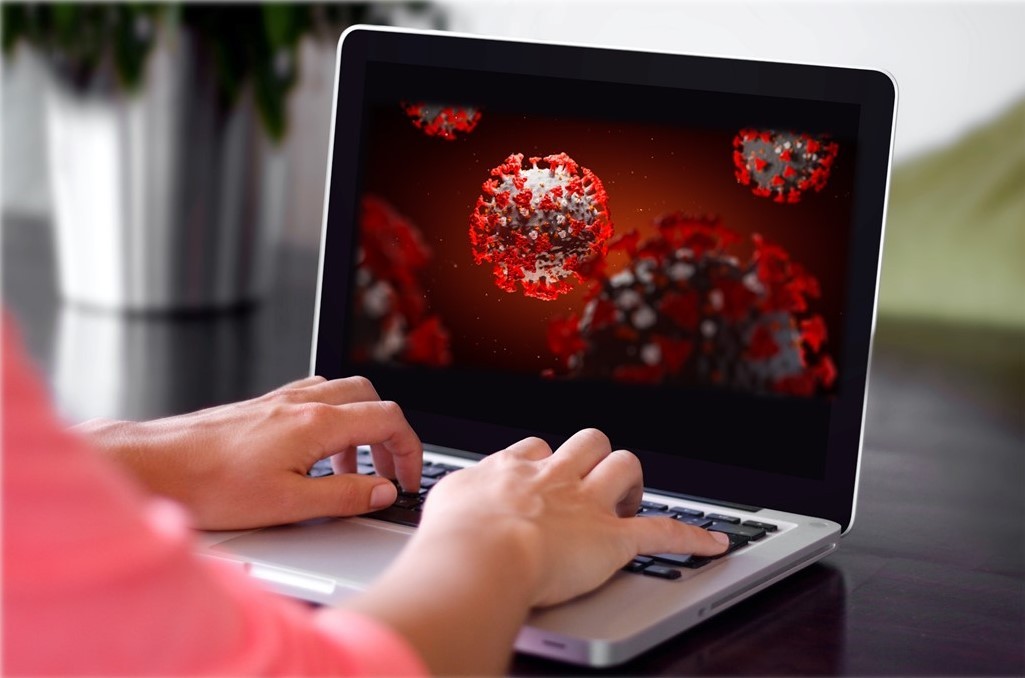 The National Preparedness Leadership Initiative (NPLI) today announced that Darrell Darnell and Anne Kronenberg will serve as program faculty for the upcoming online course, Crisis Leadership: Core Principles and Practices that begins on October 6. Darnell and Kronenberg, both alumni of NPLI executive education programs, bring a wealth of field experience and practical insight to the program.
Darnell has had a long leadership career in homeland security and emergency management including stints on the National Security Council and as Director of the District of Columbia Homeland Security and Emergency Management Agency. Among his other experience is work at George Washington University and the Department of Homeland Security as well as serving in the United States Air Force.
Kronenberg has been a leadership presence in emergency management in the San Francisco Bay Area for many years. She spent almost a decade as Executive Director of the San Francisco Department of Emergency Management. She has expansive understanding of the interdependencies between local, state, and federal in homeland security and emergency management. Kronenberg led the Bay Area Urban Area Security Initiative (UASI) and was instrumental in preparation for major events such as Super Bowl 50.
Darnell and Kronenberg will join Joseph Henderson, Distinguished Senior Fellow at the NPLI, and Eric McNulty, Associate Director of the NPLI for this program offering eight interactive sessions over four weeks. Henderson served many years in leadership roles at the Centers for Disease Control and Prevention (CDC) including as Director of its Office of Security and Emergency Preparedness. McNulty has been with the NPLI since 2008 and help lead its field research efforts on the Deepwater Horizon oil spill, super storm Sandy response, Boston Marathon bombings, and other events.
Central to every NPLI program is the integration of academic rigor and practical experience. The four faculty for this program offer an opportunity to learn from some of the best in the business. A participant from the inaugural cohort of the Core Principles and Practices cohort said, "Nothing in our discipline can replace the value of hearing from others who have been 'boots on the ground.' The value of the class isn't only in the leadership principles, but in the real life experiences of those who have led through these events. The instructors brought tangible, relevant examples to help the concepts resonate with us; the quality of participant was equally meaningful."
The National Preparedness Leadership Initiative is a joint program of the Harvard T.H. Chan School of Public Health and the Center for Public Leadership at Harvard's Kennedy School of Government. For more information on this and other upcoming NPLI online courses, visit https://npli.sph.harvard.edu/executive-development/online-training-programs/