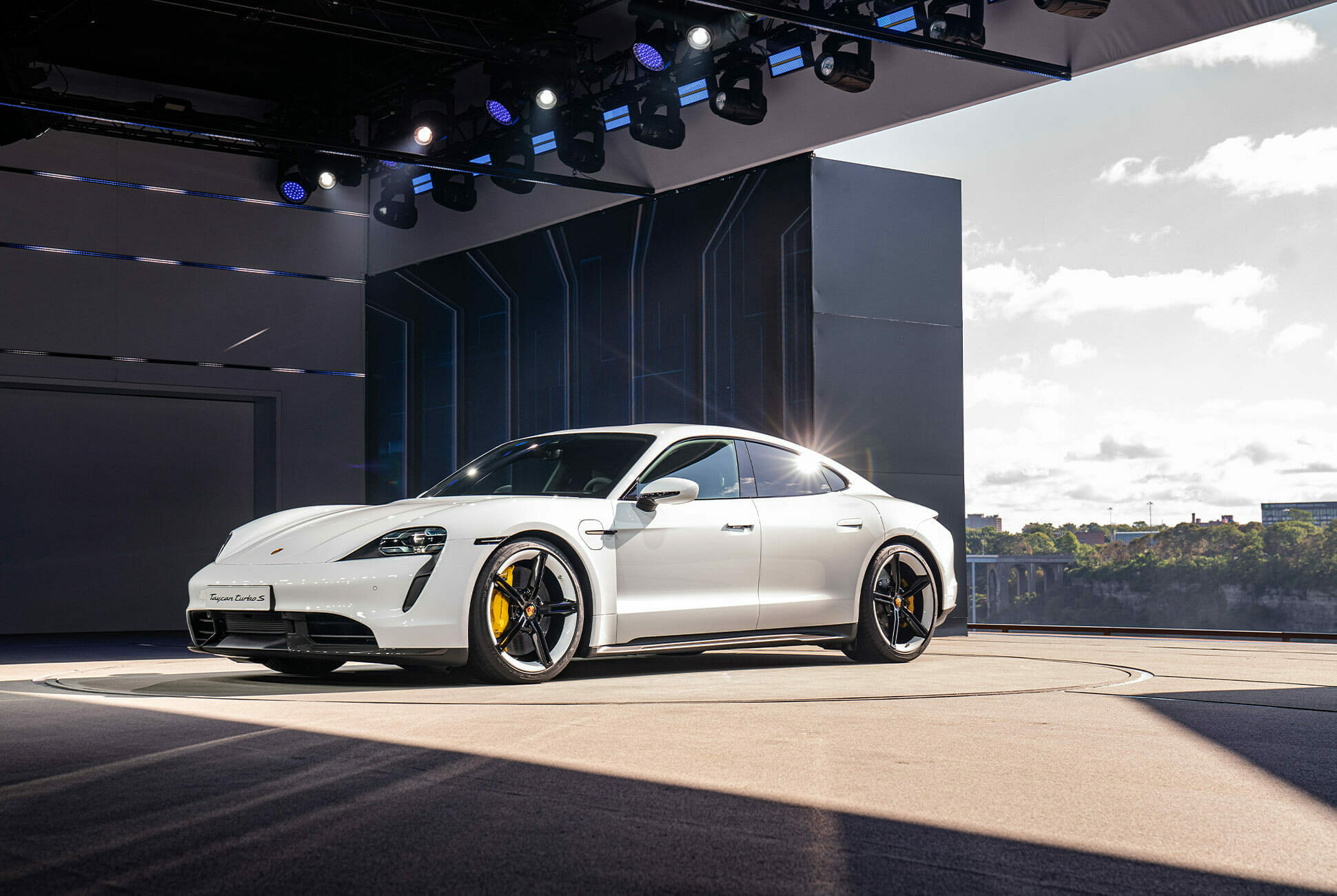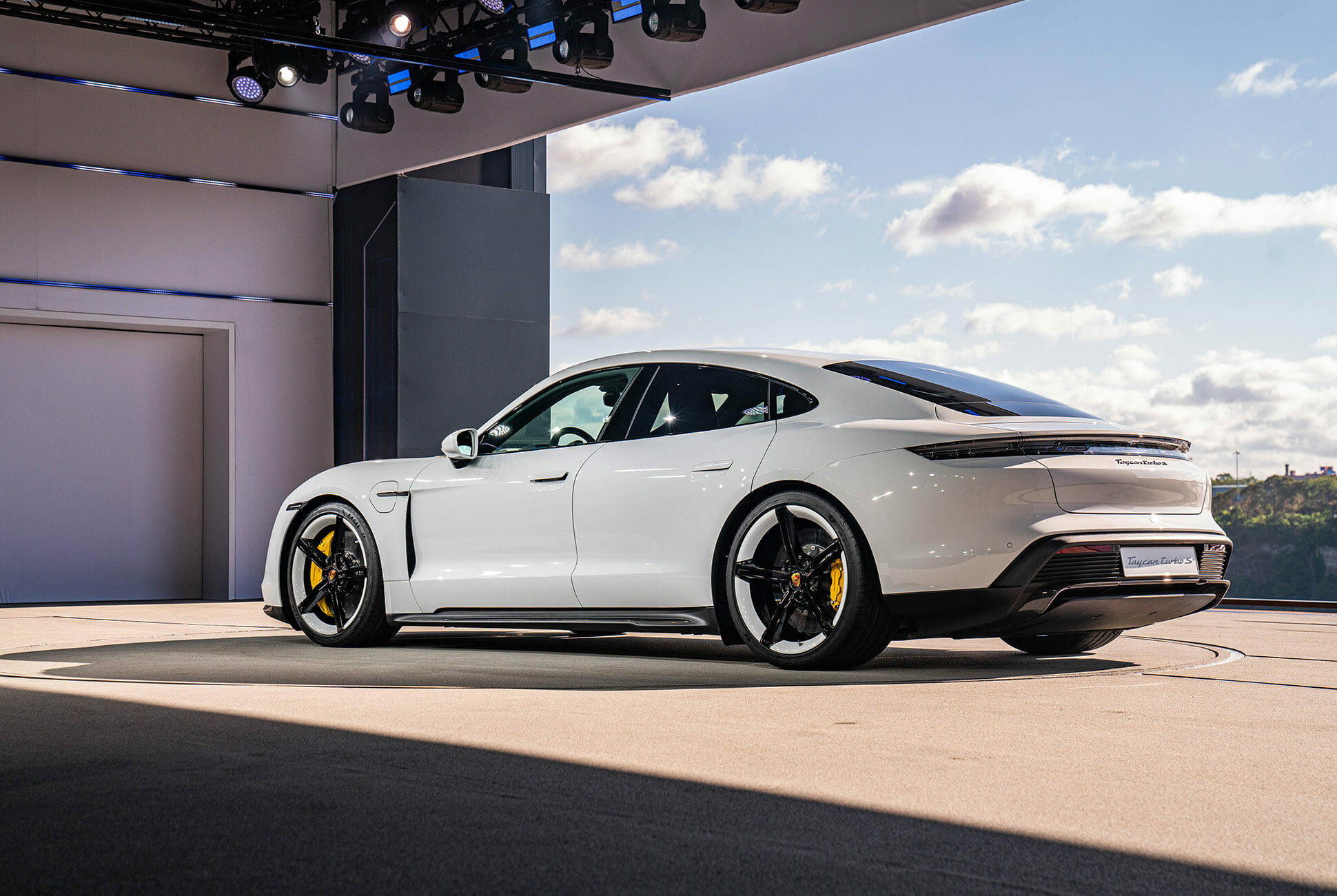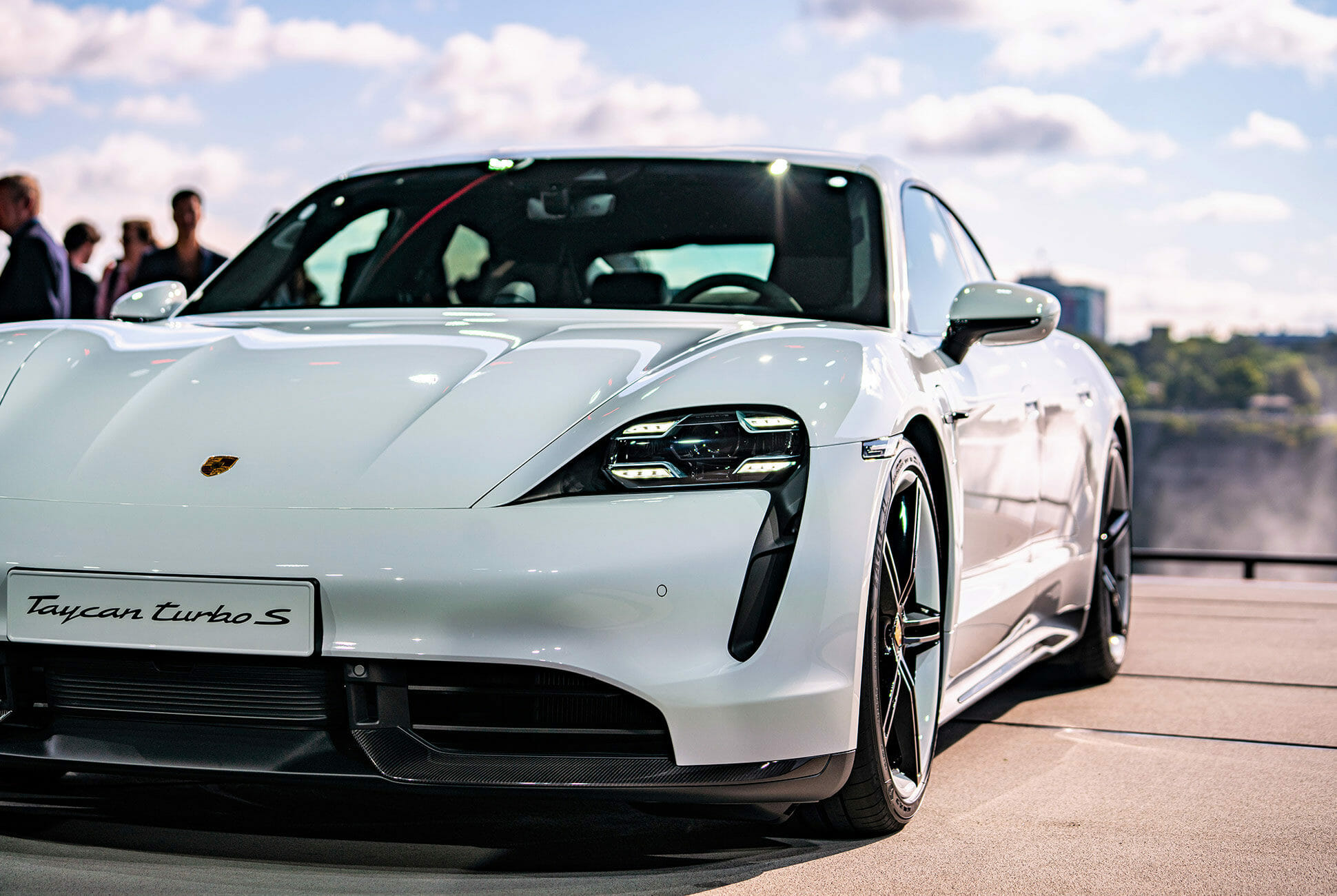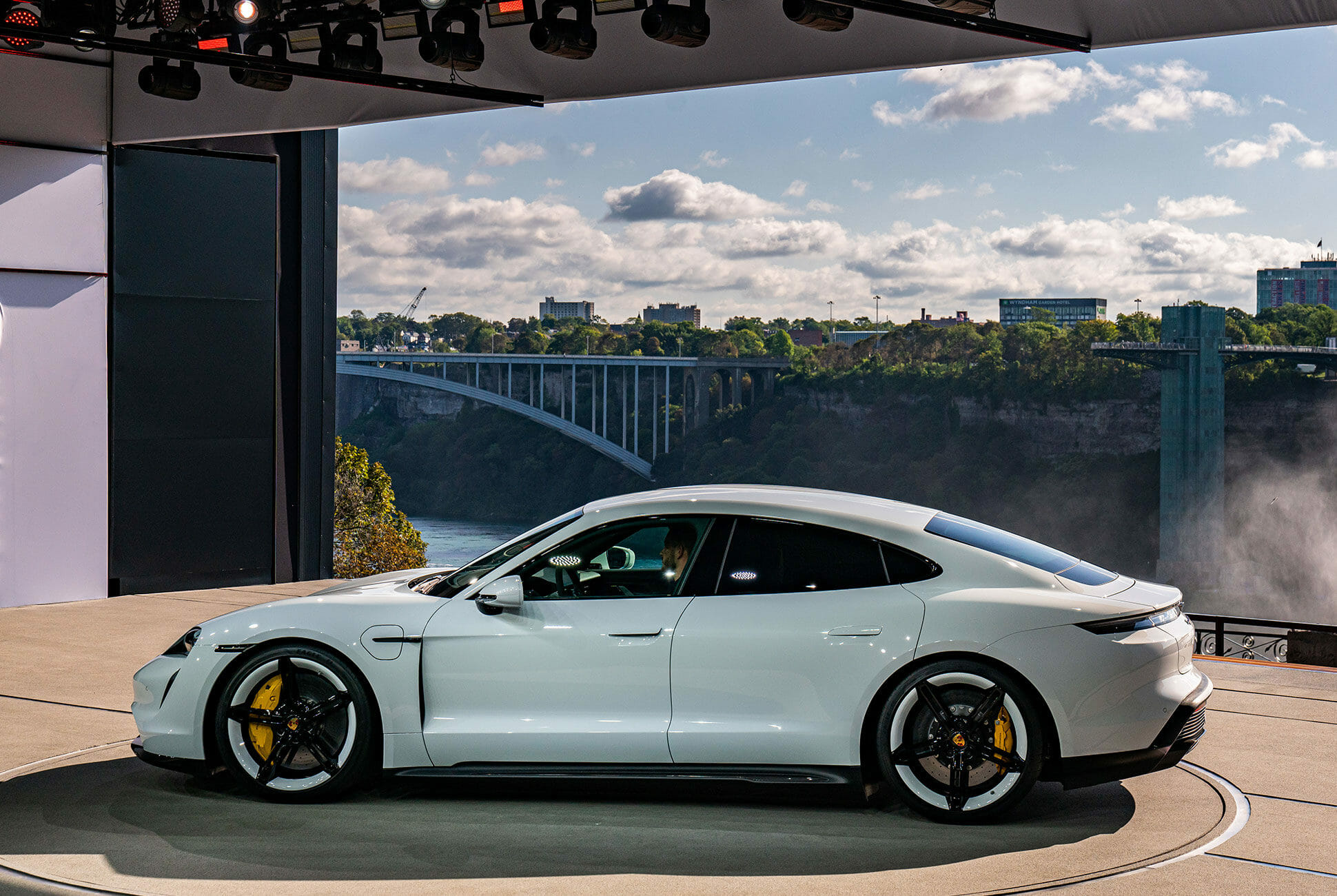 On Wednesday, Porsche finally unveiled its long-awaited Taycan electric sport sedan at three locations around the planet simultaneously, including Niagara Falls — showing off the car's sleek design, low posture and the gobs of technical wizardry Porsche conjured up to ensure the Taycan doesn't embarrass its esteemed badge in the performance department.
If the disclosed numbers are any indication, that shouldn't be a problem. The Turbo S variant will generate 750 horsepower, while the Turbo cranks up 670 horses. The Taycan Turbo S will, therefore, accelerate from 0 to 60 miles per hour in significantly less than 3three seconds. Power comes from an 800-volt battery with an overall capacity of 93.4 kilowatt-hours. With the right DC charger, it can charge from 5 percent to 80 percent in just 23 minutes.
But electric specs are just part of the equation. The Taycan is still first and foremost a Porsche. So I sat down with chassis engineer Ingo Albers to find out about some of the key challenges and giant hurdles the team overcame to guarantee Porsche-like performance from the company's first EV.
He first mentioned tires, which are a perpetual challenge for EVs. They have to maintain low rolling resistance, yet still deliver plenty of grip for performance. The company worked with Michelin, Pirelli and Continental to develop tires that could deliver.
"We focused on the mechanics and the compounds," Albers said. "Then you want to measure the grip, then the rolling resistance and then our driving dynamics to see if the car is in balance in terms of front and rear handling. They honed the tire compound, its mechanical structure and its tread pattern to get it where we want it to be."
Integrating the mechanical components into the structure was another challenge. The Taycan's hood sits much lower than the comparable Panamera, since it doesn't have a huge engine lurking inside. That meant that the front springs were shorter, yet still needed to deliver a comfortable ride. Bringing the front and rear axle in was difficult due to the tightness of the space, and the structure had to protect the battery as well. All this took years of engineering to succeed.
Then there's the regenerative braking capability, which is a big part of how electric cars maintain their charge on the road. "We had a goal that we wanted to have as much recuperation power as possible," Albers said. "We were fighting for every watt — not just kilowatt, but every watt. So we reached 265 watts of recuperative power under braking. We're very proud of that."
Finally, the team had to engineer in an electric drive system that would generate the kind of on-track performance Porsche aficionados expect. To make the all-wheel-drive system as responsive as possible, the engineers placed direct control at the motors, rather than a central system that communicates back and forth.
"If you do this using conventional all-wheel-drive controllers, you have lag time. But if you go directly to the motors, then you are much faster. It's up to five times faster than the all-wheel-drive system in a conventional combustion engine vehicle."
That's indeed a convincing set of solutions. But does it deliver? The world's media will have a chance to evaluate the entire package on the road in just a few weeks. Then we'll really see what Porsche owners will think of their favorite performance brand's new electric machine.