features
Questions are swirling around the UAM champion's long-term viability, but the industry is ready.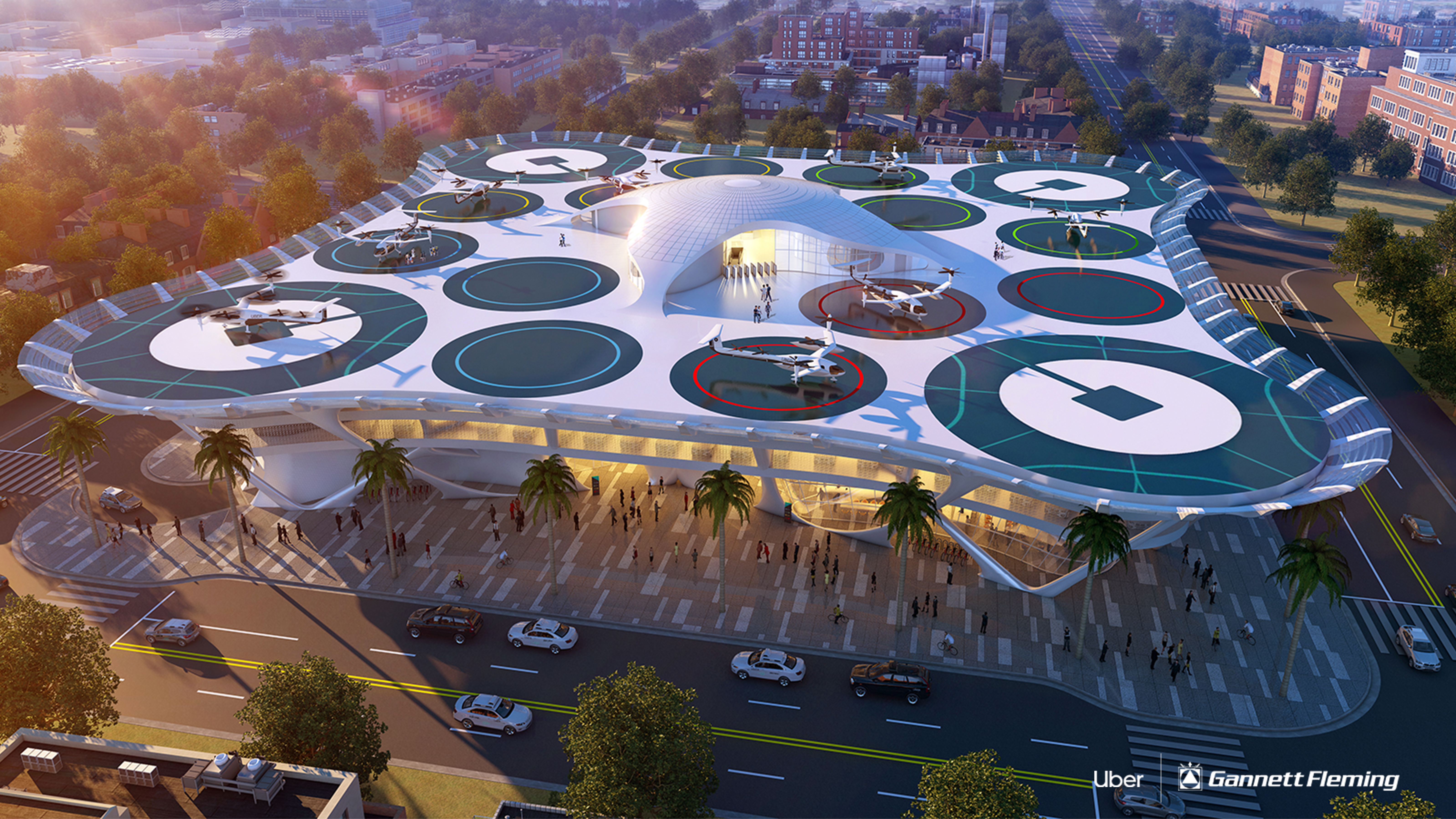 There's little doubt that San Francisco-based ride-hailing startup Uber can take immense credit for launching the still-nascent air taxi industry. After all, when the company unveiled its white paper in 2016 on the potential of such a service and the technical challenges it faced, few in the aviation industry, let alone society more broadly, had electric vertical-lift aerial hitchhiking on their bingo cards for the decade.
But in just four years since Uber Elevate landed on the scene and began corralling talent and ideas, we've become well-acquainted with the efforts of Joby, Beta, Archer, Jaunt, Lilium, EHang, Kitty Hawk, Pipistrel, and others, whether they've partnered directly with Uber or gone it alone. Meanwhile, industry leaders have met at multiple annual conferences — including Uber's Elevate Summit, multiple meetings hosted by the Vertical Flight Society, and the BentonvilleUP and TexasUP leadership conferences — to debate strategies, discuss innovation paths, and coordinate regulatory approaches.
Indeed, we now have actual hardware in active flight test and timelines for their introduction into commercial service that all seem to suggest we'll be have multiple pilot programs operating in cities around the globe by mid-decade.
On the other hand, 2020 has been an exceedingly challenging year, and Elevate parent company Uber has felt that in many ways. Already struggling to make terrestrial ride-hailing profitable, the company reported a third-quarter 18 percent revenue decline this week — though it argues that business is rebounding — and Axios reported last month that Uber was seeking strategic partnerships or partial sales of its air taxi division to lessen the financial impact of the initiative on the company's bottom line. Uber has yet to respond to a request for comment on the matter.
But the question of Uber's long-term impact in the eVTOL and air taxi industries is certainly fair game, given the stakes — i.e., the breadth of effort and investment already expended and still needed to fully scale the movement. What if Uber abandons Elevate altogether? The company has been the head air taxi cheerleader and trailblazer since it saw the potential for new technology to revitalize mobility, but is the industry ready to stand on its own? Even if such prospects aren't a practical reality, the question is compelling if for no other reason than to gauge the overall health of an entirely new field of aviation in one of the most challenging industries in history, commercial transport.
Though no electric vertical-lift aircraft have flown with paying passengers yet, industry experts seem confident that it is at least on the cusp of full self-sufficiency, for a variety of reasons. Cyrus Sigari, who co-founded the UP conferences and just launched a aeromobility-focused venture-capital fund, called UP Partners, with colleague and Airmap chairman Ben Marcus, says that Uber not only provided "intellectual cover" to think outside the box in terms of advanced mobility, thus paving the way for innovation, but if it stopped cold today, that jump-start would still be enough to keep it going indefinitely.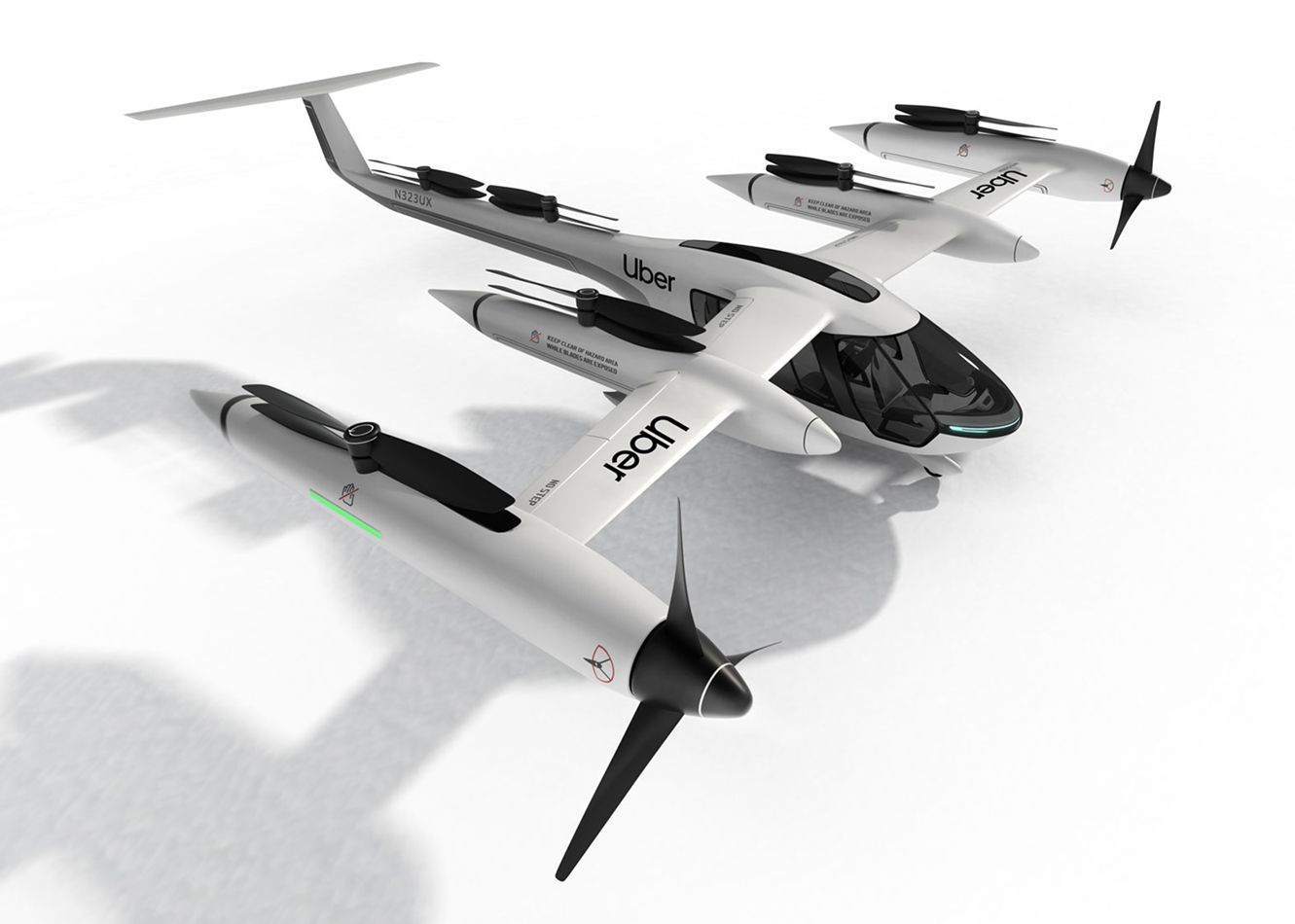 The momentum, he argues, is well in place. "There's now so much interest and energy around this space that I don't think Uber has to be responsible for curating and aggregating and pushing this industry forward the way it had to starting back in 2016," Sigari says. "In some ways, the torch has been handed to a few other organizations that have perhaps an even bigger capacity to accelerate the industry."
He cites both the General Aviation Manufacturer's Association, which has taken on an advocacy leadership role for the eVTOL industry, and the Department of Defense, specifically the Air Force's Agility Prime initiative. That alone has invested in more than 300 companies so far. The DoD put Agility Prime into concrete motion earlier this year, as a way of hedging against a risk of the technology being accelerated and dominated outside the United States.
"What we're seeing now is the equivalent of what we saw in during the space race," Sigari continues. "You have the government having not necessarily a direct economic incentive but more of a technological supremacy incentive to ensure that the US remains a world power in terms of mobility in the third dimension. I don't see that trend going backwards."
And the United States is far from the only country now viewing urban air mobility and eVTOLs through a nationalistic lens. Similar government-backed efforts and investments have cropped up across Europe, Canada and Asia, with politicians eager to future-proof their aerospace sectors and be the first in their country to bring "flying cars" to the people.
It's also important to remember that Uber didn't conjure up eVTOL out of sheer force of will. It was the most logical progression for transportation in the wake of concurrent progress in vehicular electrification in general, battery development, precision digital flight control, and advanced materials development, enabling lightweight construction of intricate aerodynamic designs. Collaborations with the legacy aerospace firms — Boeing investing in Near Earth Autonomy; Airbus in Airmap — and the manufacturing-obsessed automotive industry have provided still more anchors for the industry, including Hyundai's commitment of $1.5 billion over the next five years to its new UAM division.
The breadth of technologies and applications being pursued suggests as well that the industry doesn't even see itself as particularly tied to Uber. For example, Vermont-based Beta Technologies has a launch customer, United Therapeutics, that's keen on using the technology as a green distribution system for the manmade organs for human transplant it is developing. Other industries see potential for cargo delivery systems, personnel or VIP transport, EMS and search-and-rescue, and even personal air vehicle uses for those who can afford their own flying vehicles. All of these likely users are pushing investment dollars toward eVTOL innovators, both of complete aircraft systems and the myriad supporting technologies.
Even companies that are operating specifically within the air taxi realm seem comfortable marching to their own drummer. Germany-based Lilium, for instance, has from the outset been developing its own infrastructure and transport system within which its aircraft, the Lilium Jet, will be deployed. Lilium Chief Operating Officer Remo Gerber argues that the models for terrestrial ride-hailing and air taxi are mostly dissimilar. "We're building our own service and network that's already at a very advanced stage," he says. "There's not something super magical about the app a customer would use to book a flight, and we're not talking about needing millions of drivers and a minimum density for this to be viable."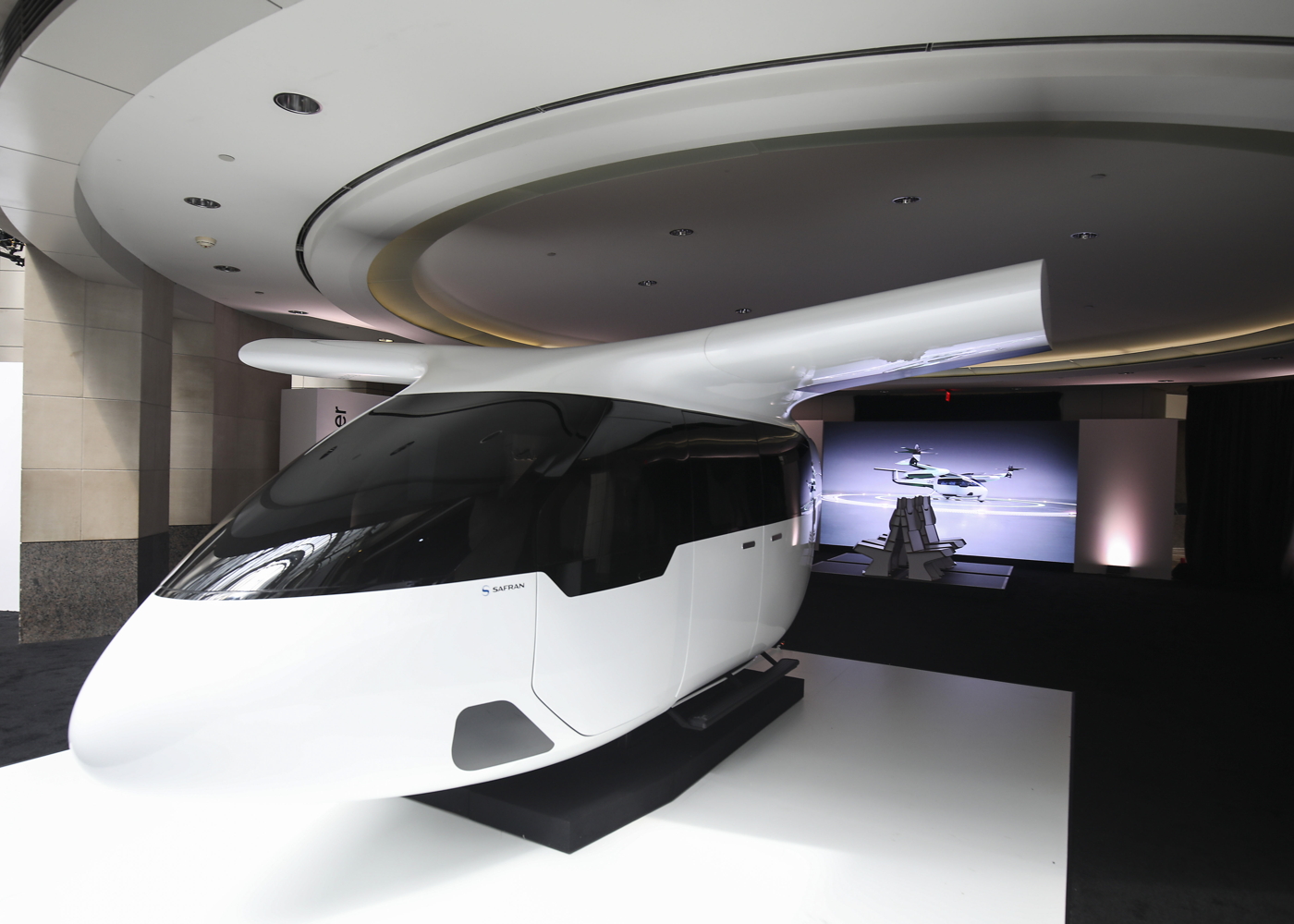 For the type of multi-modal, intra-city travel Uber is proposing using air taxis for, however, there are quite a few more pieces to the puzzle: adding ground transportation on each side of the journey and perfectly timing arrivals of different passengers, for example, are not simple tasks, as Uber learned through operation of its Copter service in New York City. Bringing this vision to fruition will almost certainly require partnering with a transportation network company with the tools and software expertise to run a reliable multi-modal system and aggregate demand, whether it's Uber or a competitor.
But Gerber also says that his company's goals are very different. Whereas Uber focuses on urban air mobility — zipping passengers across gridlocked megacities — Lilium thinks its aircraft will have the greatest impact and efficiency in suburb-to-suburb and intercity travel. "We can come in and offer a whole state a high-speed transportation network that if you were to build the equivalent of on the ground, would cost $100 billion or more," he says. "We're talking about tens of millions for the aircraft and the vertiports."
As a result, Lilium is perfectly happy to pursue its own goals while Uber and its adherents pursue theirs — with plenty of likely overlap to emerge along the way. So ultimately, the greatest indicator of whether the industry will survive isn't going to be the involvement of Uber — though it has certainly and will continue to grease the skids in many ways — but whether the market itself wants this to happen. That is, whether governments and residents see enough value in this to support it and make it happen.