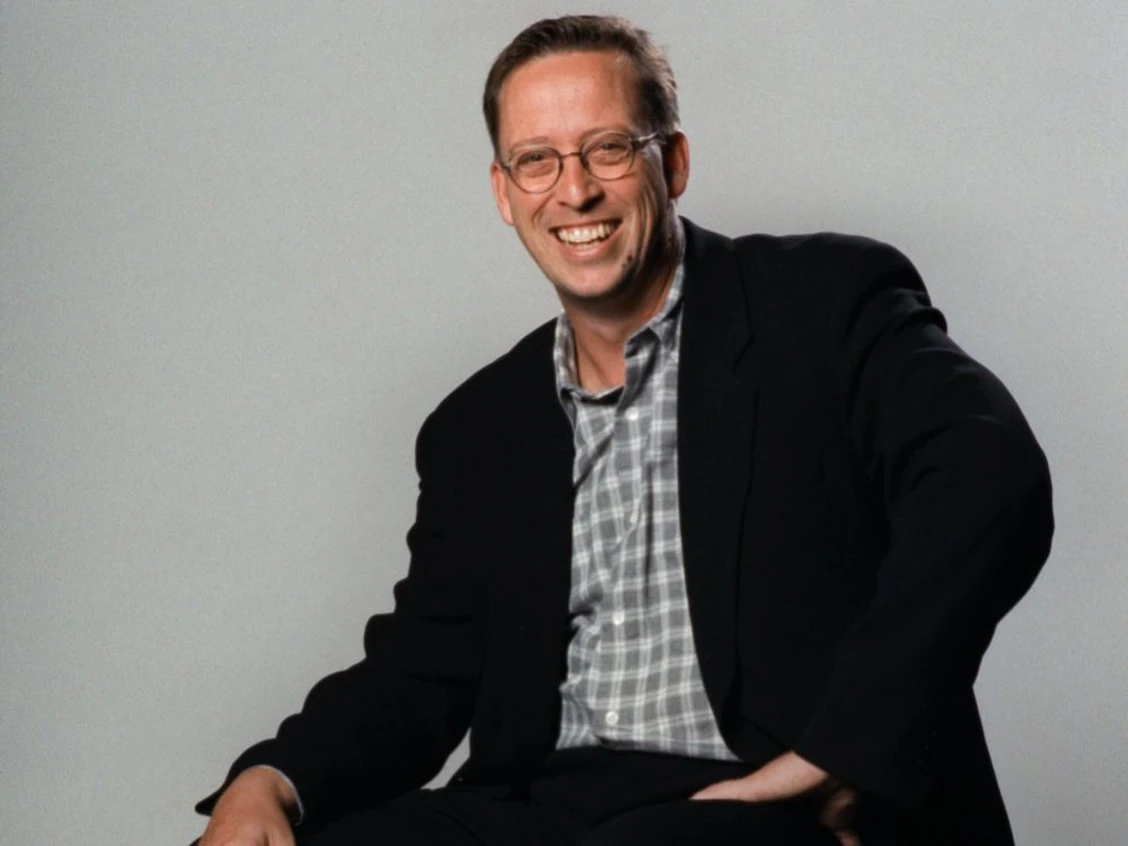 Article content
In the spring of 1999, a dozen or so sportswriters assigned to the playoff series between the Toronto Maple Leafs and Pittsburgh Penguins went out to dinner at an Italian joint in Pittsburgh.
Article content
Now, the mere presence of that many scribes covering a second-round playoff series tells you it was a different time and place. But that's not the point here.
The point is the topic of conversation turned to newspaper awards; who won them, why they won them, why our bosses put so much stock in them when our group had won so few of them. It was determined this was clearly a flaw in the process when Dave Shoalts of the Globe and Mail piped up.
Seems Shoalts was an award-winning journalist. A hundred years ago he'd been named the Southern Alberta Swimming Writer of the Year. Not the more prestigious Alberta Swimming Writer of the Year. But the regional Southern Alberta trophy.
For the next hour, our group of wits and bon vivants riffed about Shoalts's hardware, and I wish I could remember the best lines. All I remember is laughing so hard I tore a rib muscle. Ten days ago I went out to dinner in Edmonton with a group that included old friend Mark Spector. He was there and confirms my memory of the evening, so there you go.
Article content
This column has been fact-checked.
That's the stuff you remember when you near the end of your journey. It isn't the columns, or the pressure of deadlines or the stress of the job. Rather, it's the people you met along the way, the experiences you shared, the stories you told and the laughs. I've held down this space for a while now and that's been both a joy and a burden. But when I think of the friends I've made and the places I've been, I know I've been blessed in ways which can never be measured.
In what other line of work could I have met the people I've met, the friends I've made? I want to thank them all here, but I'm afraid I'll be like the guy who wins the Oscar for best screen adaptation and tries to thank everyone involved in the movie. He gets five names out before the music cuts him off and plays him off the stage.
Article content
There have been so many people who touched my life and made this work a pleasure. I hope you know who you are and if you don't, that's on me.
I've been thinking about this day a lot over the last couple of months, thinking of it with a sense of dread, sorrow, happiness, fulfilment, and a bit of pride. You have to admit, that's a lot of emotion to pack into 900 words but I've packed a lot into 38 years in this business, the last 22 in this city.
This has been my dream job and I tried to never take it for granted. When I left Vancouver in 1982 it was my life's ambition to work in this market. True, it took a little longer than I would have liked to find my way home.
But I see now it was all with a purpose, that every step was necessary. We are all the sum total of our experiences and I wouldn't trade mine for anything. That includes travelling commercially with the Winnipeg Jets in the 1990s when there was one flight a day out of Winnipeg to the States.
Article content
You should also be thankful I fell into this job because, otherwise, I'd be a burden to society. I have no other skills. I'm completely useless at most everything unrelated to writing about sports — and we can debate my skills there — but it's given me a purpose.
When I was hired by the Medicine Hat News — long story there — I became consumed with the job. I'd read the other columnists in Canada. I read the amazing writers in Boston, Chicago and Dallas who were part of the Field News Service. I wanted to join their fraternity, to be admitted into their club.
In 1989 while with the Winnipeg Sun, I was sent to cover my first major event, the Blue Jays-Oakland A's playoff series, and I spent 15 minutes looking at the seating chart in the press box. Roger Angell, the incredible baseball writer for The New Yorker, was there which meant, for that moment, we were in the same space, breathing the same air.
Article content
When I was a kid my heroes were Brooks Robinson, Bobby Hull, George Reed. Later they became Jim Coleman, Allen Abel and Dan Jenkins. When I was freelancing for the New York Times, the great Dave Anderson and I covered a New York Rangers game together. He offered to grab some quotes for me.
When I started working at The Province, Coleman used to stop by my desk and tell stories about interviewing Jackie Robinson or covering the first Grey Cup game in which there was a forward pass.
I'd think, you're Jim Coleman. Why are you even talking to me?
And now it's getting late. It appeals to my sense of absurdity that I owe my career to Conrad Black and I leave with Ed Rogers owing me $400. This is also being written on Van Morrison's 75th birthday and I take great delight in that.
Article content
It's too bad I'm retiring because I was just getting the hang of the Zoom thing. But it's time for someone else. I hope this job means as much to them as it's meant to me. I hope they like telling stories as much as I like telling stories.
I've told a lot of stories over the years. I've never told you about my wife, Kathy, and I. We took a brief 17-year break from each other, reconnected at — where else? — the 1996 World Cup of Hockey, and we've been together ever since.
I don't know what I've given her. I do know she's given me a family that fills my heart every day and three grandchildren who I love so much, it's embarrassing.
They'll help fill my days. The rest of it I'll try to figure out. It's hard when you've done one thing for 38 years and, suddenly, it's not there anymore.
But whatever the next chapter brings, I'll still be carrying around everything this job has given me. Thanks for that. And thanks to everyone I met along the way.
Is there more to this story? We'd like to hear from you about this or any other stories you think we should know about. Email vantips@postmedia.com.
Share this article in your social network