Hey, readers and writers!
It's been a crazy year so far for me, and I bet for you!
I have some exciting news. My next book is coming out soon and a new writing workshop!
I'm excited to announce the my next book, Gliese: 667 is coming out! I love the characters, the plausible technology, and adventure in this one!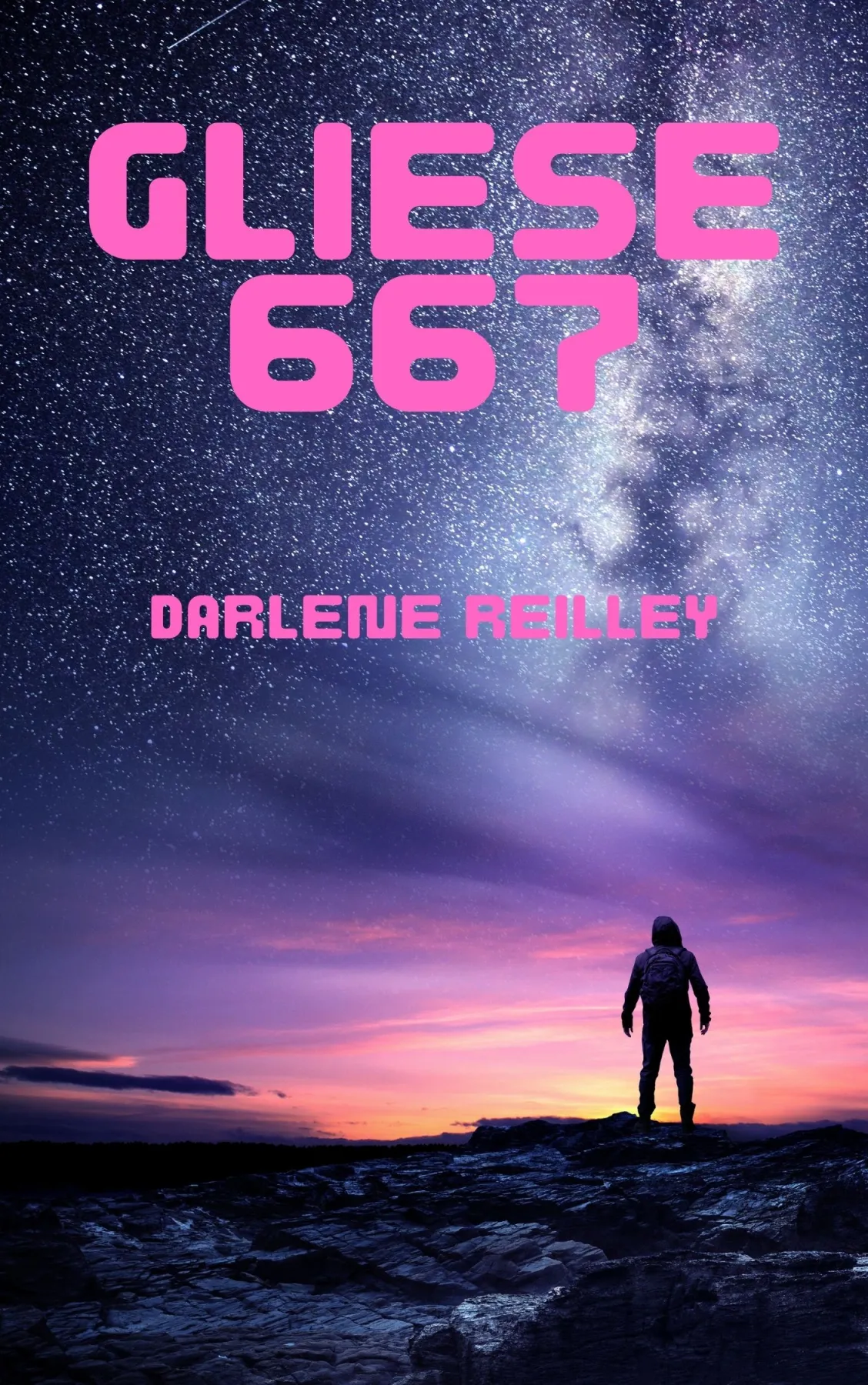 In Gliese 667, Emma Smith's life is about to change. After aliens attack Earth, her U.S. Air Force brothers save her and a few others as they rendezvous with others at the only liftoff site with a ship possible of escaping the enemy's attack.
Emma, a writer; Mia, a nurse, and Marin, a teacher, lead the way in an effort that may or may not save humanity.
The journey to the stars leads the group to battle breakdowns and constant threats. But the people on board aren't only interested in surviving the trip – they want humanity to thrive.
This science fiction romance holds the story of three strong females and the alpha males they love. Readers who like to mix adventure, romance and science fiction will love this gripping story that tells what it could be like when humanity finally decides to reach for the stars.
See what the future holds for humanity in Gliese 667.
For more information and to read the exciting first chapter, visit Gliese 667.
Putting the Sci in SciFiRo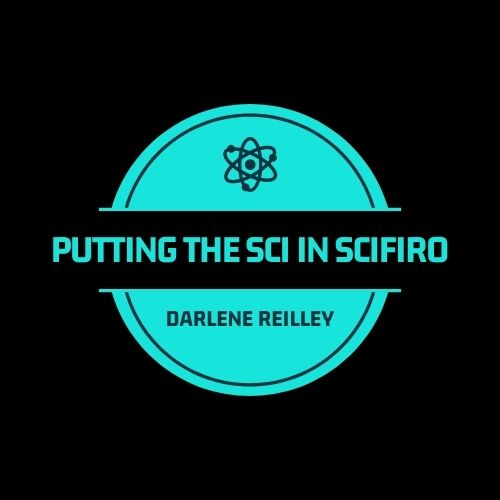 If you need a fun writing adventure, check out my next workshop through FF&P RWA: Putting the Sci in SciFiRo.
This workshop explores the literature of the possible. For more information and to register, check out the post I wrote for the FF&P RWA blog: Why SciFiRo?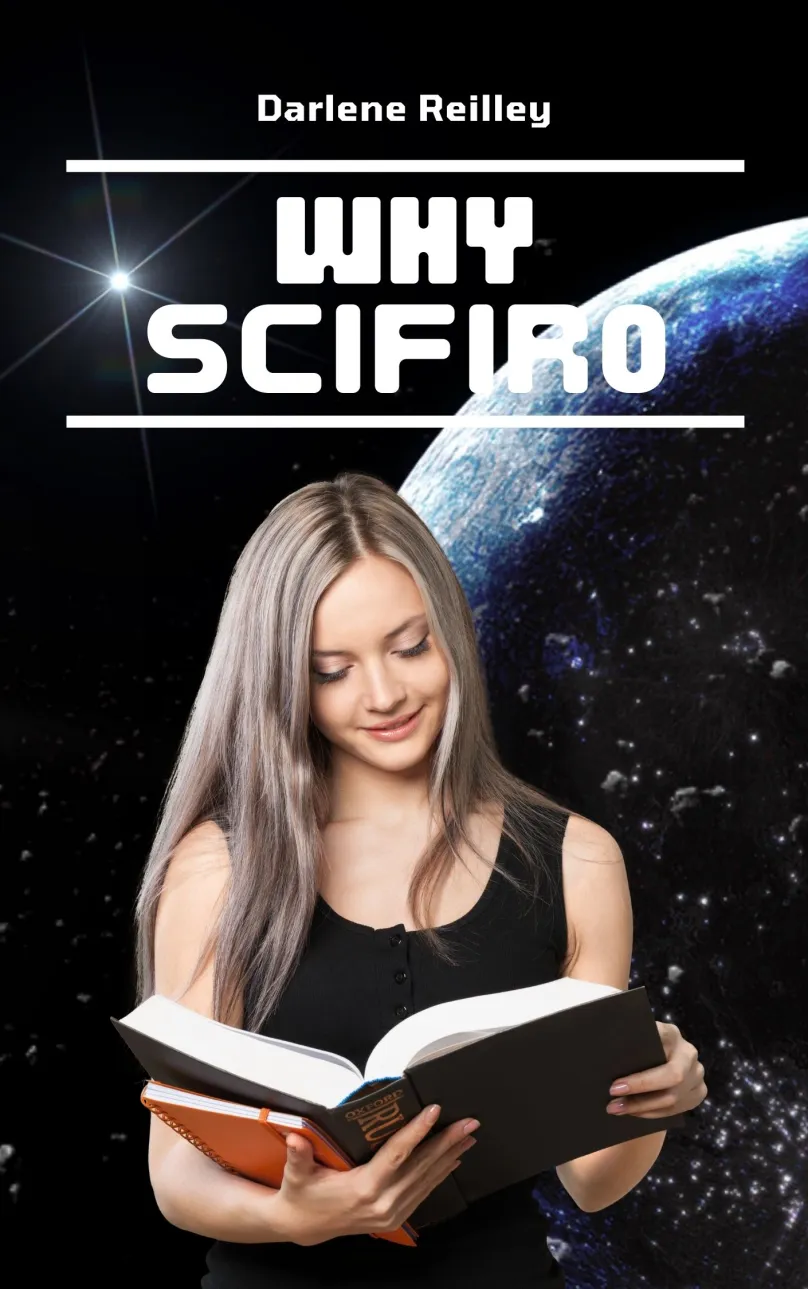 Thanks for exploring the possibilities of the universe with me! I am so grateful to all the readers and writers in my life.
You rock!
Write on,
Darlene