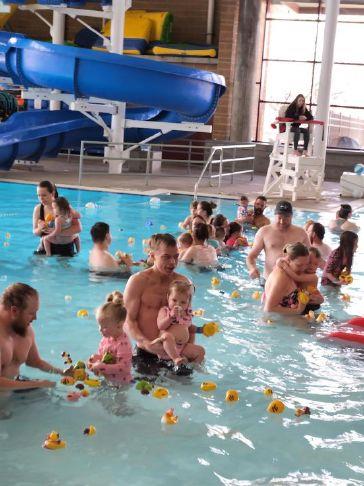 A national shortage of lifeguards has impacted the Uintah Recreation District.
"We are short-staffed," Uintah Recreation District aquatic coordinator Wendy Harris said.
Luckily the hours at the pool are the same, but due to limited staff, they are rotating through pools.
"Tuesday and Thursdays are the lap pool only," Harris said. "Monday, Wednesday, and Friday afternoons, both pools are open. But the evenings on those days is the leisure pool only."
Due to the lack of qualified teachers, the number of participants is limited.
The district is asking for understanding from the community during the shortage.
Interested? Apply at the Uintah Recreation District.