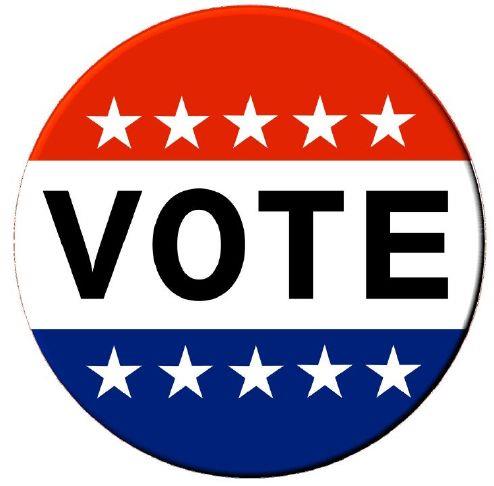 The Uintah County clerk-auditor's office is gearing up for the coming closed primary election. This June, only voters who registered with the Republican Party will receive a ballot.
Uintah County clerk-auditor Mike Wilkins said that ballots will be mailed starting on June 7.
Early voting will be held from June 14 to 24 in the clerk-auditor's office from 8 a.m. to 5 p.m. The ballot drop box is located outside of the Uintah County Library and will close on June 28 at 8 p.m.
Unregistered voters can register at vote.utah.gov or in person until June 17.
One Vote Center will be open on Election Day, June 28 in the Uintah County Commission Chambers at 147 E. Main St., Vernal. Voters who prefer to vote in person need to bring identification and the ballot they received in the mail.
A law passed last year impacted party affiliation. Voters could change parties up to March 31. However, if voters are unaffiliated, they can affiliate during the early vote or on election day.
For more information, visit vote.utah.gov or contact the Uintah County clerk-auditor's office at 435-781-5361.
To see UBMedia's series on the Uintah County Commission candidates for seats A and B, see our website.
Uintah County Commission Focus
Seat A
Commissioner Bart Haslem (Republican-Incumbent)
John Laursen (R-Challenger)
Seat B
Willis LeFevre (R-C)
Sonja Norton (R-C)
Wayne Simper (R-C)