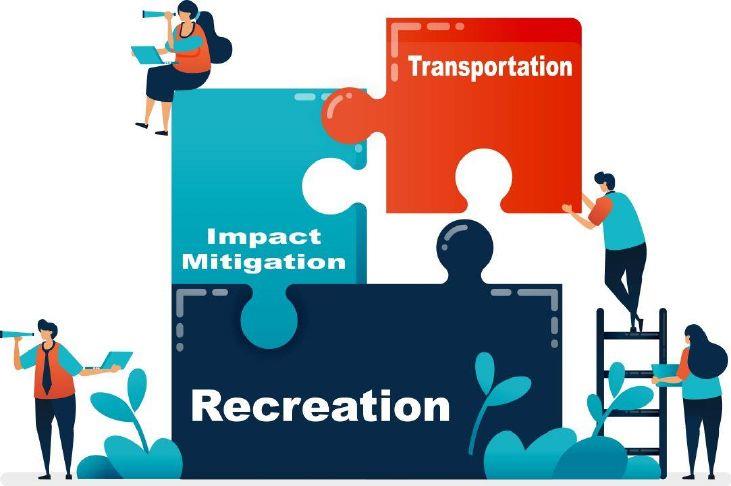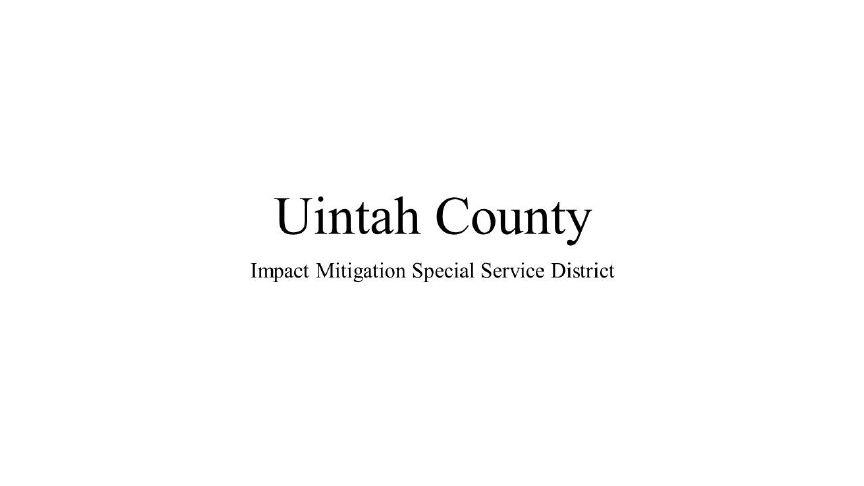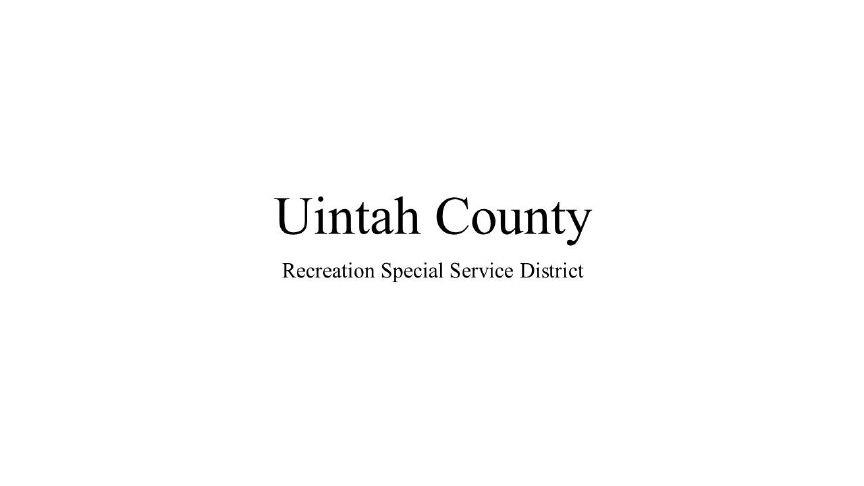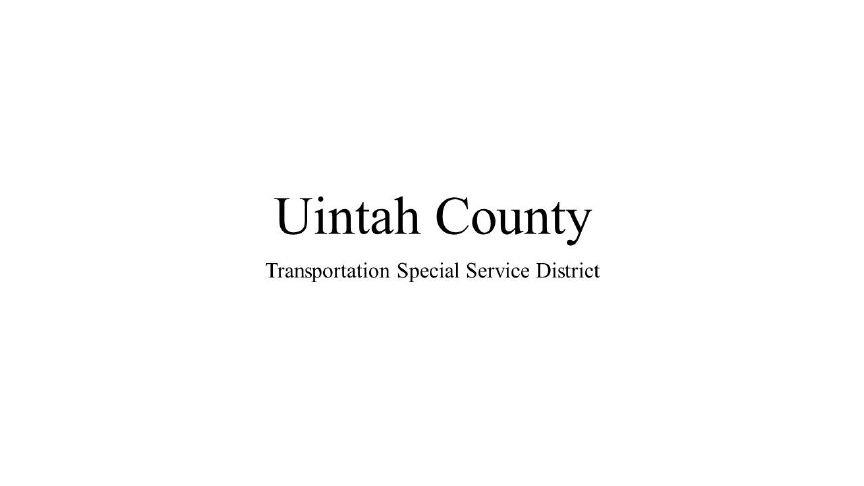 Uintah County's effort to combine the Impact Mitigation, Recreation and Transportation Special Service Districts into one, Uintah Special Service District No. 1, is ongoing, but has hit a few snags.
On May 16, the board voted 5-1 to offer the UTSSD1 executive director position to Kris Abegglen, the current executive director of the Uintah County Recreation Special Service District.
SSD1's first board meeting was held on October 6, 2021. Danny Mortensen, Jamey Smuin, Dan Dilsaver, Bart Haslem, Doug Hammond, Dean Baker, Bob Abercrombie, Joe Gardner (Alternate No. 1) and Wayne Simper (Alternate No. 2) took their oaths of office for Special Service District No. 1. Dilsaver is chair and Gardner is vice chair.
On October 6, Commissioner Bill Stringer became the commission representative replacing Haslem, and Nick Porter became Vernal City's representative replacing Mayor Doug Hammond.
The scope and mission of all three districts were presented by their respective executive directors in a meeting in October.
The Uintah County Impact Mitigation Special Service District offers scholarships to students, however that isn't all it does. Kent Bunderson, the director of that district, said as he has filled the position, he has invested expertise, services and time.
Uintah County Transportation Special Service District has several projects ongoing. Director Cheryl Meier said one project is the just-funded Redwash Road Project, which completes the last 4.4 miles of a 12.6-mile stretch of road.
Uintah County Recreation Special Service District is the largest and most complicated to move into a new district because of the amount of property. It also employs about 200 people. The director of the facility, Kris Abegglen, oversees everything from aerobic exercise classes to youth and teen programs. This district is heading into its busiest time of the year.
From November through February, SSD1 tried to hire a new director, garnering eight candidates. The selected person declined the job offer. About 20 people applied in the second round, and out of that number, Abegglen was chosen.
"We'll get a letter of offer to him, hopefully he will choose to go to work for us," Dilsaver said.
The district will move forward with the consolidation, first taking in the Impact Mitigation SSD and then the Transportation SSD.
Whether or not the Recreation District will be consolidated with the others has yet to be determined – it is on the agenda of the SSD.
"To bring Rec in would be a big project," Haslem said. "I think if they get a director and their board going, Impact and Transportation are going to be fairly easy, but the Rec is going to be quite a large project. So, they may get running along and who knows what will happen. You know, the money savings was here, let's leave Rec alone, who knows what will happen. They're just going to follow a process and start out with the first two. It's not up to the commission. We combined them so they're tasked to bring all three of them in."