Hey, writers! It's been a while. I've been busy snapping pictures, doing yoga moves, hiking around the southwest, and healing. The above shot is a picture of the Grand Canyon in Arizona. I've lived here for a year now – can you believe that – and each day it's another amazing sight. I love the play of shadows here.
But mostly, I've been a writer monkey. That's the right write – pen to paper and fingers to keyboard. And when those are gone, I write on napkins and slivers of paper.
I'm working on what I call my Master Plan of Writing. Between the plan and the lack of internet connection, I am focused.
I've completed one draft of my WIP, my part of the Resilient Patriot's Workbook (which is with my co-writer now!), and a draft of my workbook for writers. It's July. By now I thought I'd be further ahead in the plan, but I'm learning to live with life's limitations – like the bum leg that I bruised so badly I couldn't walk.
That's what I'd like to talk to you about. Life has things – sometimes good and sometimes bad – that the universe chucks in your path. You have to learn how to deal with them…and keep writing.
There are things that make you go – things that keep you moving forward despite all the stuff life throws in your path.
I fell a few weeks ago and bruised my knee so badly, I couldn't walk. I graduated to crutches and finally, today, I am off them for the first time.
Stuff happens. Sometimes the leg is bruised, the heart is shattered, and the world around you hones in on your writing time. You might lose your way.
You might lose your faith.
It's in these times of darkness it is most important to return to your center – to your writing. Believe in the alchemical process of writing. Believe in your skill. Believe in persistence.
This life isn't for normal people – a writer's life is an act of faith. The world has never seen the likes of you, or your work. And it needs it. Someone out there needs your words.
So when the world is dark, the leg is wounded and you're in pain, remember to write.
Because it's in those dark hours that your work will deepen. It will be there for you like nothing or no one else.
Hold the vision, writer. Trust your process.
Write on,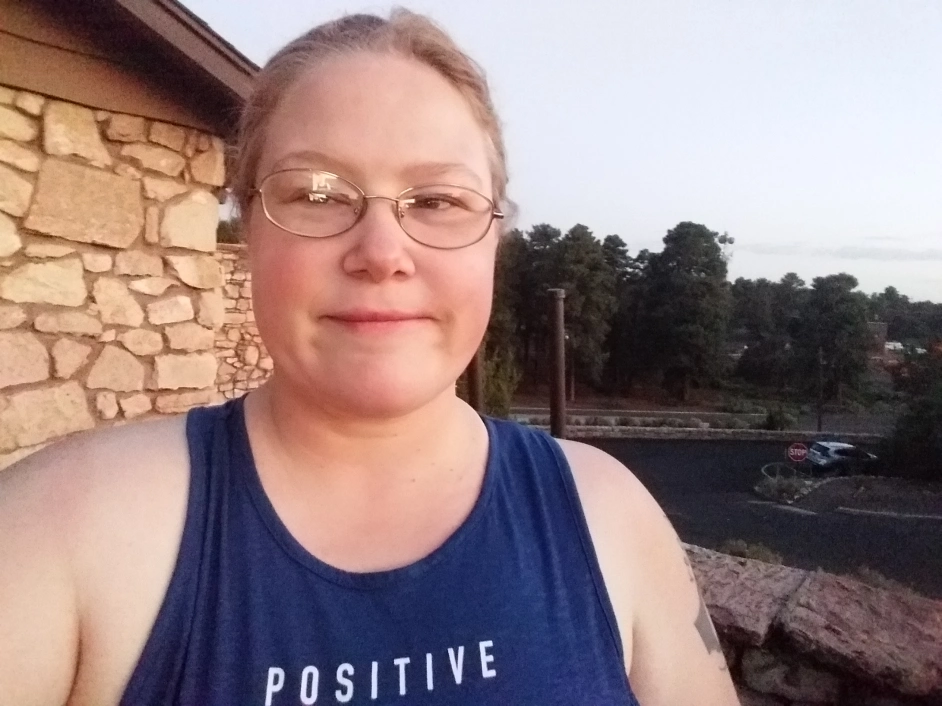 Enjoyed this? Buy my books.
About Darlene Reilley
Hey, I'm Darlene, a nomadic writer and teacher. If you're looking for writing prompts, inspiration, and a fellow writer to commiserate with, you've come to the right place. If you're a reader looking for a fun mix of poetry, romance, science and fiction, you've found a buddy!