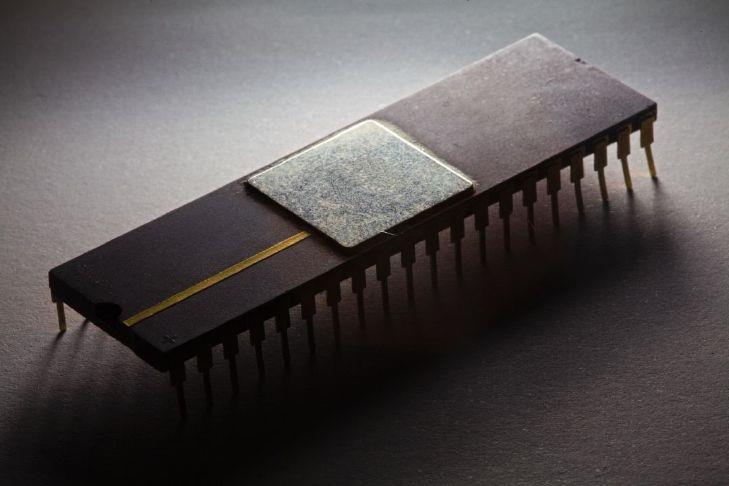 On Aug. 13, Matt Garner, Downtown Auto Group Dealer Principal, reported to the Vernal Chamber of Commerce regarding the economy of the car industry in the Uintah Basin.
Garner encouraged anyone looking to buy a car to "keep it local."
There are 140 new car dealers in Utah that support 25,529 jobs and bring in approximately $8.3 billion in sales. On average, about 76 people are employed per dealership.
In Roosevelt and Vernal, the four new car dealerships contribute about $71M in net sales per year according to Garner.
"There are inventory constraints," Garner said.
The impacts of the pandemic that shut down manufacturing hit the industry hard. About one and a half to two years ago, the manufacturing shut down for approximately two months to two- and one-half months.
"That's what created a trickle-down event to what's now taking place," Garner said.
The impacts are still being felt across the industry in the shortage of microchips. Then the work-from-home boom hit, and manufacturers created other items like computers.
One car can have anywhere from 500 to 1,500 semiconductors or microchips. So, if there aren't enough chips, there are fewer new cars available.
According to Visual Capitalist, "Ford is estimated to take the biggest hit, with five of the top ten models facing delays."
The top three American manufacturers thought to be impacted are Ford with the Ford F-Series, Stellantis with the Jeep Cherokee and GM with the Chevrolet Equinox.
"This chip shortage continues to persist," Garner said.
Everything from key fobs to the inner workings of cars has microchips in it and will be impacted by the shortage.
"We rely heavily on semiconductors and these chips and where we're not getting those, we have cars that are being produced and then literally parked out in very large fields, huge airport parking lots, just waiting for this fulfillment on chips," Garner said. "It's starting to affect our car keys now. Everything you can imagine with parts, we're all experiencing kind of a supply chain shortage."
The shortage of new cars impacts the shortage of used cars because people aren't trading in as many cars.
"Just a couple of things I want you to know as a consumer, we are paying higher prices for the vehicles we are bringing into the lot, we know you're paying higher prices," Garner said.
The shift from the cost of cars two years ago to now is approximately 10%, he said. The cost of an average used car is approximately $25,000 and an average new car is about $40,000.
He said that Downtown Auto is currently ordering into October, cars are built, and the expected arrival date is February 2022.
Local dealerships are doing what they can to meet the needs of clients.
"Basin dealerships are working very hard to get better service on inventory and encourage buy now if you are interested in a new vehicle," Garner said.
It's not just about a one-time purchase, but when you buy from a local dealership as opposed to someone in Salt Lake City or other areas, you start a relationship that has reverberating impacts throughout the community. Local businesses support local causes and employ local workers.
"Longevity supports the community and community events," Garner said.