Hey, writers and readers! I'm happy to announce two new completed projects. Here are my latest…both releasing in December!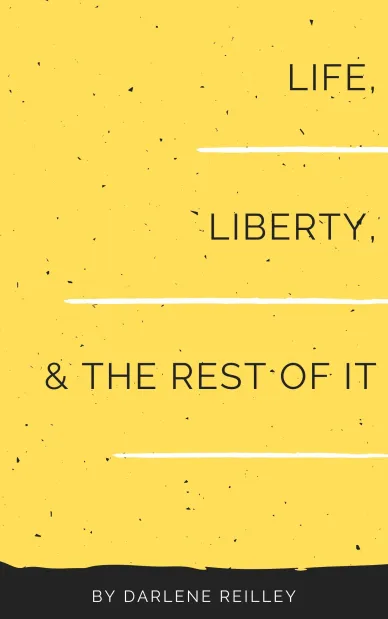 I returned to my writing roots with this poetry chapbook! Covering everything from failed romances to the modern take on our American home. This book of poetry will make you think outside your comfort zone. Now Available!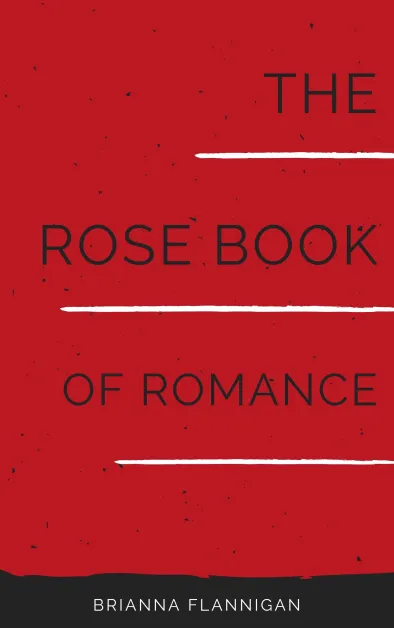 Just in time for Christmas! Writing as Brianna Flannigan, I have come up with another book of romantic short stories! Pull up a chair, get your tea ready, it's time to dive into the heart of romance.
I can't wait to share these works of art with you! Thanks for taking the time to read and respond to DarWrites!
Best,
Darlene
Enjoyed this? Buy my books.