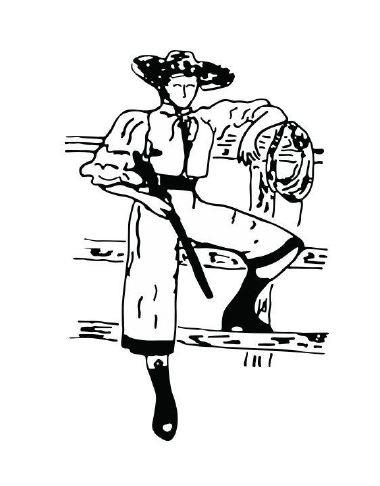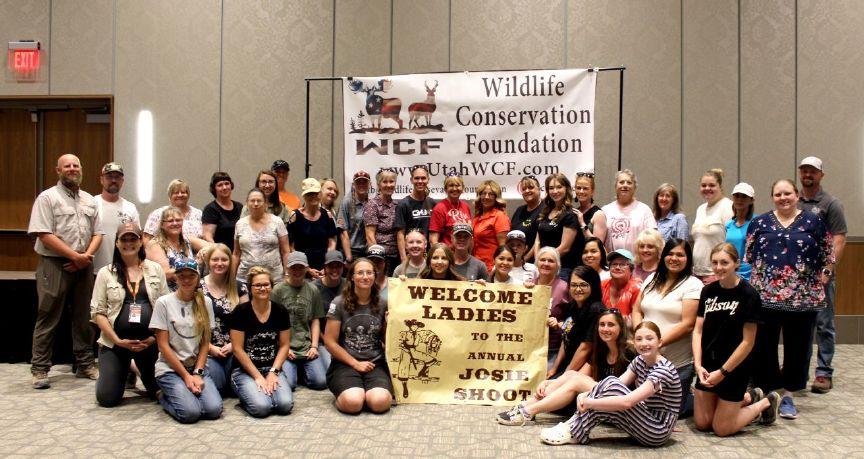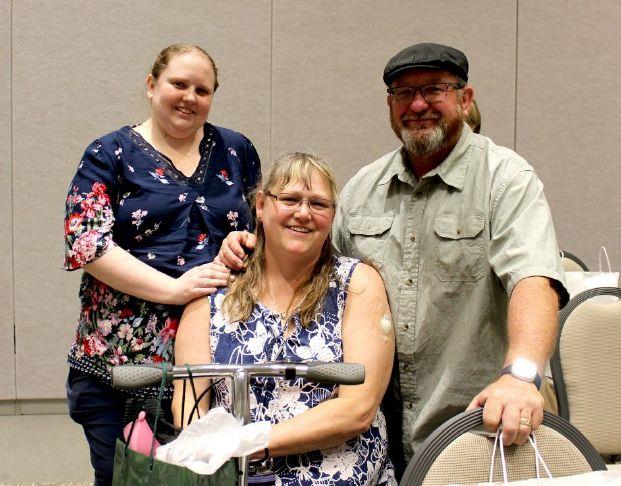 The .22 Josie Shoot will be held in Vernal on Saturday, June 11, from 8 a.m. to noon at the Buckskin Hills Shooting Complex near Vernal. During the event, women will shoot short-range targets that involve connection and competition.
The tradition of empowering women through firearms was started by Utah hunter education instructor Carole Jackson in honor of pioneer Josie Bassett Morris.
Bassett, who was a pioneer with an independent spirit, lived at her cabin in Jensen, Utah until she was 91 years old.
In Utah, we celebrate that wild west feeling as a part of our culture and events like the Josie Shoot help women be empowered.
This event gives women of all ages and shooting skills a supportive environment to sharpen their rifle skills while competing for prizes. As of May 21, approximately 40 to 50 shooters are prepping for the event.
"It's a sisterhood of competitors," Utah Department of Wildlife Resources outreach manager Tonya Kieffer-Selby said. "It's a great opportunity to educate and take that fear away."
"We are so happy to carry on that Uintah Basin tradition, and carry on that legacy," Kieffer-Selby said.
The Age classes are Juniors (ages 11-17), Seniors (ages 18-49), and Vintage (ages 50+).
Women shoot at targets approximately 28 to 30 yards away in three positions: prone, sitting and standing. In case of a tie-breaker, a shoot-off will occur at 11:15 a.m.
Like last year, the awards ceremony will be held at 1 p.m. at the Uintah Conference Center (313 E. 200 S. in Vernal). Prizes will be awarded for first, second and third place in all age and shooting class categories.
The Wildlife Conservation Foundation will give a door prize drawing, so individuals can purchase tickets throughout the event. Attendees will automatically receive a ticket for participating.
For more information, call Tonya Kieffer-Selby, DWR outreach manager at 801-995-2972 or Anthony Christianson, DWR Regional Wildlife Recreation Program specialist at 435-828-0008.