Hey, writers!
I'm so happy to speak to you again – I know I've been away for a while, but circumstances have changed and I am back! DarWrites will continue to provide inspiration and resources for writers of all levels!
I'm really excited about three things right now: my new home on the internet, Darlene Reilley; my upcoming book release, The Divantinum Project: Wastling (book 1), and a new writer's workshop!
Darene Reilley: the website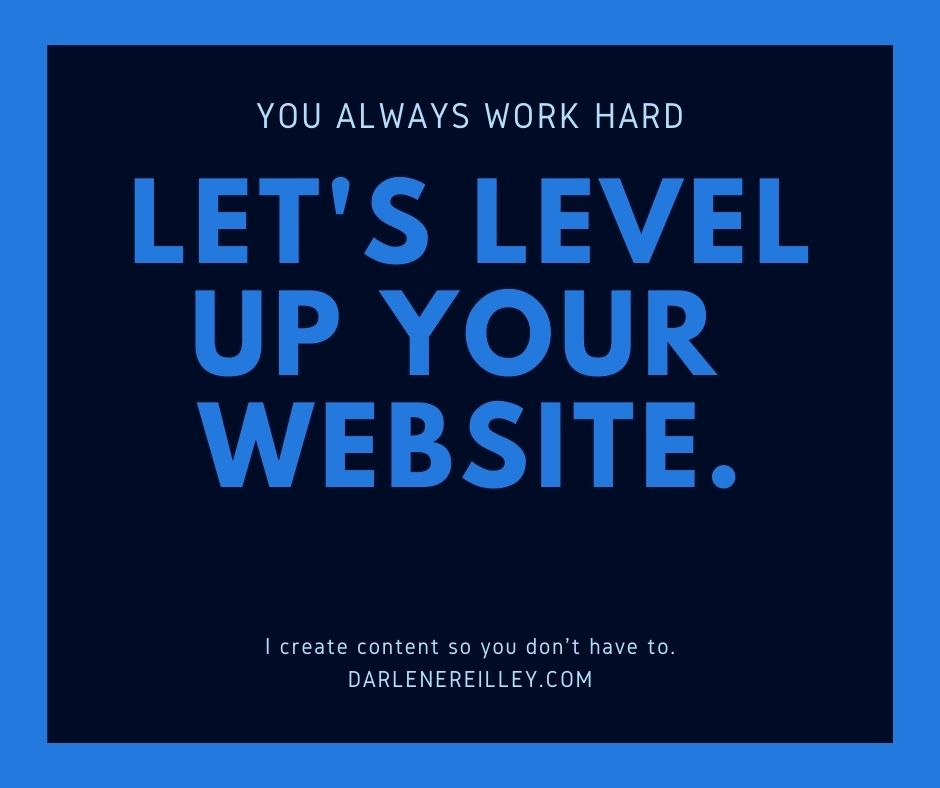 I've split DarWrites from Darlene Reilley, writer – and have created a new authorpreneur website where I can grow and work as a freelance writer.
The Divantinum Project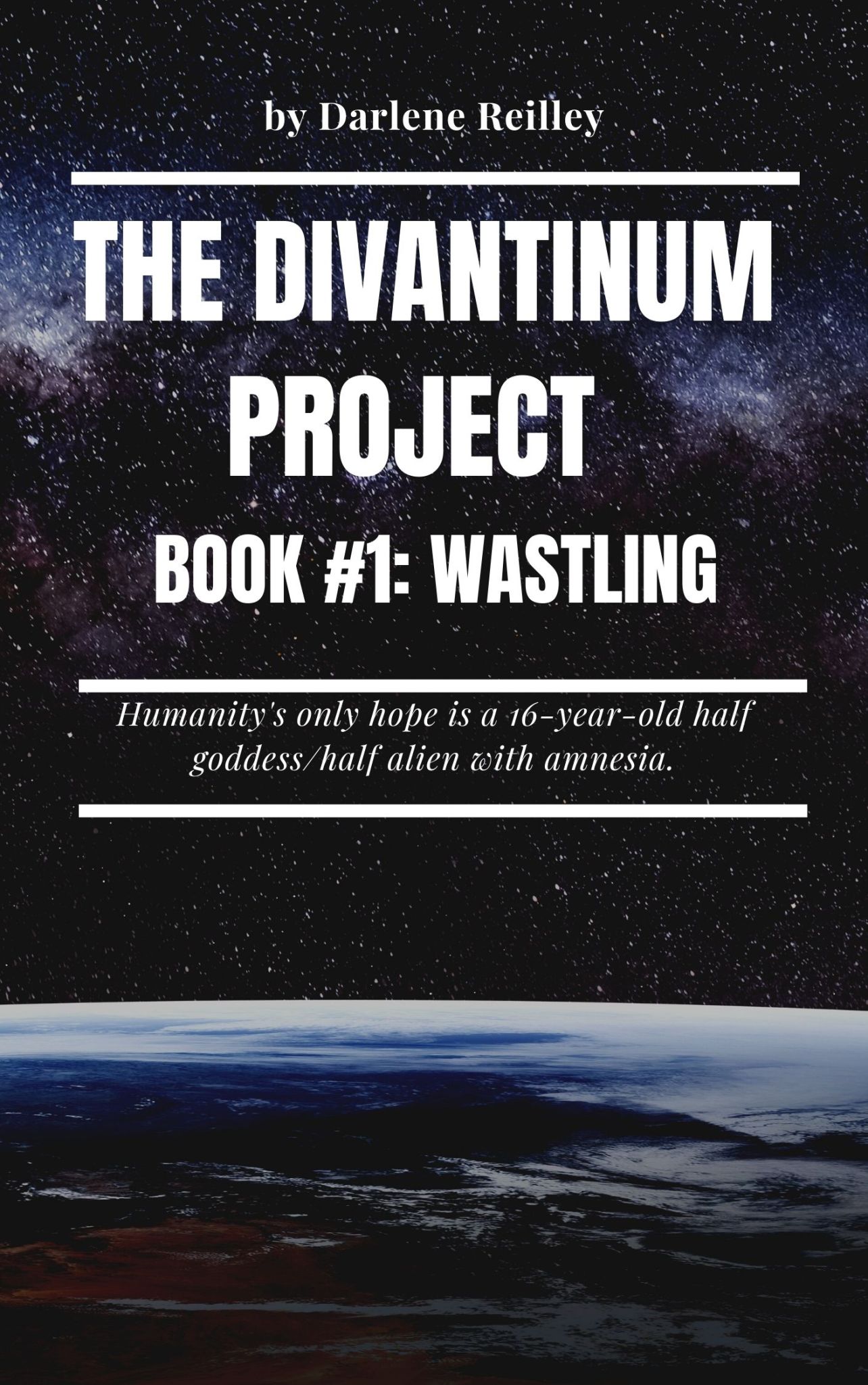 This has been in the works since 2010…my science fiction romance saga! I've already announced its upcoming release, but I have to share with you guys – this is my favorite book ever. I've lived with the characters so long, they feel like family, and I'm happy to say that we're all excited by this news!
The Kickass Writer's Retreat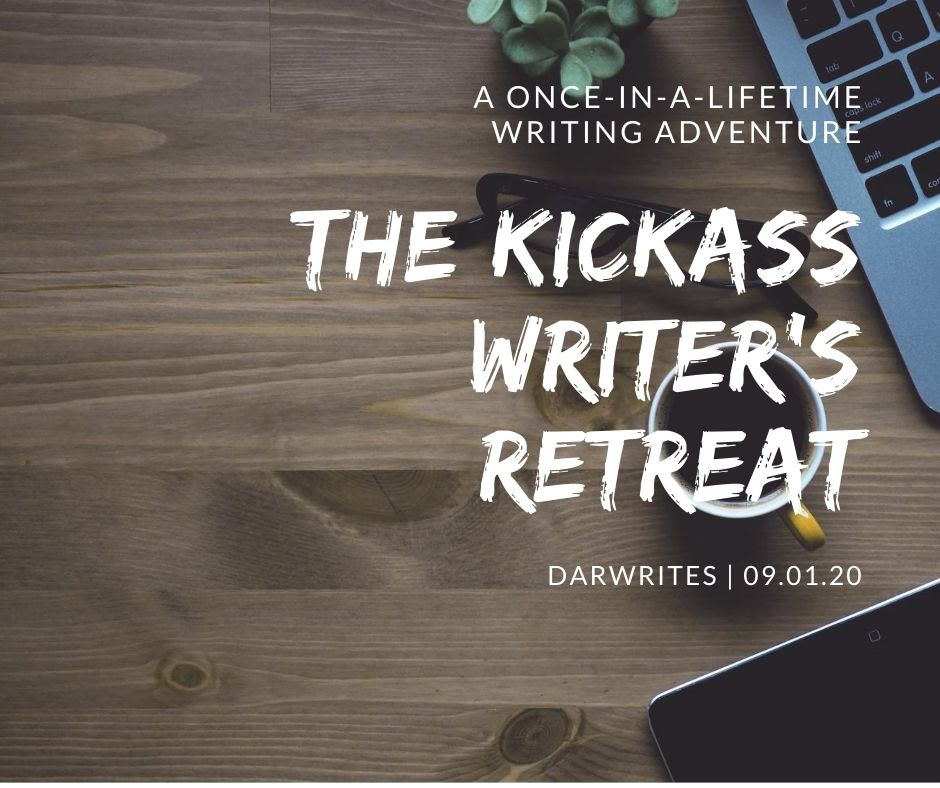 New announcement: my next writing workshop will begin in September! This fully online course will help you level up your content! I'm calling it The Kickass Writer's Retreat!
This four-week course will allow writers to reconnect with their craft and help you develop a positive mental attitude that will help you progress! Over the last two years I have developed my persistence and drive. I can help you level up!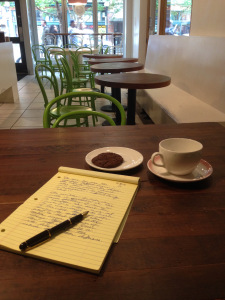 Want to check out DarleneReilley.com?
I am a freelance writer and authorpreneur which means I live and breathe for words. I create unique content that helps ideas with people. I am an experienced writer who is versatile and enjoys working on big and little projects.
Authorpreneur | Content Writing | Travel Writing
About Darlene Reilley
Hey, I'm Darlene, a nomadic writer and teacher. If you're looking for writing prompts, inspiration, and a fellow writer to commiserate with, you've come to the right place. If you're a reader looking for a fun mix of poetry, romance, science and fiction, you've found a buddy!