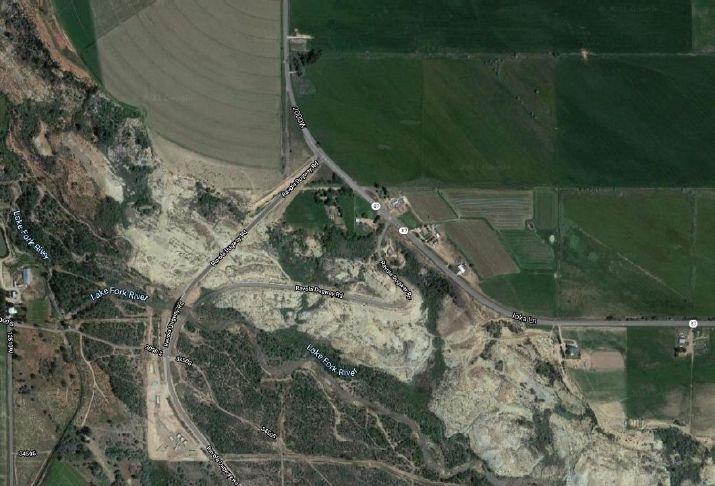 Updated August 13, 2021
Duchesne County Sheriff's Office is investigating a fatal car crash in Arcadia on Tuesday, Aug. 10.
The cause of the crash and the source of the fire that engulfed both vehicles is under investigation. Charges are pending against the driver who fled the scene according to DCSO.
Jens Ryan LaRose, of Duchesne, was driving southbound on 12000 West in a truck with a welding bed.
A second truck traveled west on 6000 South.
Officials say the second truck failed to stop and struck the driver's side of LaRose's truck.
Both vehicles rolled off the road and caught fire.
At approximately 8:40 p.m., deputies responded to the accident near the Ravola Dugway.
By the time the officers arrived, both trucks were engulfed.
"Witnesses were able to pull LaRose's body from his vehicle," the press release states.
DCSO stated that LaRose was pronounced dead at the scene.
Witnesses who lived nearby felt their houses shake.
According to thThe driver of the 2012 Chevrolet half-ton, who failed to stop, fled the scene.
Later, officers found and interviewed the driver.
The driver sustained injuries during the accident and was taken to a hospital for treatment.