I'm so excited and want to share with you the best news I've had this year! I'm releasing the first book in my science fiction series. The Divantinum Project Book #1: Wastling is coming out. Here's a sneak peak.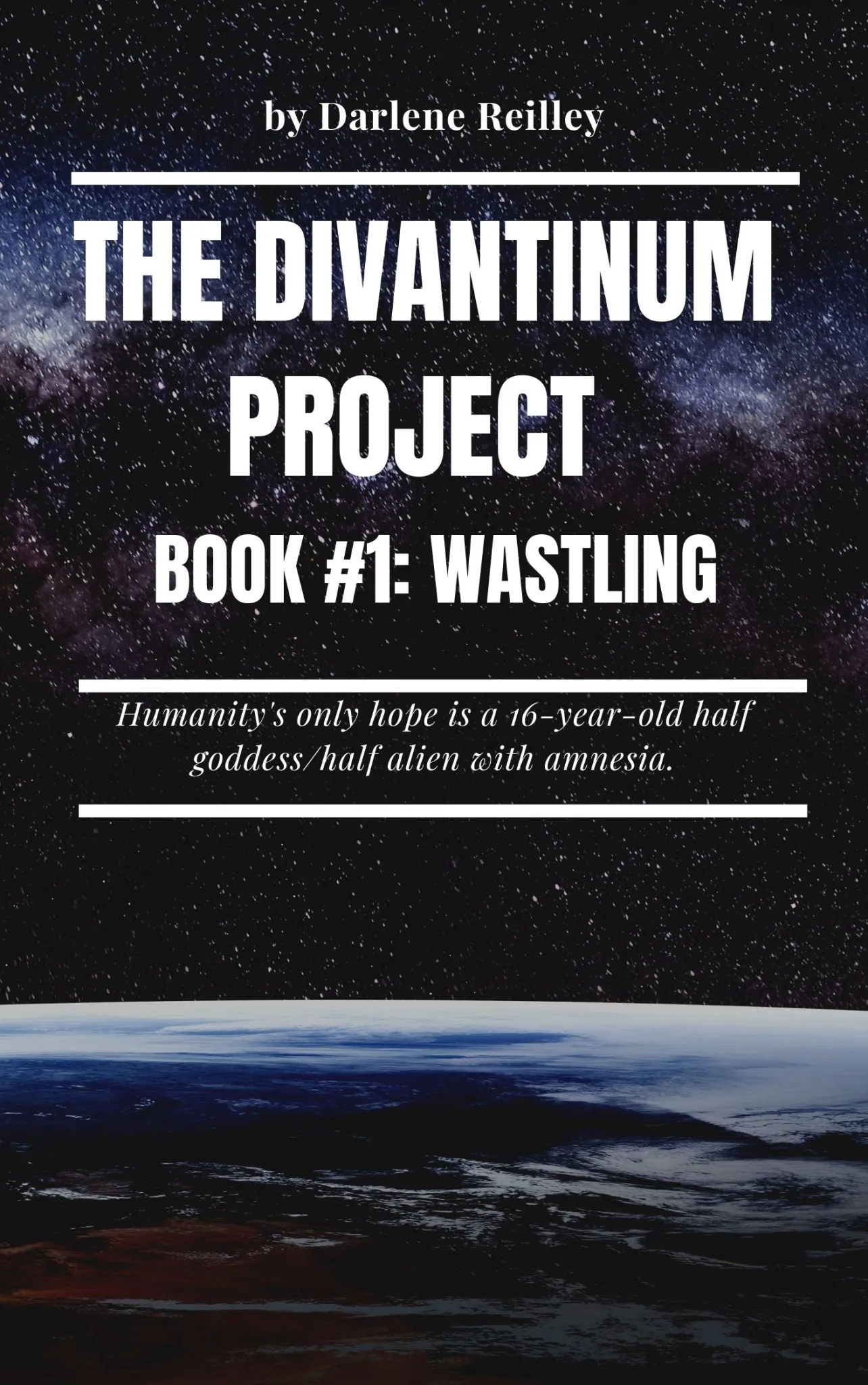 I've had the pleasure of living with these characters for the last ten years – and I can't wait to introduce them to you!
Best,
Darlene
About Darlene Reilley
Hey, I'm Darlene, a nomadic writer and teacher. If you're looking for writing prompts, inspiration, and a fellow writer to commiserate with, you've come to the right place. If you're a reader looking for a fun mix of poetry, romance, science and fiction, you've found a buddy!