Hey, Writers.
It's been a tough year so far, but I have a few things that can help you write in 2020. Check out the ones that speak to you.
New content coming soon!
The Writer's Pocket Book of Inspiration Pandemic Edition
How I Made My First $1,000 as a Writer
Series:
How to Start Freelance Writing Part 3: The Website
3 Side-jobs for Freelance Writers I've Actually Made Money With
Write on!
Darlene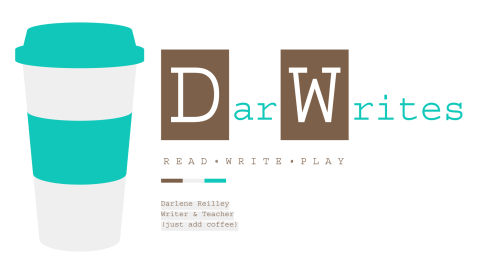 Enjoyed this? Buy my books.