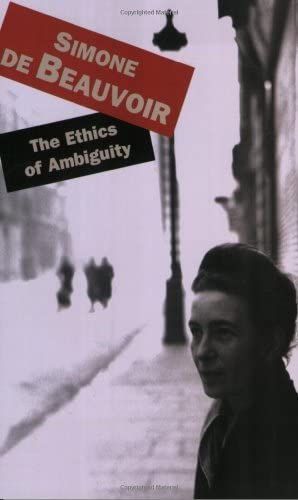 I'm a week late on this, but then my brain often moves slowly as I chew over something. I'm not good at having hot takes which is why I'm mediocre at social media. (Although I am dangerously close to 1000 Twitter followers now. Won't you be the one who gets me there? I'm @dannypanderson).
I very briefly want to go back a week in the lectionary. I think it will help me illustrate a previous and ongoing point about my philosophy of holding tension.
In the lectionary reading for the fourteenth Sunday after Pentecost, we're given, among others, two readings that work in paradox. First is Deuteronomy 4:1-2 and 6-9. I quote:

1 So now, Israel, give heed to the statutes and ordinances that I am teaching you to observe, so that you may live to enter and occupy the land that the Lord, the God of your ancestors, is giving you. 2 You must neither add anything to what I command you nor take away anything from it, but keep the commandments of the Lord your God with which I am charging you. 6 You must observe them diligently, for this will show your wisdom and discernment to the peoples, who, when they hear all these statutes, will say, 'Surely this great nation is a wise and discerning people!' 7 For what other great nation has a god so near to it as the Lord our God is whenever we call to him? 8 And what other great nation has statutes and ordinances as just as this entire law that I am setting before you today? 9 But take care and watch yourselves closely, so as neither to forget the things that your eyes have seen nor to let them slip from your mind all the days of your life; make them known to your children and your children's children—

What I take from this is a call to vigilance. Keeping the letter of the law is clearly commanded here. It is through this diligent rule-keeping that God's greatness will be placed on display for the world of unbelievers.
Excellent. Now flash forward to another reading in the same lectionary, Mark 7: 1-8, 14-15, 21-23:

1 Now when the Pharisees and some of the scribes who had come from Jerusalem gathered around him, 2 they noticed that some of his disciples were eating with defiled hands, that is, without washing them. 3 (For the Pharisees, and all the Jews, do not eat unless they thoroughly wash their hands, thus observing the tradition of the elders; 4 and they do not eat anything from the market unless they wash it; and there are also many other traditions that they observe, the washing of cups, pots, and bronze kettles.) 5 So the Pharisees and the scribes asked him, 'Why do your disciples not live according to the tradition of the elders, but eat with defiled hands?' 6 He said to them, 'Isaiah prophesied rightly about you hypocrites, as it is written,
"This people honours me with their lips,
but their hearts are far from me;
7 in vain do they worship me,
teaching human precepts as doctrines."
8 You abandon the commandment of God and hold to human tradition.'
14 Then he called the crowd again and said to them, 'Listen to me, all of you, and understand: 15 there is nothing outside a person that by going in can defile, but the things that come out are what defile.' 21 For it is from within, from the human heart, that evil intentions come: fornication, theft, murder, 22 adultery, avarice, wickedness, deceit, licentiousness, envy, slander, pride, folly. 23 All these evil things come from within, and they defile a person.'

Paradox!
In the first text, God has set forth a path that leads to Pharisees and here, God's son blames them for being Pharisees, citing the old prophets along the way. What are we to do with this?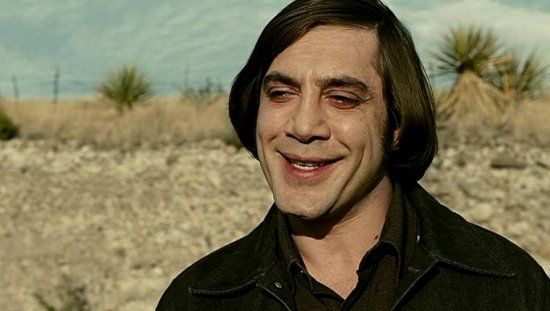 One is tempted (at least I am), to quote Anton Chigurh here: "If the rule you followed brought you to this, of what use was the rule?" These folks technically did what they were asked to do and Jesus scorned them for it. Does this mean the rule had no use?
I think not. Clearly the problem lies in the mechanical application of the rules, not in the devotion to the rules. The rules were ritualistically connected to a larger, abstract spirit. When they became cleaved from that spirit, the robotic acts of carrying them out became blasphemy.
There are tensions built into everything and we are never free of the burden of navigating those tensions.
But for me, this is an example of how paradoxes are productive, not just frustrating.
In the next few weeks I plan on reading The Ethics of Ambiguity by Simone de Beauvoir. I hope to develop a richer vocabulary for discussing such things.
To read more installments of Danny Anderson Writes Into The Abyss, and to keep up with the other writing and podcasting I do, subscribe to a free, weekly newsletter. (Click here - you should see a popup). And if you like this, tell a friend?