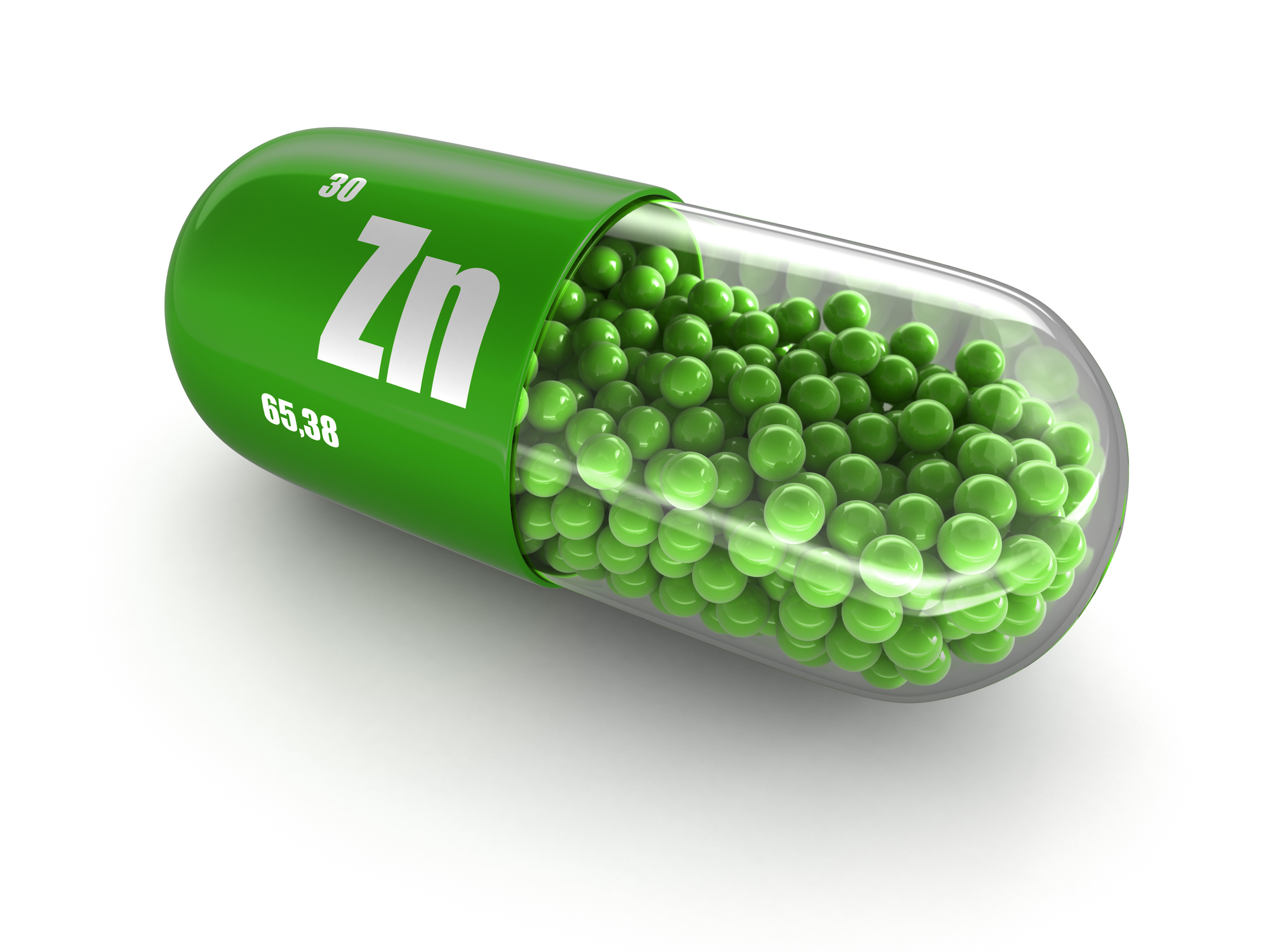 The bottom line is that supplements only work if there is a deficiency. If you take in any more than the body needs, the body just excretes it or stores it and it makes no difference except running the risk of an overload or an overdose. You can not "boost" anything by doing it. Its also wastes your money.
Increasingly, you can see more advice to use zinc supplements to treat verrucae on the foot. Is that advice warranted?
Zinc is an essential trace element that plays many different roles. One of these is in the development and integrity of the immune system, especially its role in enzymes. If someone is deficient in zinc, then there has been shown to be a deficiency in the immune response. In these cases, supplementation should be considered. However, if they are not deficient, any excess zinc is just excreted and the supplementation will probably have no effect as there is nowhere for the body to use it. Zinc deficiencies are very rare in the western world.
There have been studies that have linked a zinc deficiency to an increased prevalence of verrucae and there have been studies that have shown zinc supplements can help (if we ignore the methodological issues in those studies). Here is my summary: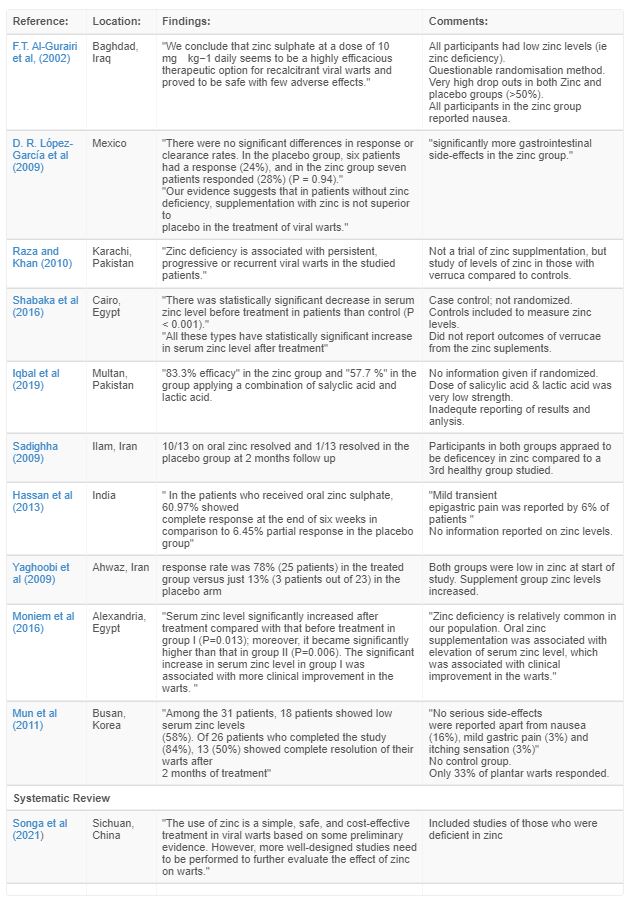 From that research, yes zinc supplementation does appear to be useful in the management of verrucae IF there is a deficiency. There is no point to it if there is not a deficiency. If there is any apparent benefit from taking zinc supplements for verruca with normal levels the resolution is more likely due to the placebo effect or just the natural history as most verrucae do eventually resolve spontaneously. As zinc deficiency is very rare here in Australia and most other developed countries, then supplementation for this is going to be a waste of money and do nothing. If you do have concerns, get them to eat more meat and eggs.
Oh, and don't send them for a Zinc Taste Test which appears to be popular amongst naturopaths and alternative health practitioners. The scientific evidence on this is clear. It is not accurate, valid nor reliable – its useless.
Please sign up for my newsletter when a new content is posted:
Advertisement: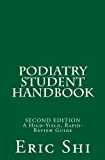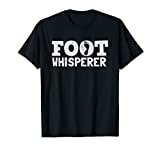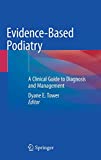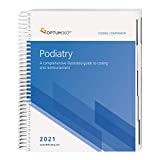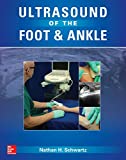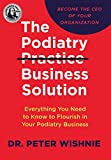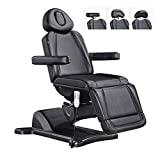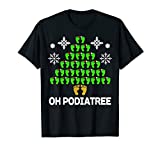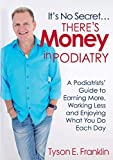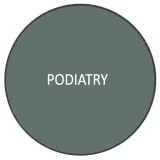 I get commissions for purchases made through links on this website. As an Amazon Associate I earn from qualifying purchases