It is disappointing to feel the need to write about 'Grounding' or 'Earthing' again. I have done it before here and here. Many others have done the same as it is great fodder for skeptical writers. 'Grounding' or 'Earthing' is still bollocks and made up pseudoscience nonsense. What is disappointing is those who have the benefit of allegedly developing the critical thinking skills that are supposed to come with getting a degree from a University fail to see through the nonsensical claims and blindly share it with no clue what is wrong with it. We have to do better.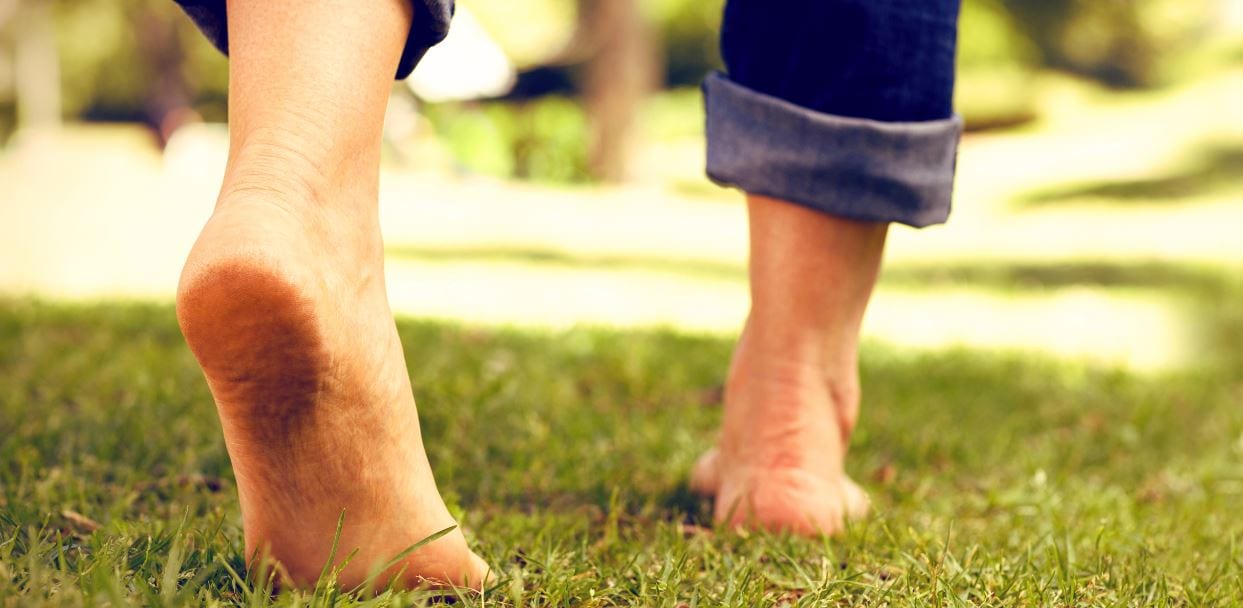 The promoters and sellers of products for 'Grounding' or 'Earthing' claim that we can connect with the Earths negative surface charge by being barefoot in order to balance your internal circuitry and restore a lost electrical charge to help things like improving blood flow, reducing inflammation, reducing pain, treat cardiovascular disease and allow for better sleep. The claim is that free radicals in our bodies which are lacking an unpaired valence electron, need to get those electrons from the Earth to balance out and restore our health. Spending time indoors and in shoes is claimed to break this link with the Earth and have those negative consequences for our health. Going barefoot on the Earth or sleeping on a mattress that is connected to the earth or grounded (that you can buy from the promoters) is claimed to restore our health.
I did my best originally to learn what I could about it and have the book from from 2010: Earthing: The Most Important Health Discovery Ever! (the second edition is from 2014). The book claims that shoes are the most dangerous invention in the history of humanity. This most important health discovery ever has been there for over ten years now and they still have not been awarded the Nobel Prize for Medicine yet for it. That should be the first red flag.
Any physicist will easily point out that the claims are totally bunk and the mechanism of balancing "electrons" is impossible (it would have to break some of the basic laws of physics if it was possible!). Electrons are electrons – there is nothing special about the electrons that are in the Earth. The experiments demonstrated by the promoters (mostly in YouTube video's rather than scientific peer reviewed journals) using voltmeters are meaningless and do not actually show what they think they show.
Any anecdotes that it works or helps make you feel better, then think placebo, natural history or wishful thinking.
There is nothing wrong with being barefoot and 'connecting with nature'. We all like that sensation of walking barefoot on soft grass. Just don't make up bullshit to justify it. Just do it and enjoy it (and watch out for what you are stepping on).
Come on, we have to do better. Stop falling for it.
Advertisement: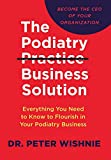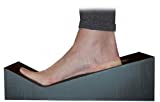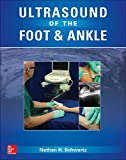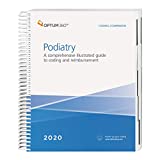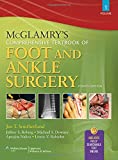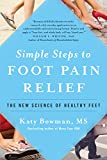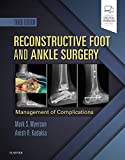 I get commissions for purchases made through links on this website. As an Amazon Associate I earn from qualifying purchases