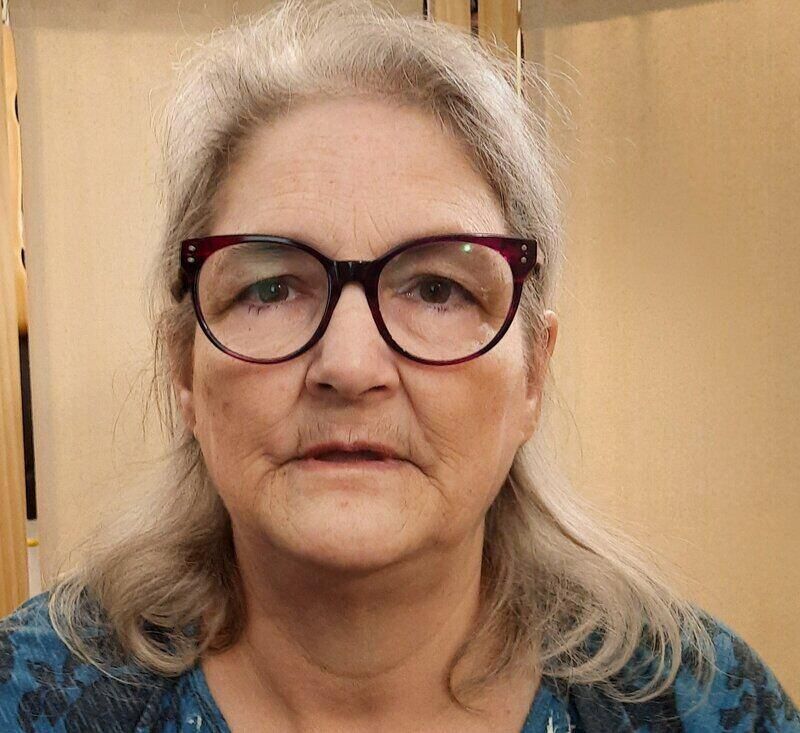 Cathy Milne-Ware is a freelance writer. She is equally passionate about journalism and copywriting. She has loved writing for as long as she can recall and jokingly tells people that she was born with a pen in her hand.
She is proud of her ability to produce content on almost any subject. However, her favorite subjects are health, women's issues, equality, activism, politics, and Christianity. She is pro-THC, sensible gun laws, and a woman's right to choose.
Cathy's objective when writing on any subject is to offer her reader as much information as possible about the topic. Therefore, she strives to maintain an objective tone and bypass her personal feeling whenever possible.
Her journey to writing for a living has been lengthy, fraught with interpersonal conflict, lack of confidence, and no encouragement from trusted advisors.
As a preteen, her grandfather covertly taught her the importance of editing by handing her books to read with his corrections noted. After reading her byline in Junior Scholastic Magazine for her fictional poem, "The Death of Grandfather," 13-year-old Cathy was hooked. She knew her path in life had to include writing.
Cathy started to write for her junior high school newsletter. But did not take journalism classes until returning to college at age 35 because she had been discouraged from trying to write as a living.
She had started taking classes at the community college to further her nursing education and found herself in Journalism 101. She ended up as The Sage Editor-in-Chief two years later.
One of her first news stories was written after attending a graduation ceremony at the SDCCD Police Academy. Cathy asked the keynote speaker Joseph Wambaugh for an interview. The story was published in The Sage, Miramar Community College's student newspaper. She was thrilled and dreamed of changing careers.
Nonetheless, heeding others' advice, she continued working as a Nursing Assistant and worked on finishing her Nursing Degree when an injury caused her to quit. She went on private light-duty home care and managed adult foster homes until chronic pain made it impossible to continue.
Meanwhile, she longed to create something. So she crocheted while teaching herself how to use a computer and navigate the internet.
A few years later, Cathy tried to launch a new career: Writing. But she lacked confidence and grew impatient trying to find online writing jobs. Looking back, withdrawing from oxycodone and Fentanyl was not the best time to start a new chapter. However, she persevered.
She saw an opportunity on Craig's List: The Guardian Liberty Voice (GLV) Writer's Bootcamp. After graduating from the program, she worked as the Assistant Director of Education for Frackle Media Group (FMG). While I took a refresher course in editing, I started to teach adults and met people from around the world.
When the company's business model switched from online adult bootcamp to classes for innercity Chicago youth ages 16-24, the company owner, DiMarkco, and I developed and launched The News School. He taught in the classroom while she was online teaching.
During the eight years with FMG, Cathy also learned to develop websites for the company's clients, worked as the editor-in-chief, wrote content, edited intern articles, ensured that content was posted on all websites, and communicated with web developers when problems arose.
Resigning her position with Frackle was difficult but necessary due to health concerns. Now, she is a contributing writer and occasional editor for the company.
She worked part-time as a freelance writer for several years to supplement her income. However, since leaving FMG, Cathy has focused on freelance content writing.