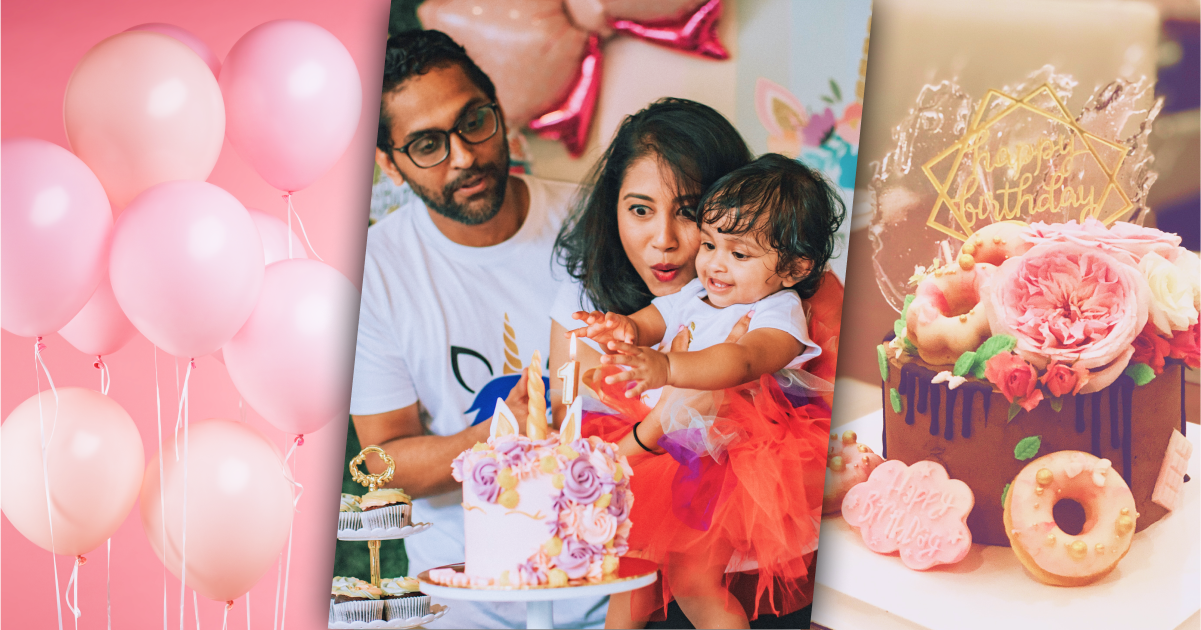 You don't have to connect to social media to create a birthday fundraiser for your nonprofit.
While nonprofits can sign up for Facebook's fundraising features, allowing donors to raise money for them by dedicating birthdays, this type of campaign is better hosted on your website. This allows you to better track traffic and donations, as well as have funds released to your account right away.
This functionality is available through GiveWP, with Peer-to-Peer fundraising pages. Here's how you do it.
How Do I Create a Birthday Fundraiser Online?
The birthday fundraisers you see on social media, such as Facebook, are considered peer-to-peer fundraising. It is a method of raising funds that uses the power of interpersonal relationships to multiply the impact of a campaign.
The GiveWP Peer-to-Peer Fundraising solution allows your donors to form teams and gamify the fundraising process.
This method allows donors to share their fundraising efforts and displays fundraising progress with goal bars for individuals, teams, and total raised.
It's included in GiveWP Pro and Agency plans or can be purchased as a single add-on.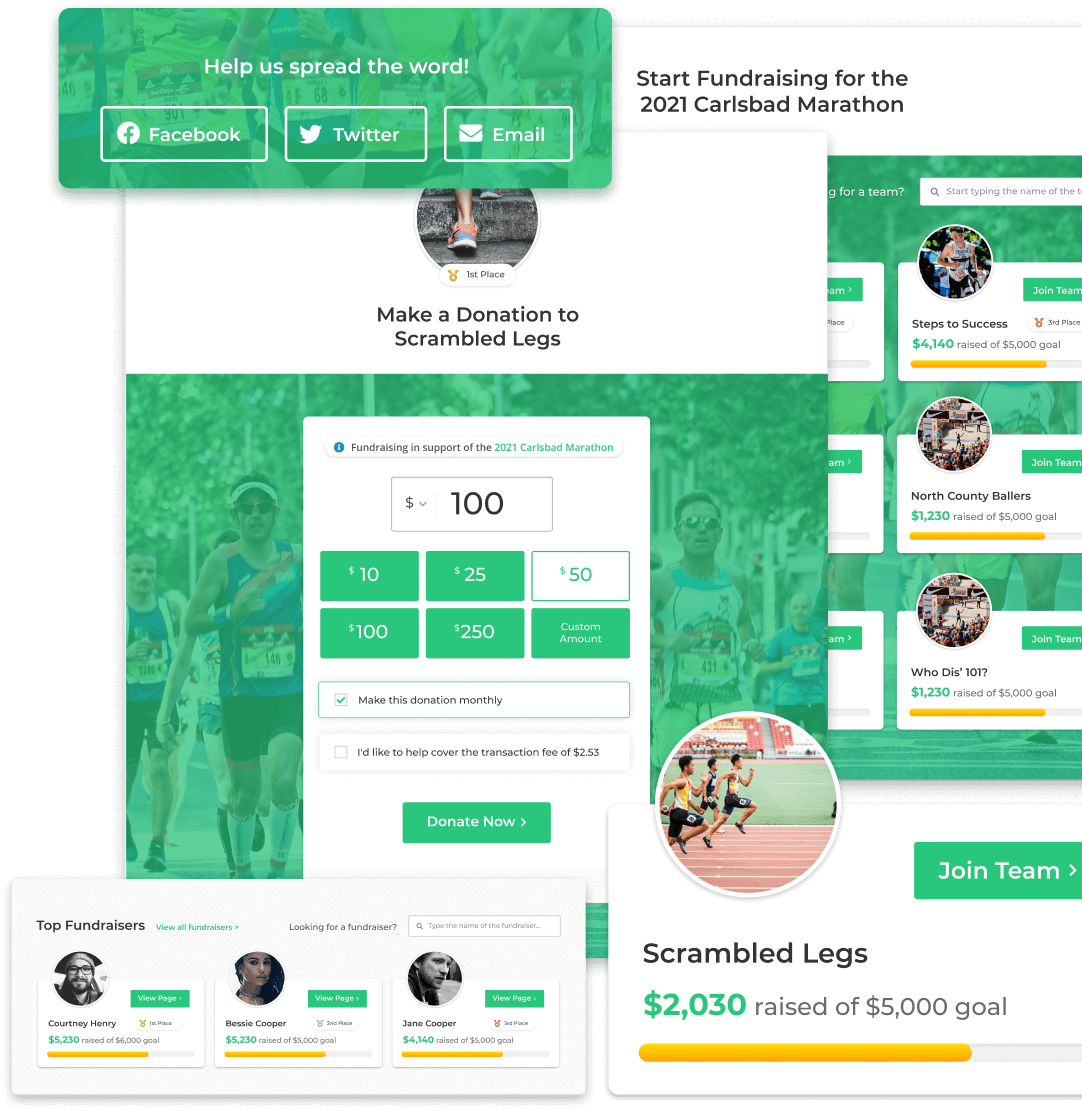 Use GiveWP to Create a Birthday Fundraiser
If you are already using GiveWP for online donations, you just need to download and install the Peer-to-Peer add-on to get started. It will connect with donation forms you already have set or new forms that you create.
As with any other GiveWP campaign, you can customize everything about a birthday fundraiser on your WordPress website, from the look of the page to form fields to donation amounts.
Step 1: Create a Birthday Fundraiser Donation Form
Start by setting up a donation form with a birthday designation.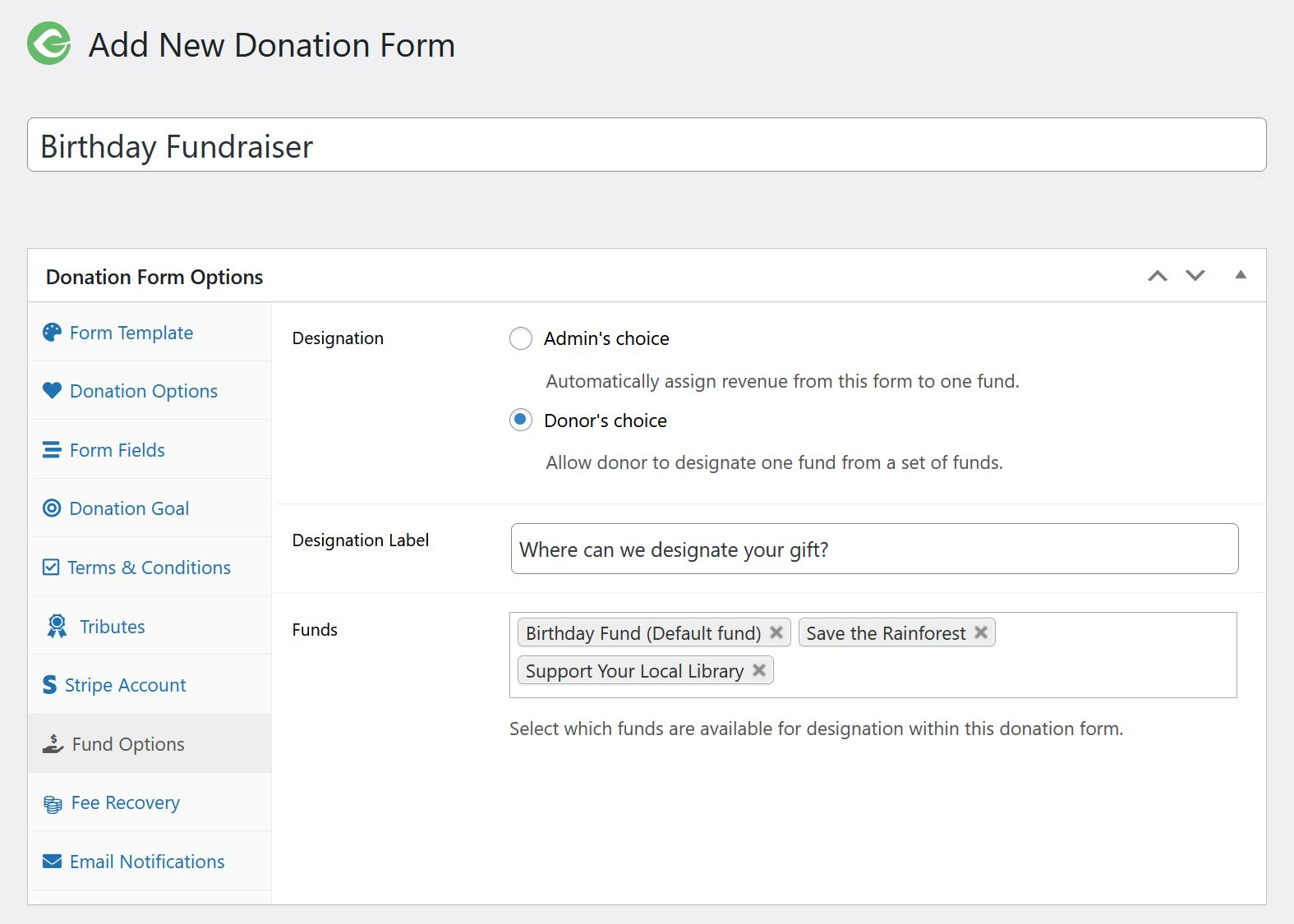 This setup will allow your form to have a custom look and feel for a birthday campaign and gives you the tools to designate where funds go. That way the user can share the campaign by asking people to donate to a very specific campaign.
Step 2: Create Your Birthday Fundraiser Peer-to-Peer Campaign
Then assign a peer-to-peer campaign to that donation form. You can customize the appearance with a birthday design or theme.
The Peer-to-Peer add-on makes this quick and easy. It also includes a gamification element that helps spread a fundraising campaign within a group. When you install the add-on P2P Campaigns will appear as an option in your WordPress Dashboard.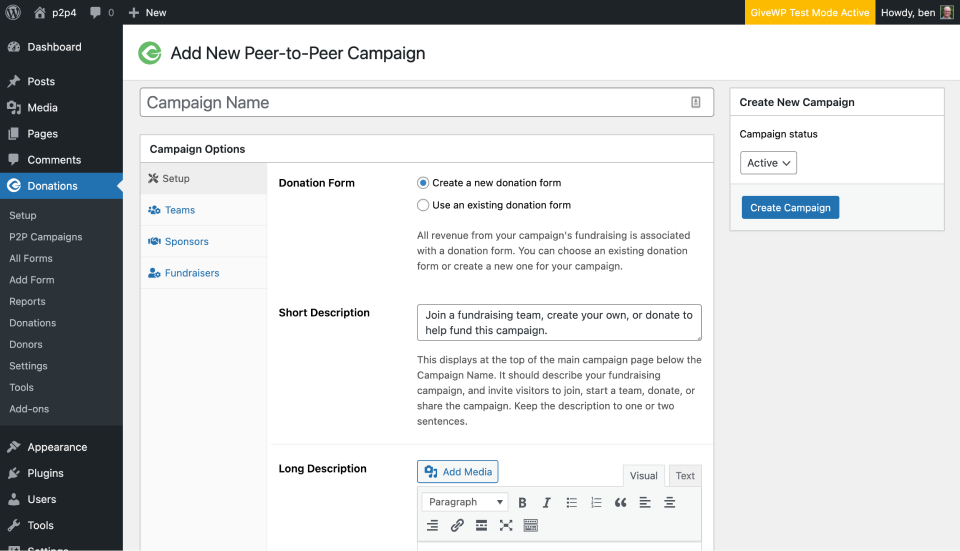 Associate the new peer-to-peer campaign with your existing birthday campaign donation form or create one for your campaign now. Campaigns are the highest-level collection of teams and individual fundraisers, bound together to raise money for a given cause.
As you set up the campaign, you can choose whether to use an existing form or create a new one, write a description of the fundraiser or goals, and even add photos or other media elements.
You need to create compelling messaging that works for the birthday fundraiser audience. Make sure to target birthday giving in the descriptions and even the imagery. When users share these elements, it will feel more customized and like it is designed to celebrate that person's birthday.
That's one of the key reasons Facebook birthday fundraisers are so popular. The user only has to pick an organization to support and all of the other elements are ready to share. Keep this in mind as you create a birthday fundraiser campaign in GiveWP.
Step 3: Choose Your Fundraising and Team options
Enable teams and decide if you want to go through an approval process each.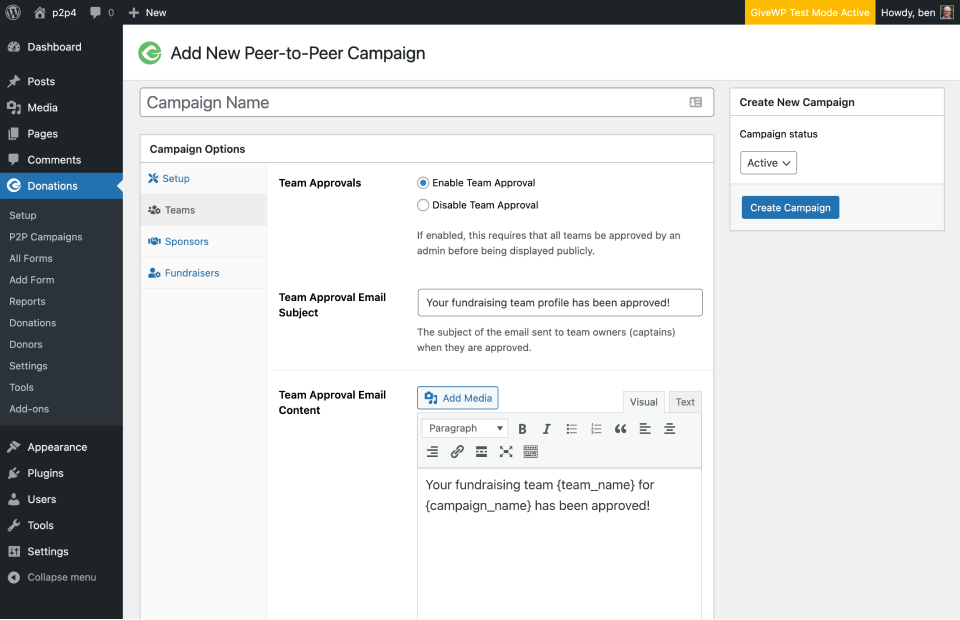 Note that all funds raised by fundraisers funnel into the goal for the main campaign, and the setting on the Fundraisers tab of the create/edit page for campaigns for default fundraiser goals allows a site admin to set the default amount.
It's important to set realistic defaults, as most fundraisers likely will not change this.
Step 4 (optional): Allow Donors to Choose Different Funds
Give birthday fundraisers complete control over where their contributions go with Funds and Designations. This option designates donations to go to a specific cause, mission, or part of your organization.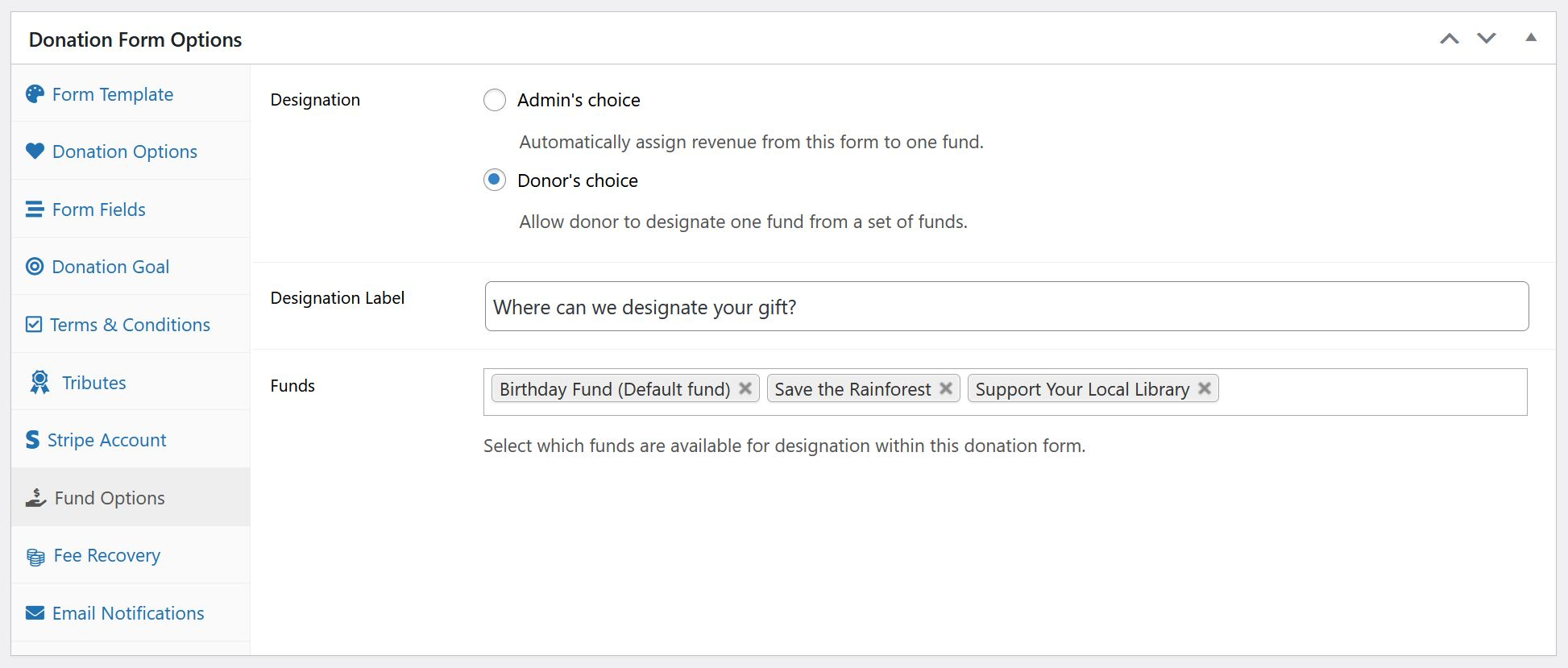 Donors love the choice that comes with being able to support exactly what they want.
With the Funds and Designations, add-on you can connect fund options to the donation form you use for the campaign and allow donors to pick what fund they want donations to go to from a list of options.
If you don't have multiple options, you could even create an option for a Birthday (General Donations), to help the campaign feel even more special.
Step 5 (optional): Integrate Your Fundraising Tools
Remember to connect you campaign with additional GiveWP marketing features such as email or PDF receipts and newsletters such as MailChimp or Constant Contact. That can be one of the biggest benefits to hosting birthday fundraisers on your website versus Facebook. You are growing your potential donor list.
Plus, everything about an individual's birthday fundraiser will be branded to your nonprofit since it originates on your website.
Step 7: Launch Your Birthday Fundraiser Campaign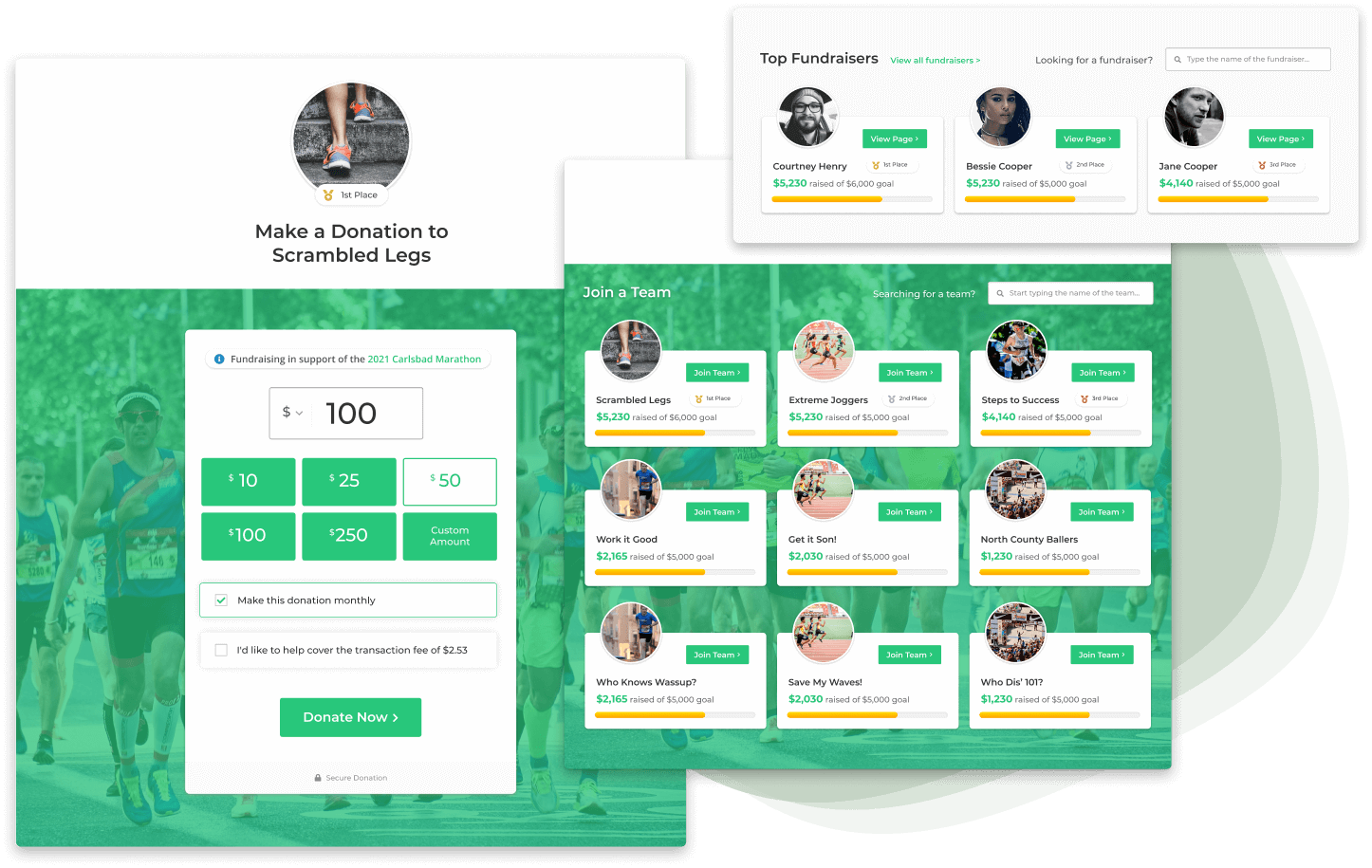 Publish your page and campaign and share with users. If you want individuals to create birthday fundraisers from your website, you have to let them know this option is available.
Make sure to share the campaign and page with compelling information about your nonprofit organization and how supporting it through a birthday fundraiser can support that mission and create a fun, feel-good birthday celebration.
More Peer-to-Peer Fundraising Options
In addition to Facebook birthday fundraisers, there are plenty of other ways to use the Peer-to-Peer GiveWP add-on to maximize giving.
From tributes to team goals to online challenges, you can get individuals and teams of all sizes involved in fundraising with this tool.
Need more information? Schedule a demo.