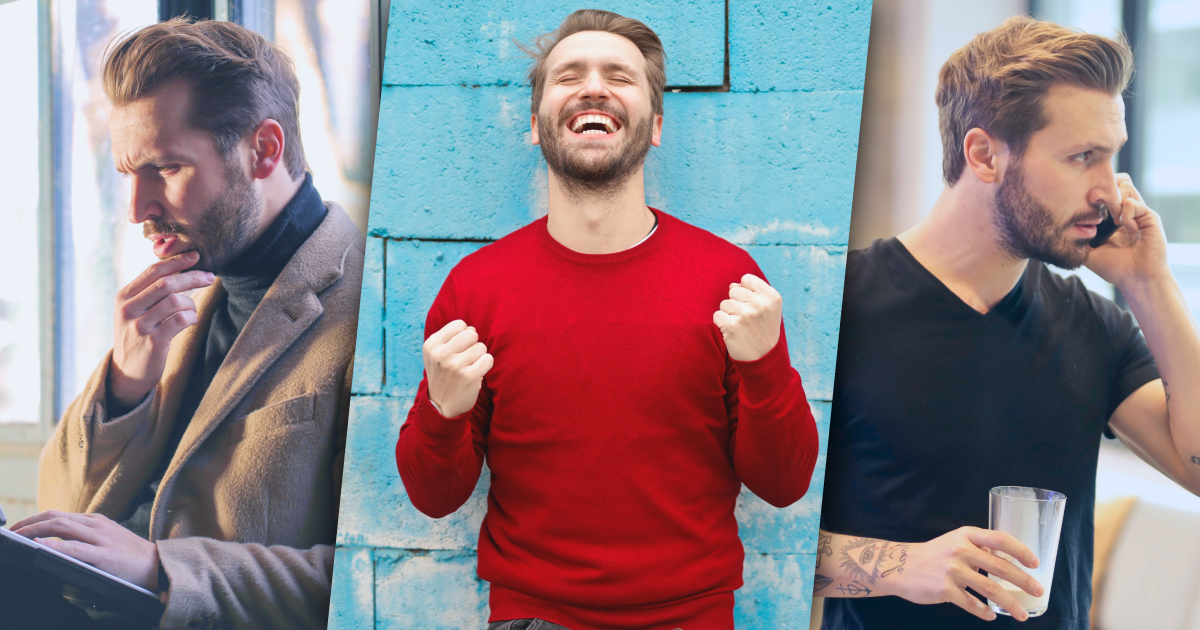 For almost everyone involved in a nonprofit organization, some moments define your fundraising experience.
While the actual experiences and the feelings around them can be quite different, the common themes are almost universal. Meaning: You are not alone.
These universal fundraising experiences prove that you have a tribe of others out there that share your trials and errors as well as wins and losses. Here they are in a nutshell as a reminder that your work is bigger than you alone.
1. Trying to understand your online donation platform.
Almost everyone who works for a nonprofit has run into using software or tools that just don't make sense. Trying to learn or understand a donation platform isn't easy. It can be one of the most complex parts of a new nonprofit job.
If you have the option to change or adjust platforms, GiveWP has all the tools to make fundraising through your WordPress website a little easier with an intuitive interface.
If you are stuck with another tool that doesn't make quite as much sense, you aren't alone. It's more common than you think. Just breathe, think about what you need to do, and ask Google for help.
2. Your first donation.
One of the most exhilarating moments of a new nonprofit role is securing your first donation. Whether it is $5 or $500,000, you'll always remember the first donation that comes through thanks to your efforts. It's a great feeling.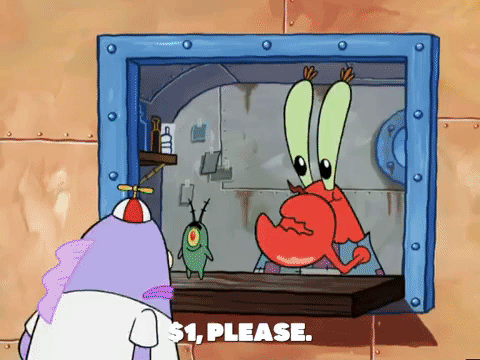 It's a similar feelings as when you donate to a cause you support. It feels good in much of the same way. (Understanding that can help you become a better fundraiser.)
3. When you miss your fundraising goal for the first time.
It's going to happen at some point: You will miss a fundraising goal. Your team might be short for an overall campaign or you could just miss an individual milestone.
While this isn't a good feeling, it is an excellent learning opportunity to help you succeed in the future.
Take a look at your effort:
Why did you miss the goal? Was it too lofty? External factors?
What could you have tried differently?
What tactics did work in the campaign? How could you use them again?
What tactics of the campaign fell flat?
What feedback did you get from potential donors? (Why did they choose not to donate?)
4. Your first truly successful fundraiser.
On the other end of the spectrum is the first true success with a fundraising campaign.
Your team hit their goals. You surpassed personal fundraising goals. The overall effort should be celebrated and used as an example of how to conduct future campaigns.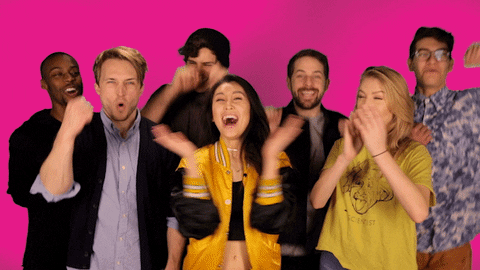 As you reflect on this win, ask yourself how to replicate it for future fundraising. What's the secret sauce that contributed to the overall success?
Also, make sure to consider donor feedback and the opinions of your fundraising team when it comes to measuring success and what to do again in the future.
5. The first time someone curses at you for asking for money.
What did they just say?
It will sting in the moment, but at some point you'll be able to look back and laugh at the time when someone cursed you when the fundraising ask was made.
It's ridiculous for someone to project that level of rudeness when you are just doing your job, but everyone has a bad day now and then, right?
Take this moment and tuck it away for when you need a laugh later. Share these stories with your team as a way to prepare new fundraisers for the road ahead and bond over shared experiences.
6. When you first see the impact your efforts have made.
The whole reason you got into nonprofit work is probably to make an impact. Sometimes it can take a little while to see it in action, but when you do, it's something that you'll never forget.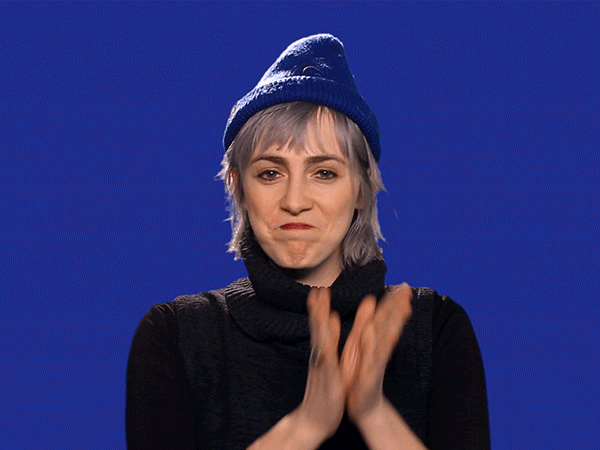 From a testimonial from a single person that your organization has helped to seeing a new building go up or a community program get launched, fundraising does have long-term and lasting effects. It can be an emotional thing to see when goals and dollars turn into tangibles.
Remember to take a minute and soak in the true impact of the work and reflect on what brought you and your team to this place.
7. The moment you realize you've mastered fundraising.
If you know how it feels to master fundraising, please share! There aren't many fundraisers who claim to have mastered the art of asking for money or completing successful campaigns because they can be different every time.
But you will get a sense of mastering parts of fundraising.
Some are great with the ask.
Some are amazing when it comes to donor management.
Some can design and tweak and imagine online giving portals that facilitate success.
Some are best at planning the strategy behind a campaign.
Some just know how to sell the mission of an organization.
No matter what parts of fundraising you master, there's always more to learn and do. So make sure to pay attention and benchmark against peers, look for new tools and resources to make it easier for donors, and have fun while you are doing it.
Wrapping up
Some days fundraising can feel tough but those little moments when you feel a win or see the impact of your organization's mission make it all worthwhile. Try to keep those milestones in mind on the tough days.
And make sure to help yourself by using the best tools and resources at your disposal. GiveWP is here to help. Follow the blog for tips and resources or sign up for a demo to learn more.
Amplify your fundraising with a GiveWP Plan