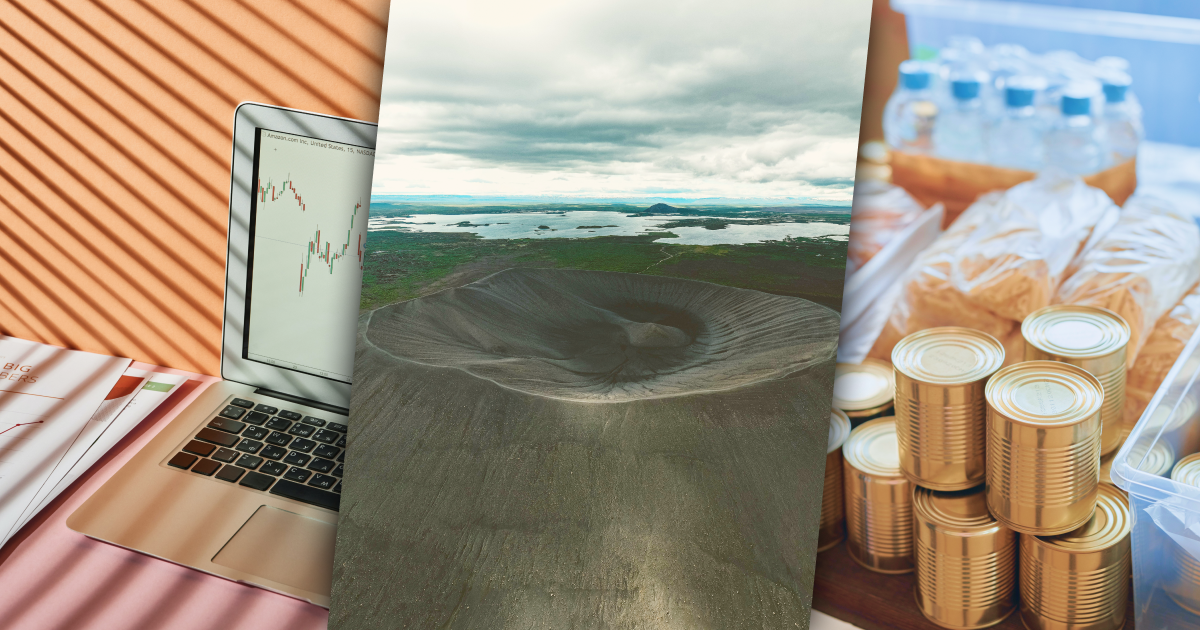 For many nonprofits, providing a donor impact report can help your donors understand how much they matter – but how do you quantify donor impact?
It can be somewhat challenging to tell your story in numbers. What numbers do you share? How do you track impact over time? Here's a guide to understanding donor impact, key performance indicators to report on, and five ways to quantify the impact of fundraising in your reports.
Why It's Important to Quantify Donor Impact
A 2022 study in the Stanford Social Innovation Review showed that comparable, easily digestible metrics shifted donations from charities with only a good pitch to those with demonstrable results.
Eight years of data from thousands of nonprofits was consolidated into a registry that found metrics can be useful for donors making a choice as to where to give money.
That's important for a key reason – donors want to know where their money is going and how it is being used. They want to see the impact of each dollar contributed to your organization.
For many nonprofits, that starts by publishing a regular donor impact report:
Tell your story and share successes.
Show impact to donors in a tangible way.
Provide transparency about your organization with data to support how funds are used.
Help engage current donors and attract new gifts.
If you have never created a donor impact report, we have a guide for how to make one here.
Types of KPIs that Quantify Donor Impact
While every nonprofit seems to have a different set of key performance indicators and trackable metrics, donors have a few things that they overwhelmingly like to see. You can use these KPIs to shape your impact reports and potentially streamline reporting into a set of metrics that are more understandable and desirable for donors.
The study found 74 percent of donors would like to compare and evaluate nonprofits for potential giving using a similar framework or comparable KPIs.
From the research, came five KPIs that are quite useful to donors who are considering giving to your campaign or organization:
A specific goal or outcome (monetary goal)
Number of beneficiaries as a result of the campaign/fundraiser/outcome in the past year (number of people affected)
Area of need (location and explanation of need/your story)
Cost of producing a single outcome (return on donation/investment)
Quality of impact evidence (testimonials or explanation of benefits)
GiveWP has fundraising reports that can help you find this information for all of your campaigns on the path to building a comprehensive donor impact report. And if you are feeling intimidated by campaign ROI, there are filters to help you calculate donations to goal and return.
5 Ways to Quantify Donor Impact
It all comes down to impact for donors; that's the reason that reporting is so important. They want to understand the difference that your organization is making. While your story goes a long way and can get donors interested, seeing numbers to validate that impact creates conviction to give.
Here are five ways to quantify donor impact and measure fundraising campaigns:
Return on investment is a strong indicator of success that's fairly easy to calculate.


[(money earned – money spent)/(money spent)] x 100 = ROI (in percentage)

Average gift amount can help donors understand their peer groups and overall need. When determining average gift amounts, you may want to eliminate any outlier or unusually large gifts from the average, such as if you got one exceptional donation. An average that is too high can dissuade giving if people don't think they can make an impact. You can also break this down into categories, such as annual donors, one-time gifts, by campaign, or donation size (small, medium, large).


total donations/number of gifts = average gift

Growth rate for a specific fundraiser or campaign can help you see success over time, such as annually or at a campaign level. Tracking is generally for the amount of money raised or the overall number of donors, compared to the previous period.
Need per outcome shows a potential donors direct impact of a donation. How much money do you need to help a single individual as it pertains to your cause? You may see this in terms of $2 per day helps [insert mission here]. You can further extrapolate that toward your goal by looking at how many individuals you plan to help.
Cost per dollar raised is a benchmark that looks at the donation efficiency of your organization. Most donors prefer organizations with lower CPDR, which includes everything from staffing to marketing. CPDR is often quantified in cents per dollar, such as 50 cents for every dollar raised goes toward the campaign goal or mission.


campaign expenses/campaign donations = CPDR
Track Donor Impact with GiveWP
GiveWP integrates with Google Analytics to give you powerful reporting to help quantify and measure donor impact.
The Google Analytics Donation Tracking Add-on for GiveWP uses enhanced e-commerce features to measure donation campaign success. Track user interactions with multiple donation forms, including initiating the donation process, completing a donation, admin refunds, and more.
Learn more and get started today.
Carrie Cousins has more than 15 years of experience in media, design, and content marketing. She's a writer and designer, has an MBA from Virginia Tech, and is passionate about creating amazing experiences for businesses online. Her work has been featured in publications such as Design Shack, Webdesigner Depot, The Next Web, and Fast Company. She's an avid runner, which comes in handy with a trio of Australian shepherds at home.