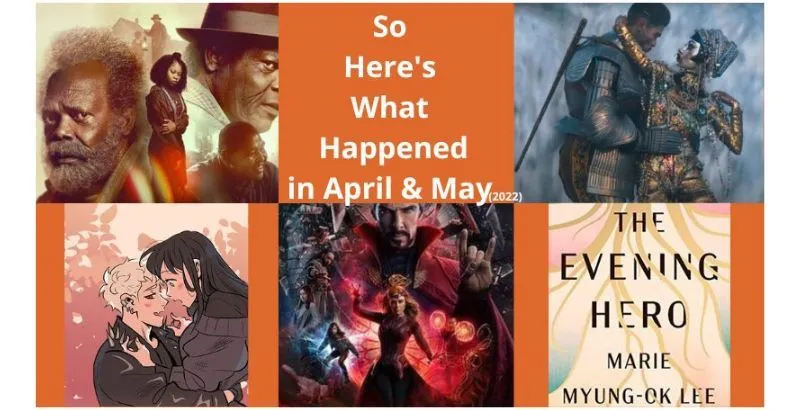 Carolyn and LaNeysha share their thoughts on what they read and watched during the months of April and May 2022 in pop culture.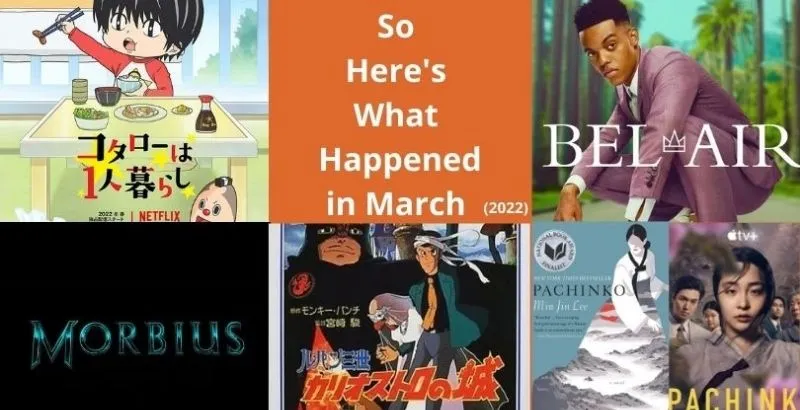 March 2022 has come to an end, which means another month has gone by and LaNeysha and Carolyn have thoughts and opinions to share about …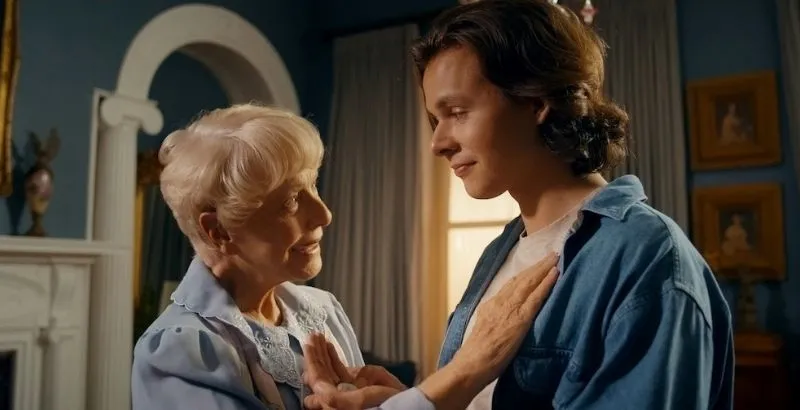 In this episode of Carolyn Talks…, I speak with director and writer Valerio Zanoli, about his award-winning film Not to Forget.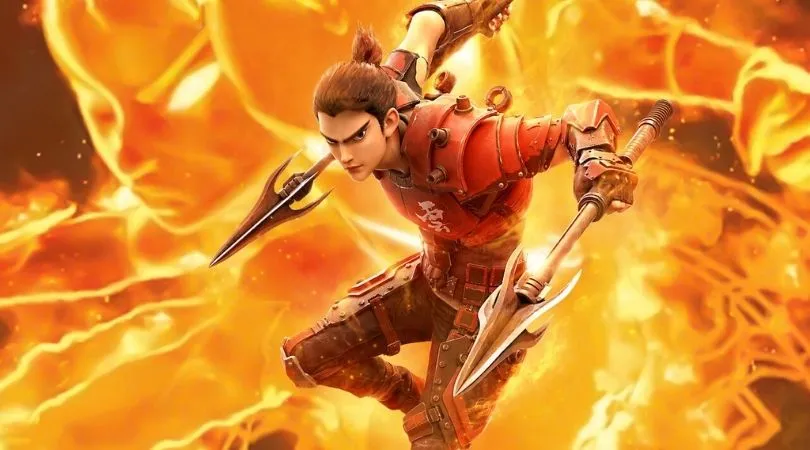 In our interview, Yu Zhou speaks of the achievements Light Chaser and its teams have made in its decade of creating animated films.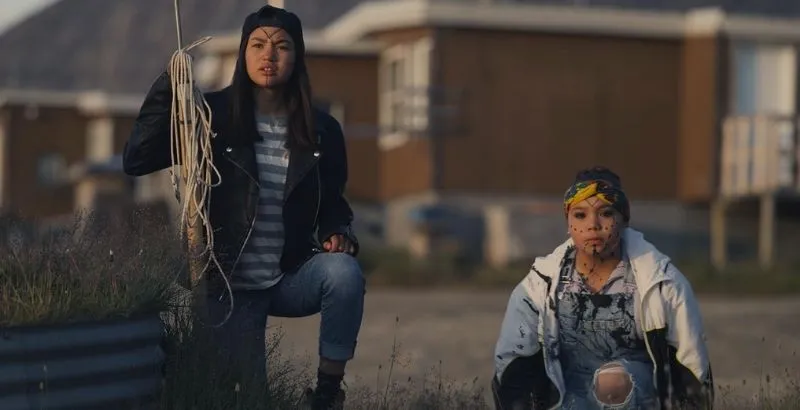 Written and directed by Nyla Innuksuk, and set in the small arctic coastal town of Pangnirtung, Nunavut, this interview dives into it.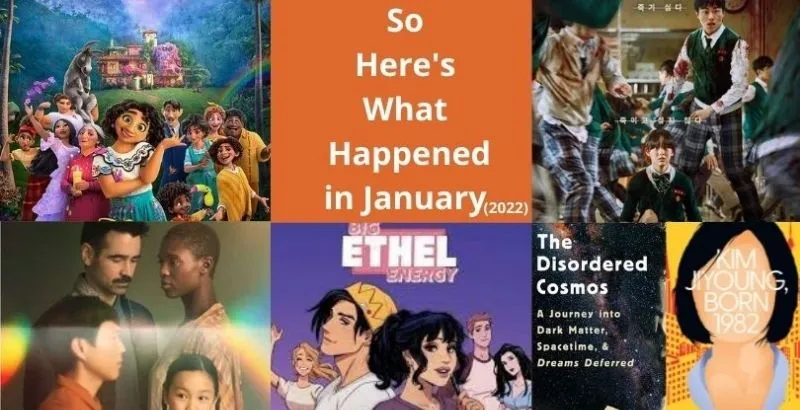 In this episode Carolyn and Neysha dive into everything that that happened in pop culture for January 2022, so here's what happened.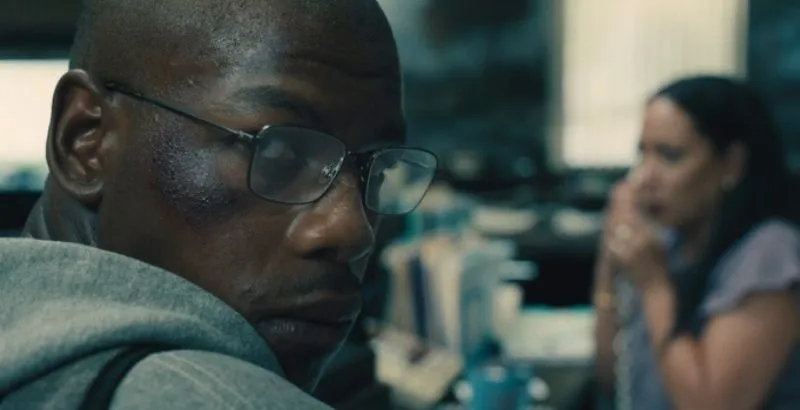 Directed by Abi Damaris Corbin and co-written with Kwame Kwei-Armah, 892, is a dramatic feature film starring John Boyega as Brian Easley, a veteran of …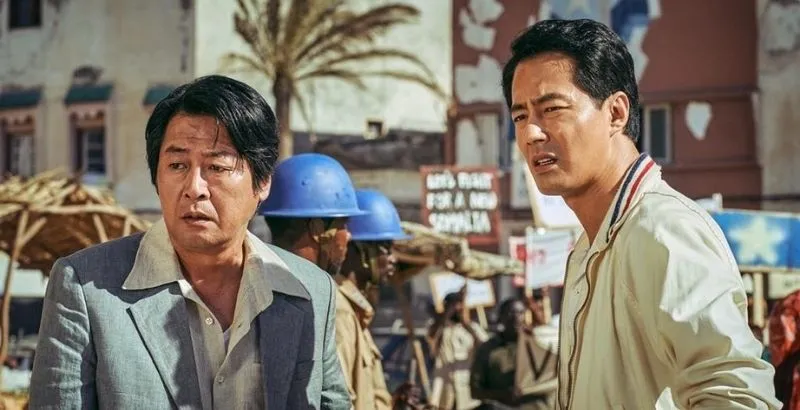 In this episode of Carolyn Talks…, Carolyn speaks with award-winning director Ryoo Sung-Wan about his 2021 film Escape from Mogadishu.