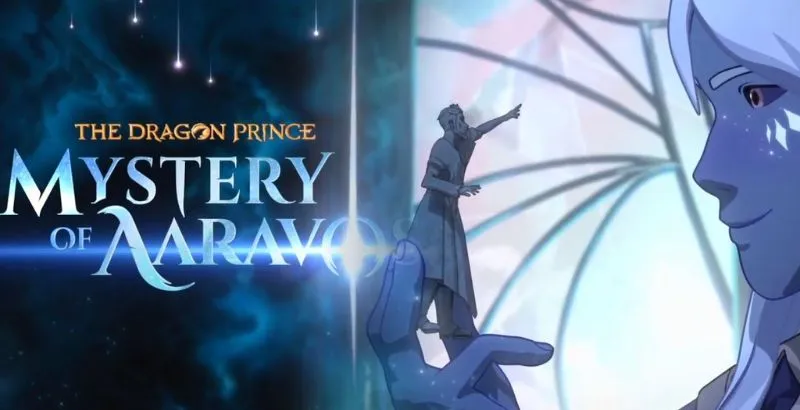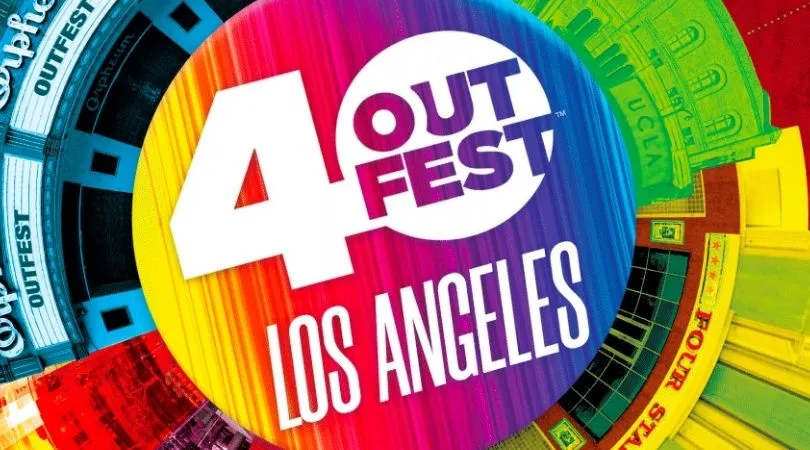 Director Of Festival Programming Mike Dougherty shares a preview of Outfest LA 2022, Outfest's impact in its first 40 years, and what the future holds.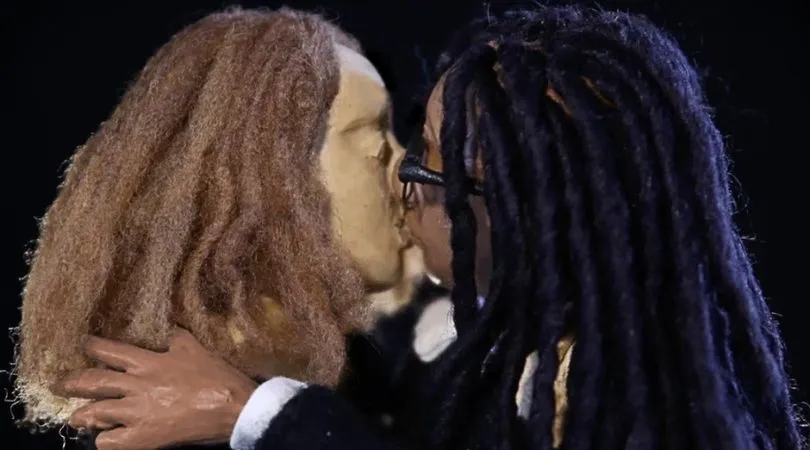 We speak with Jess Zeidman about how her movie Tahara came to be and how life as a queer, movie-loving Jew shaped the movie in the end.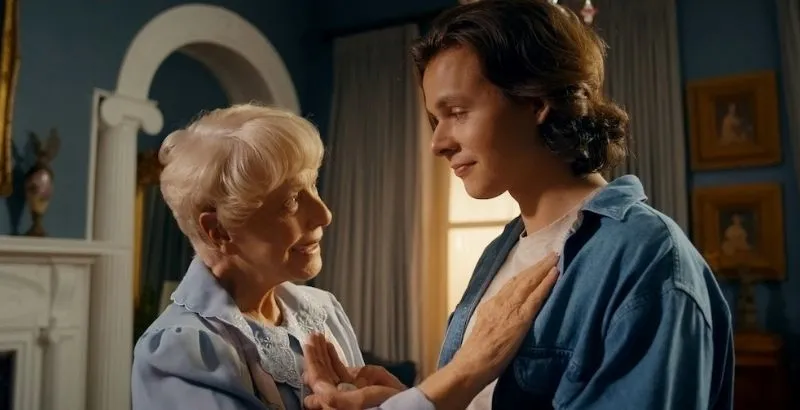 In this episode of Carolyn Talks…, I speak with director and writer Valerio Zanoli, about his award-winning film Not to Forget.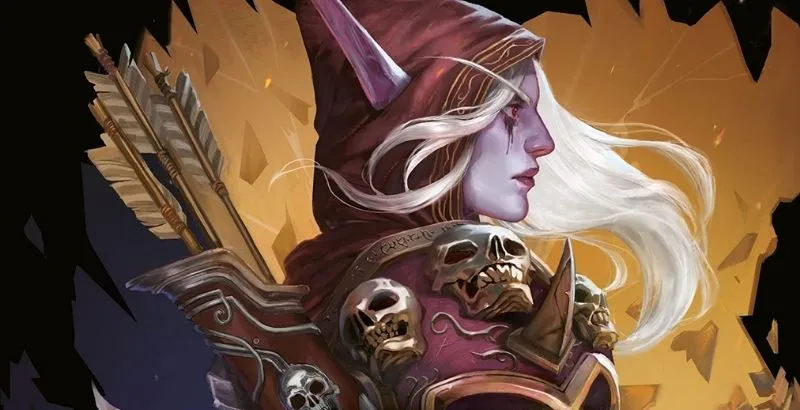 Christie Golden is a New York Times best-selling author and has returned to the World of Warcraft universe with Sylvanas: the Banshee Queen.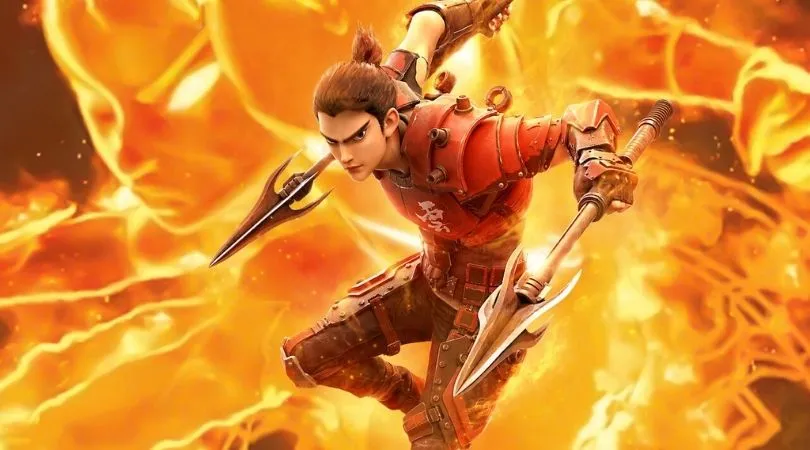 In our interview, Yu Zhou speaks of the achievements Light Chaser and its teams have made in its decade of creating animated films.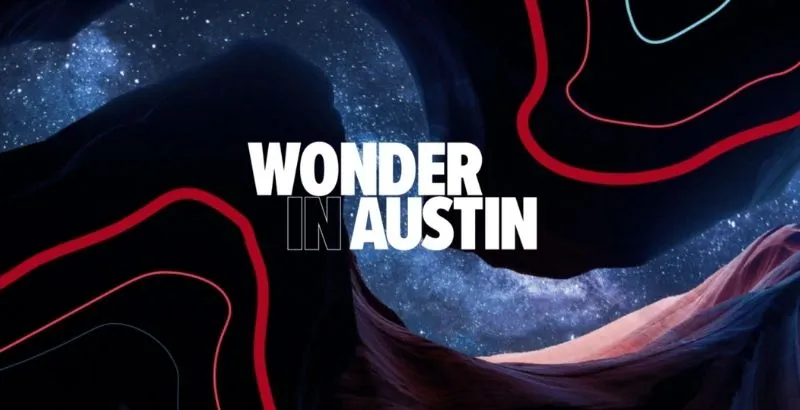 Wonder House brought Wonder to Austin from the University of Arizona with music, talks, and so much more. Listen here.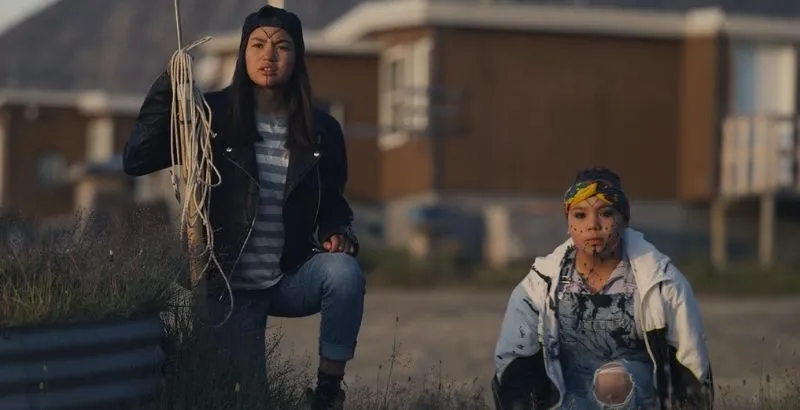 Written and directed by Nyla Innuksuk, and set in the small arctic coastal town of Pangnirtung, Nunavut, this interview dives into it.