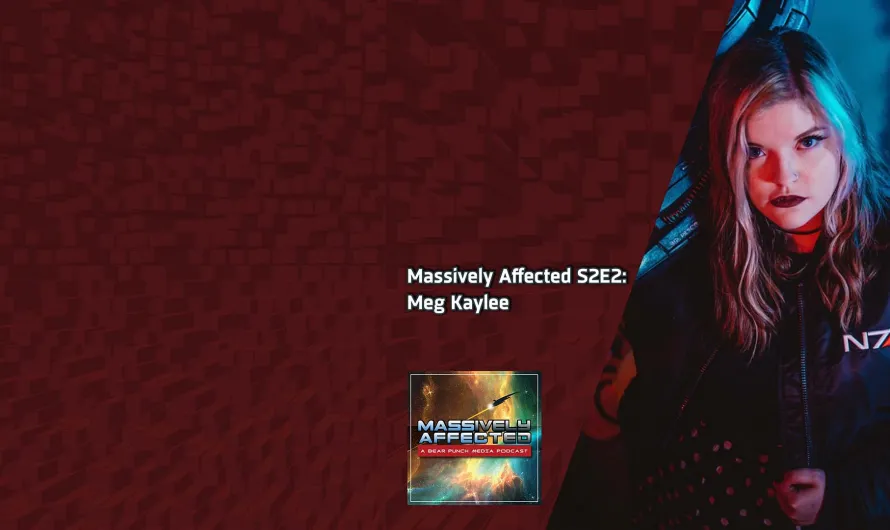 This week on Massively Affected, I'm joined by Meg Kaylee, who you may know as a Livestream Producer and Host for Xbox.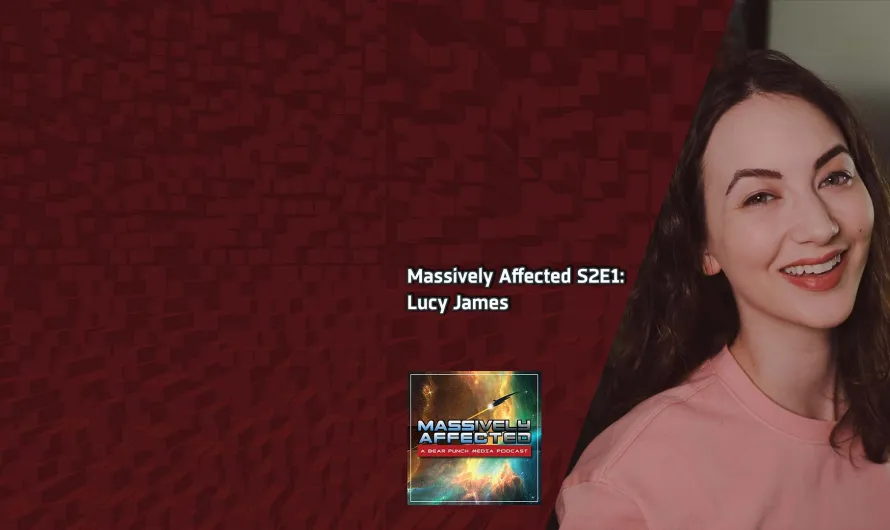 This week I'm joined by Lucy James, who you may know as a Senior Produce for GameSpot and Creative Producer for Giant Bomb.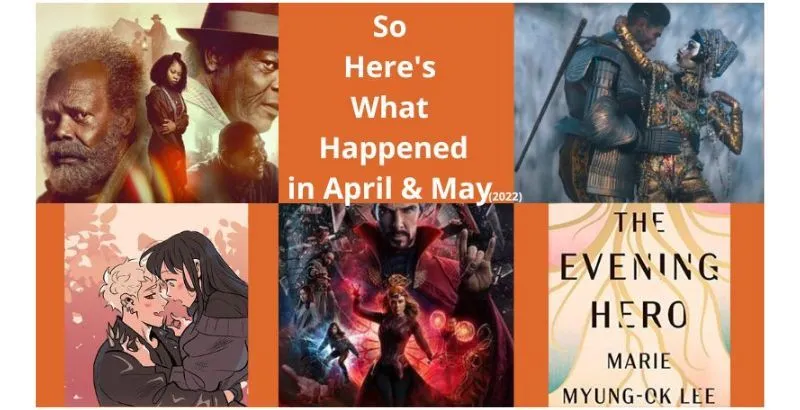 Carolyn and LaNeysha share their thoughts on what they read and watched during the months of April and May 2022 in pop culture.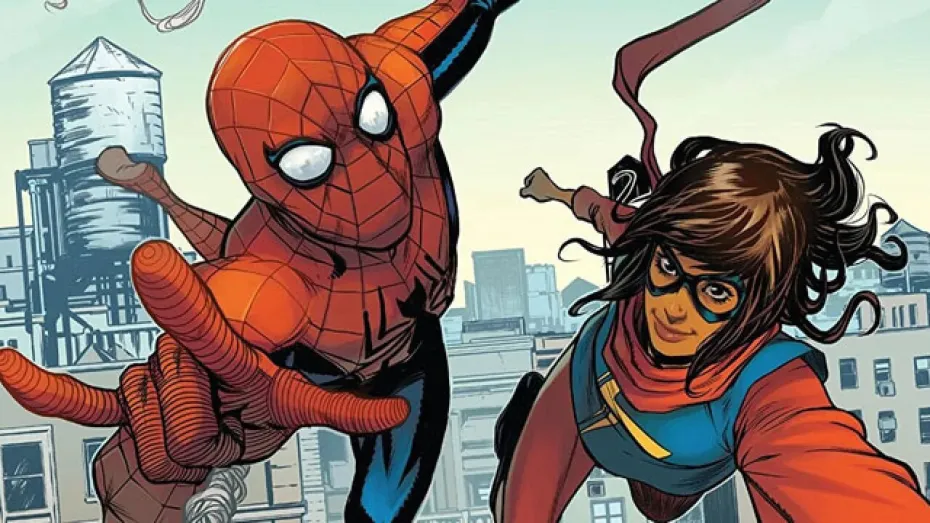 Author Preeti Chhibber once again joins Into The Spider-Cast to discuss the Ms. Marvel and Spider-Man Marvel Team Up!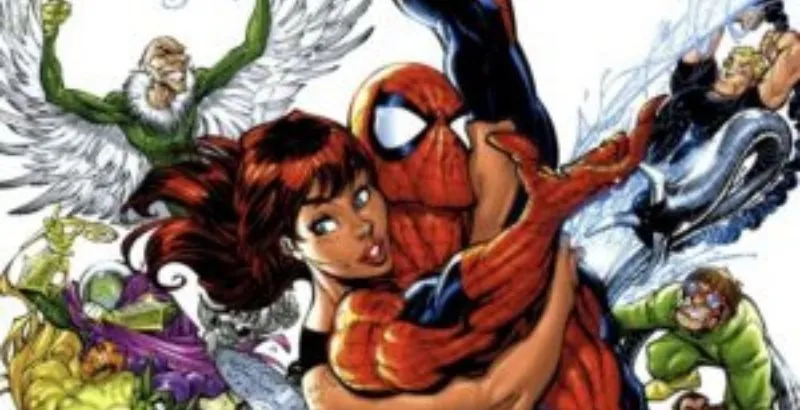 Into The Spider-Cast discuss the "Happy Birthday" arc in Amazing Spider-Man #57, #58, and #500 in honor of Spider-Man's 60th anniversary!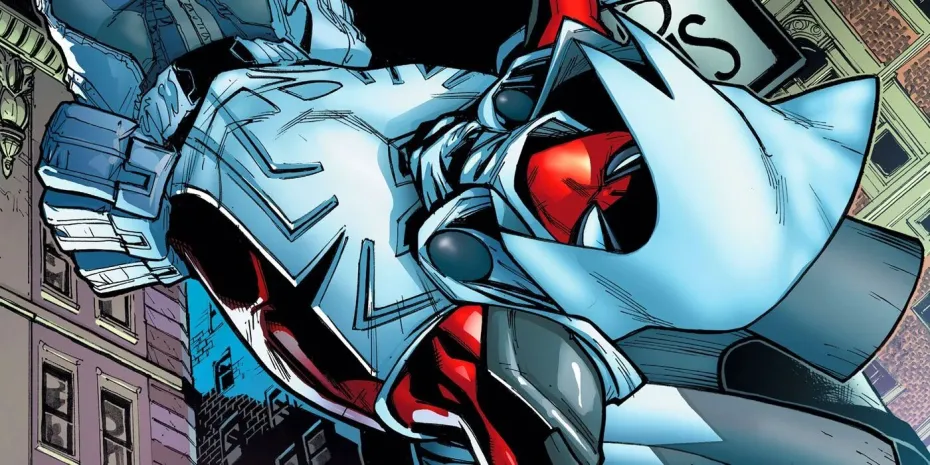 Into the Spider-Cast discusses the time Spider-Man and Moon Knight fused in an alternate universe into The Arachknight!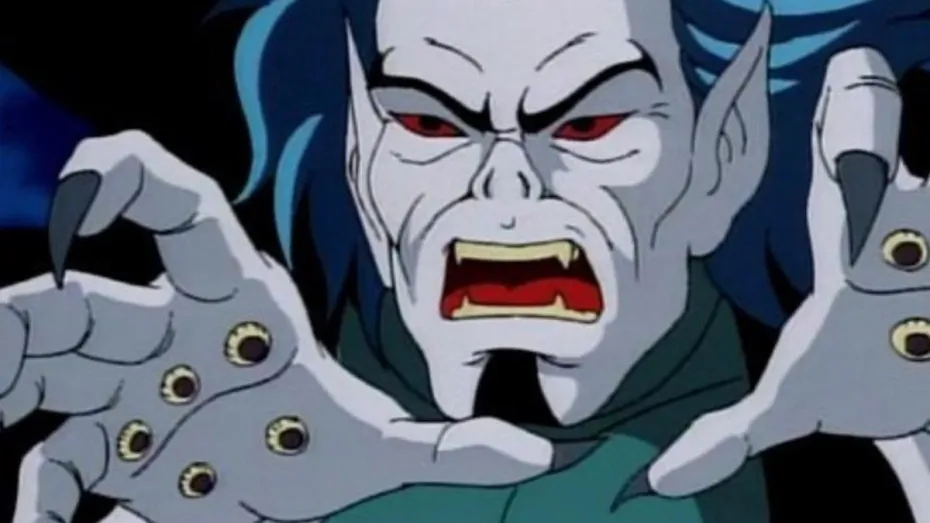 Instead of discussing the Morbius film (but CJ gives his thoughts!) Into the Spider-Cast discusses Morbius's first appearance in Spider-Man TAS!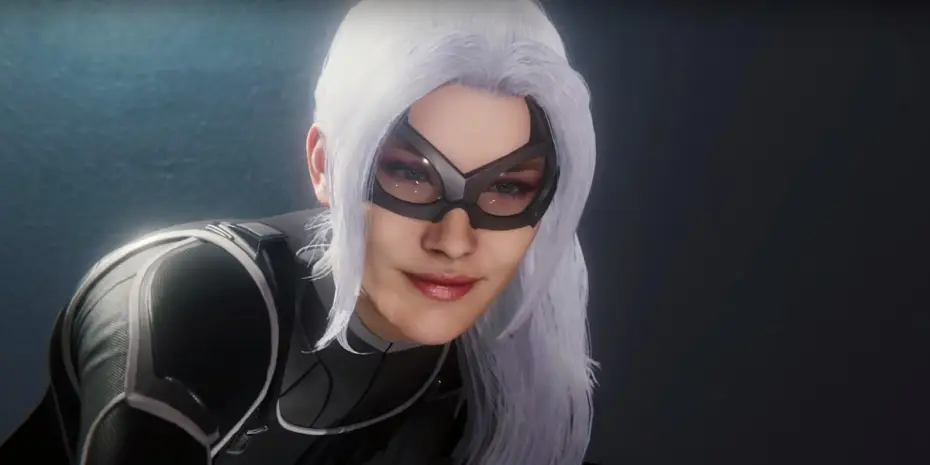 We discuss Black Cat aka Felicia Hardy's role in Spider-Man PS4 with our returning friend author Preeti Chhibber, and discuss Preeti's upcoming books!