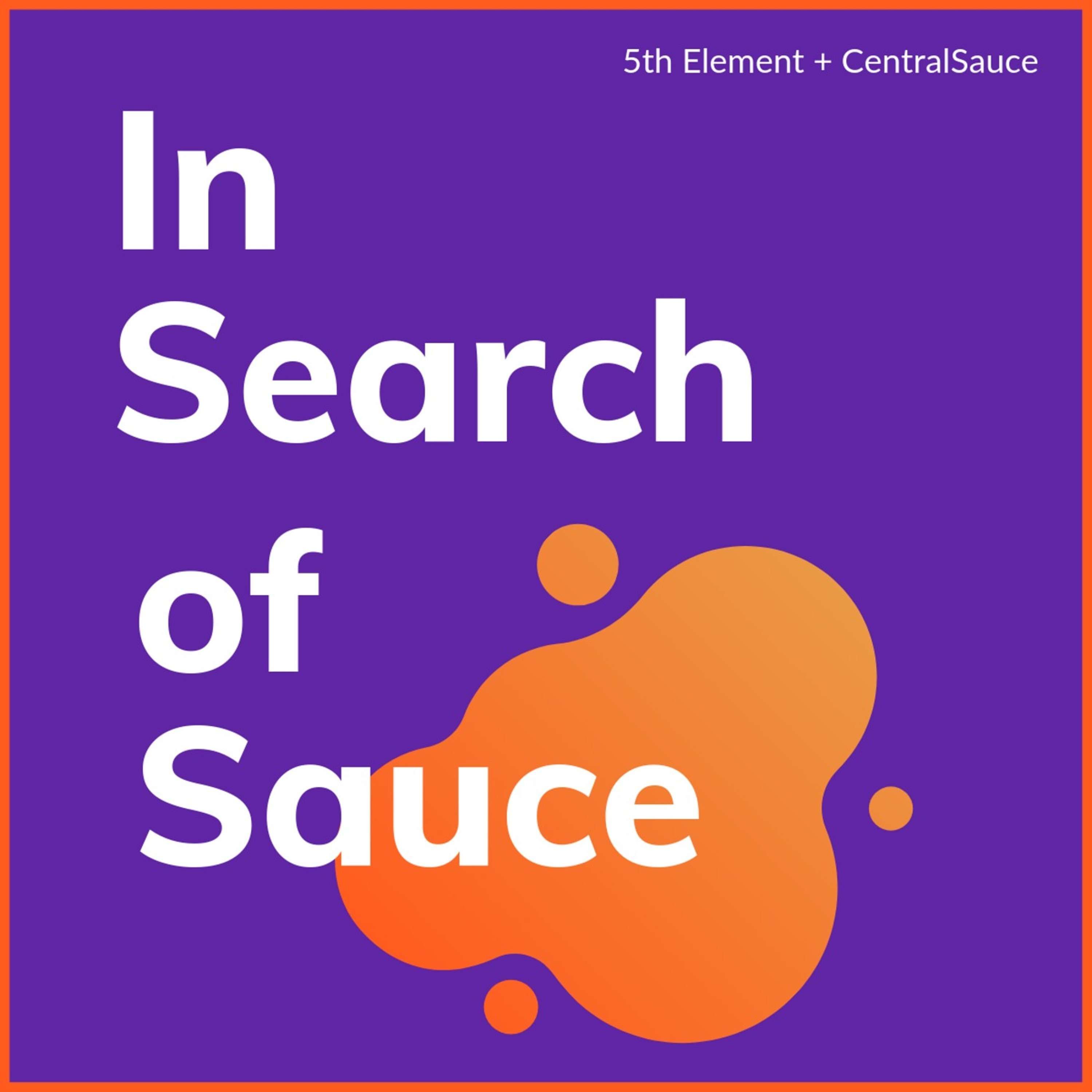 On one of the final episodes of the year, "In Search of Sauce" looks at work on Maxo Kream continuing to build a discography of family lore, Olivia Rodrigo's statement that nothing in music is ever new, and a retrospective on Incubus' 2001 album, Morning View. Streaming everywhere you get podcasts! Don't forget to leave us a review on Apple Podcasts — it's a huge help towards growing the show.
Stream On:
What I've Been Listening to Lately
On This Episode
"On Weight of the World' Maxo Kream's world expands amid personal tragedy" by Christina Lee for NPR (Oct. 23, 2021)
Christina Lee's album analysis/artist profile sketches Maxo Kream on an increasingly upward trajectory following the release of Weight of the World — the third installment in a thickly laired discography of family lore spelled out in bars. The highlight of Lee's telling is the way she sows Maxo's words from interviews and album subtly with her own prose. You never lose the sense that it's Maxo's voice propelling the story forward, and yet Lee's own ample descriptions and confident voice buoys the narrative. We spoke about her writing technique and the merits of Maxo's excellent project.
"'Nothing in music is ever new' says Olivia Rodrigo. And all these classical composers would agree." by Sophia Alexandra Hall for Classic FM (Oct. 8, 2021)
In a surprising twist, it's Charlie and not me who brings Olivia Rodrigo to the podcast! This conversational piece by Sophia Alexandra takes an interesting angle on the virality of the conversation around Rodrigo supposedly copying bits of her 2021 hit album, Sour. Jumping off Rodrigo's quote that "nothing in music is ever new," Hall tells a history of how classical music composers often copied pieces of music of varying lengths as a creative nod to the original composers. We discussed how much of the public's perception of "copying" when it comes to artistic license, is much more likely to be shaped by the corporate patent perspective as opposed to artistic license.
"'Morning View' Turns 20" by Rachel Brodsky for STEREOGUM (Oct. 21, 2021)
Twenty years on from the release of Morning View, Rachel Brodsky writes a retrospective on an Incubus album with a varied critical reception. Releasing during the growth of the Nu-Metal wave, the album got caught up in a lot of conversation surrounding a music scene that it never entirely fit. We shared our idea on retrospectives and how the way we view music can be shifted around the time and place that we view it from.
Thanks
Thanks for reading, listening, clicking and washing your hands! Got feedback on the episode? Have your own thoughts on the content? Want to share some of your writing? Hit me up! Find me on Twitter @HooplaHill or use the "Contact Me" option on my homepage to reach out to me.

Subscribe
You can use this page to subscribe to my weekly newsletter! The newsletter goes out every Tuesday and contains these blog posts on the podcast as well as a summary of my published writing and the occasional surprise. If the confirmation email goes to your spam inbox, make sure you set my address to be received normally.