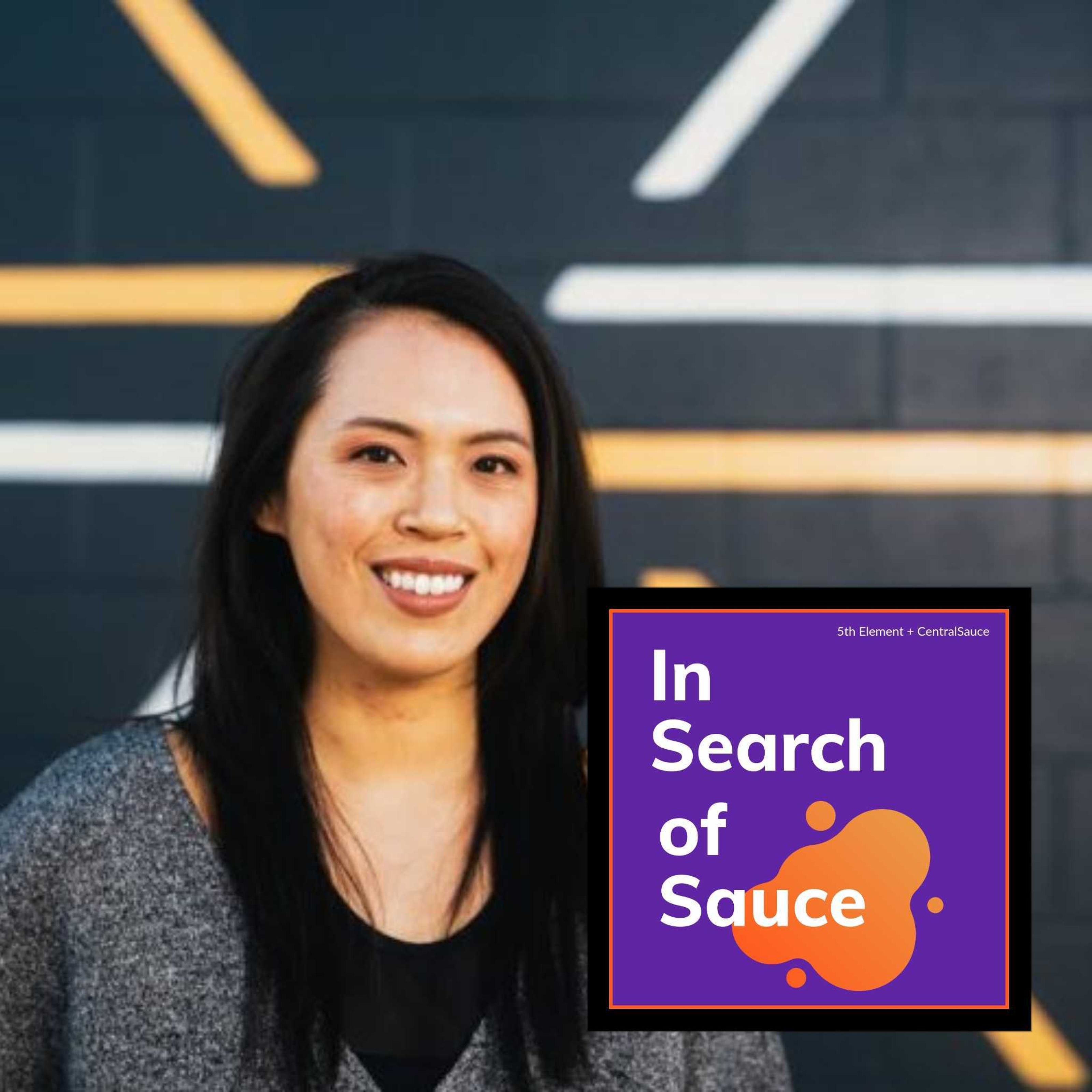 Our bonus interview series continues with Christina Lee! She's a freelance music journalist with an expert focus on Southern hip hop. She has bylines at NPR, Bandcamp, Thrillist, The Guardian, The Creative Independent, Stereogum, Rolling Stone, Red Bull Music Academy, Pitchfork and The Washington Post. She has co-hosted a number of podcasts including Bottom of the Map, Sum' To Say, and Racket: Inside the Club. She's also the recipient of an Atlanta Press Club Award for the Creative Loafing cover story "Straight Outta Stankonia." She shared nearly two hours of her time with us to talk about everything from focusing on Southern hip-hop and the grind of a freelancer to her multiple podcast roles and the purpose of music journalists. Streaming everywhere you find podcasts. Don't forget to subscribe on Spotify, leave us a review on Apple Podcasts and tell your friends!
On This Episode
Timing for this interview just happened to be excellent. When we originally covered Christina Lee on episode 15, we featured her fantastic conversation with Open Mike Eagle. She had spoken to him about balancing the chaotic schedule of chasing multiple creative venues independently. Well not only did we host Lee two days after Eagle's new album Anima, Trauma, and Divorce, but we felt that her own creative endeavors are equally as impressive. It made a great jumping off point to dive into how she manages her successful freelance career.
Lee moved to Atlanta shortly after college for an internship and in the years since then has developed into a well respected specialist in Southern hip-hop. As someone who moved to the area, she didn't always have all of the context to the city's rich hip-hop heritage. We spoke about had to study legends like OutKast and reach out people like her uncle who had lived the history. It's relieving to see great journalists develop through an intentional study, since my younger age puts my own coming into hip-hop post "golden era," and as Lee says, you have to be more self conscious.
It's Lee's journalistic philosophy that really speaks to me. She believes in using hip-hop as a lens to view the world. Even though I'm in music journalism now, I originally went to J school with an emphasis on newspaper reporting because I wanted to report important stories that could help people. It's because of writers like Lee that I saw the potential in hip-hop journalism to do the same thing, through a venue that people already readily connect with.
Thanks
Thanks for reading, listening, clicking and washing your hands! Got feedback on the episode? Have your own thoughts on the content? Want to share some of your writing? Hit me up! Find me on Twitter @HooplaHill or use the "Contact Me" option on my homepage to reach out to me!