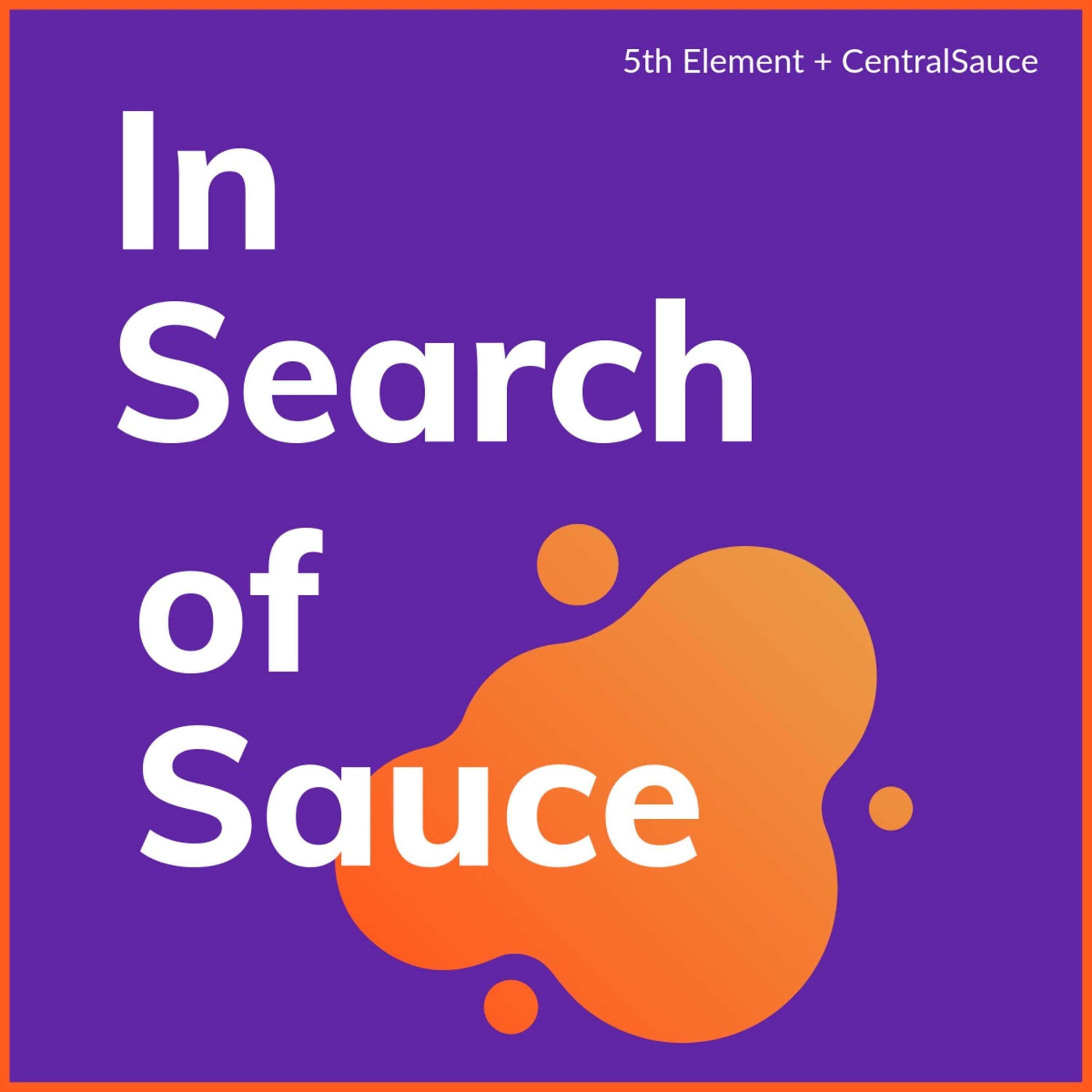 On this episode: Isaiah Rashad has always been TDE's secret weapon, how Abel views the star power of The Weeknd, and Mac Miller creates a musical circle with his post mortem release. Streaming everywhere you get podcasts. Don't forget to leave us a review on Apple Podcasts!
Stream On:
What I've been listening to lately
On This Episode
"Isaiah Rashad Was Always TDE's Secret Weapon — Now, He's Ready to Own It" by Cydnee Lee for Vulture (July 30, 2021)
Among all of the interviews and reviews surrounding Isaiah Rashad's triumphant return with The House is Burning, my co-host, Tyler, wanted to highlight this excellent interview from Cydnee Lee.
Coming off a five-year hiatus, Rashad's return suggested a shift in his life. Many of the journalists interviewing him and writing about the album chose to approach the project from this angle. Questions of "What's changed?" and "How does it feel to be back?" flew at Zay from all sides. What I appreciated most about Lee's interview is how she focused on what has remained the same. That the Tennesse-native Southern rapper has always been the secret weapon amid an LA-centric TDE. Check out the episode for more on the interview plus our original thoughts on the album.
"The Weeknd vs. Abel Tesfaye" by Mark Anthony Green, Photographed by Daniel Jackson for GQ (Aug. 2, 2021)
This cover story is a long, but enlightening, read. For GQ, photographer Daniel Jackson builds a carefully layered photo collage that presents The Weeknd in all of his superstar power while the journalist, Mark Anthony Green, tries to peel back those layers in an interview with Abel Tesfaye.
One of the most interesting aspects of the conversation is how the way that Abel references other superstars reveals a lot of his thought process on the character of The Weeknd. He was blown away when he heard Tom Cruise singing along to his music on late-night TV but he refers to Cruise as "a figment of his childhood." When Green sets up a question asking how Abel feels about the comparisons between his alter ego and Michael Jackson, the sentiment is similar. It's a gripping view of the way star power bridges reality with the fantastical even for those in the spotlight.
"How Mac Miller Created a Musical Circle" by Dissect on YouTube (Jan. 13, 2021)
It's got to be a proven formula by this point that ending an episode of "In Search of Sauce" on a sad Mac Miller anecdote makes for resonant podcasting. This time, we've finally brought a piece of Dissect content (courtesy of Ryan) for a respectful dissection of our own.
What makes Dissect so special, is the way that the podcast and YouTube channel combines the emotional and the technical. In this particular video, Dissect pulls apart Mac Miller's last two companion albums: Swimming and Circles. It's widely known that the projects complete the concept of "swimming in circles" — a metaphor for Mac's feelings about his battle with addiction and mental health. The video does a great job contextualizing this concept with descriptions, but also visually. It explains how the last chord of Circles ends on an unresolved note that leaves the project hanging, not completely finished. But true to the concept, if the album were to run back from the top immediately after finishing, the first chord of the album beautifully resolves the last. Check out the episode for our fawning over Dissect's analysis as well Mac's legacy.
Thanks
Thanks for reading, listening, clicking and washing your hands! Got feedback on the episode? Have your own thoughts on the content? Want to share some of your writing? Hit me up! Find me on Twitter @HooplaHill or use the "Contact Me" option on my homepage to reach out to me.

Subscribe
You can use this page to subscribe to my weekly newsletter! The newsletter goes out every Tuesday and contains these blog posts on the podcast as well as a summary of my published writing and the occasional surprise. If the confirmation email goes to your spam inbox, make sure you set my address to be received normally.