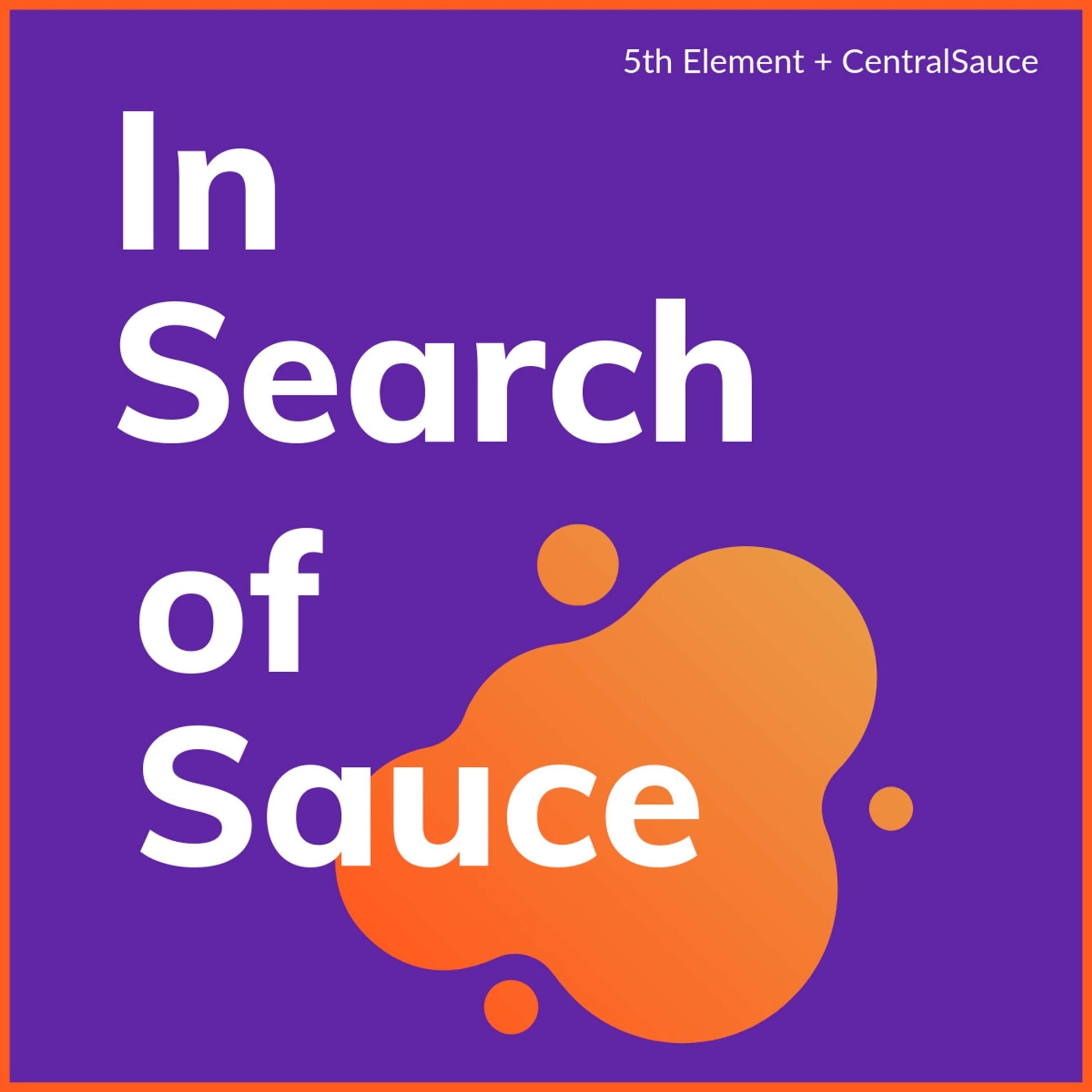 On this episode: learn about Solange's recording process through the equipment she uses and the words of her long time engineer; how we contribute to a culture of death surrounding young rappers; and a review of the film Sound of Metal that breaks down the fantastic film and a history of deaf rockstars.
Don't forget to leave us a review on Apple Podcasts! It really helps us to grow the platform and further amply the voices of the great writers we feature on the show.
Stream On:
On This Episode
What I've been listening to
"The Recording Gear, Sage, and Airbnbs Behind Solange's Modern Classics" by Keith Nelson Jr., Reverb (Feb. 1, 2021)
This editorial fills a really unique space that belongs to Reverb. The site is primarily an avenue for selling recording equipment, but has found a really compelling way to do so while telling the stories of the equipment and people who use it. Miki brought the piece to the podcast as part of a trend he's been getting in on where journalists interview the music makers that surround the artist. By Nelson interviewing Solange's longtime audio engineer, Mikaelin "Blue" Bluespruce, he not only gets the kind of details about equipment that fills Reverb's goals, but also gets stories about Solange that could only come from an exterior perspective.
For example, Blue talks about how Solange records using a particular microphone that's most commonly utilized for live shows, and how that feeling translates to the studio. It means that Solange records without headphones, as Blue explains, a nightmare for any audio engineer. But after having worked with her for so long, Blue also understands and respects the finer points of her process and the requirements on his end to bring her audio visions to life. There's also a great anecdote about recording with Pharell and dealing with the pandemic's shift to remote/digital work.
"Rap & Death" by Yoh Phillips, Passion of the Weiss (April 19, 2021)
It's been awhile since we've covered Yoh on the pod, but this piece was the perfect one to bring back into conversation. One of my personal favorite episodes of ISoS is Ep. 13, where we discussed a 2015 essay Yoh wrote about how artists and writers visualize and think about death. Six years later it's clearly still on his mind, but this time he's more striken by grief than by a fascination with the perspective. As he writes, a minimum of 49 rappers have met death just within the last 48 months, and the blame — at least in part — lies with an exhibitionist culture that consumes adjacence to death as entertainment from a safe distance.
This essay in two parts parallels the technique and weight of "Thou Shalt Not Kill," a poem by Kenneth Rexroth mentioned by Yoh throughout the piece. Distraught at the death of a poet and close friend, Rexroth's poem launching a scathing attack at the contributors to a society that Yoh says "caused his friend to be trapped in a pressure cooker of unhealthy living for cheap rewards." Both Yoh and Rexroth build dramatic effect through long impactful lists. Names, manners of death, locations of death, each list breaks from a formulaic writing structure to lash out with grief. It's impactful to the reader and seems an like attempt at catharsis to the writer, but there is no comfort to be found. There is no proposed solution, only acknowledgment of the way things are and our role in making them that way.
"A Deafening Glory: On Sound Of Metal And The Hell Of Noise" By Soma Ghosh, The Quietus (April 16, 2021)
Incoming spoilers for "The Sound of Metal." First of all, this film is incredible. Go watch it. Like right now, or tonight or something. The movie follows Ruben, a heavy metal drummer and recovering addict played by Riz Ahmed. Early on, Ruben rapidly starts to loose hearing due to the constant adjacence to high decible heavy metal music. The story follows how a musician processes the loss of hearing in a similar way to an addict recovering from substance abuse.
Where Ghosh's review excells is in the way she goes outside of the film to contextualize the deaf rockstar. She points out that while the film portrays Ruben's hearing loss as an end to his career with music, there's a storied history of deaf musicians shaping the landscape. Starting with Beethoven, who birthed the range of bright and low sounds that became a staple of pop music, and continuing on to legends such as Brian Wilson of The Beach Boys, Neil Young of The Who, Anthony Keidis of The Red Hot Chilli Peppers and more. Her point is similarly made in the film by the deaf community that helps Ruben to recover. Deafness isn't an affliction to be cured at all cost.
Thanks
Thanks for reading, listening, clicking and washing your hands! Got feedback on the episode? Have your own thoughts on the content? Want to share some of your writing? Hit me up! Find me on Twitter @HooplaHill or use the "Contact Me" option on my homepage to reach out to me.

Subscribe
You can use this page to subscribe to my weekly newsletter! The newsletter goes out every Tuesday and contains these blog posts on the podcast as well as a summary of my published writing and the occasional surprise. If the confirmation email goes to your spam inbox, make sure you set my address to be received normally.