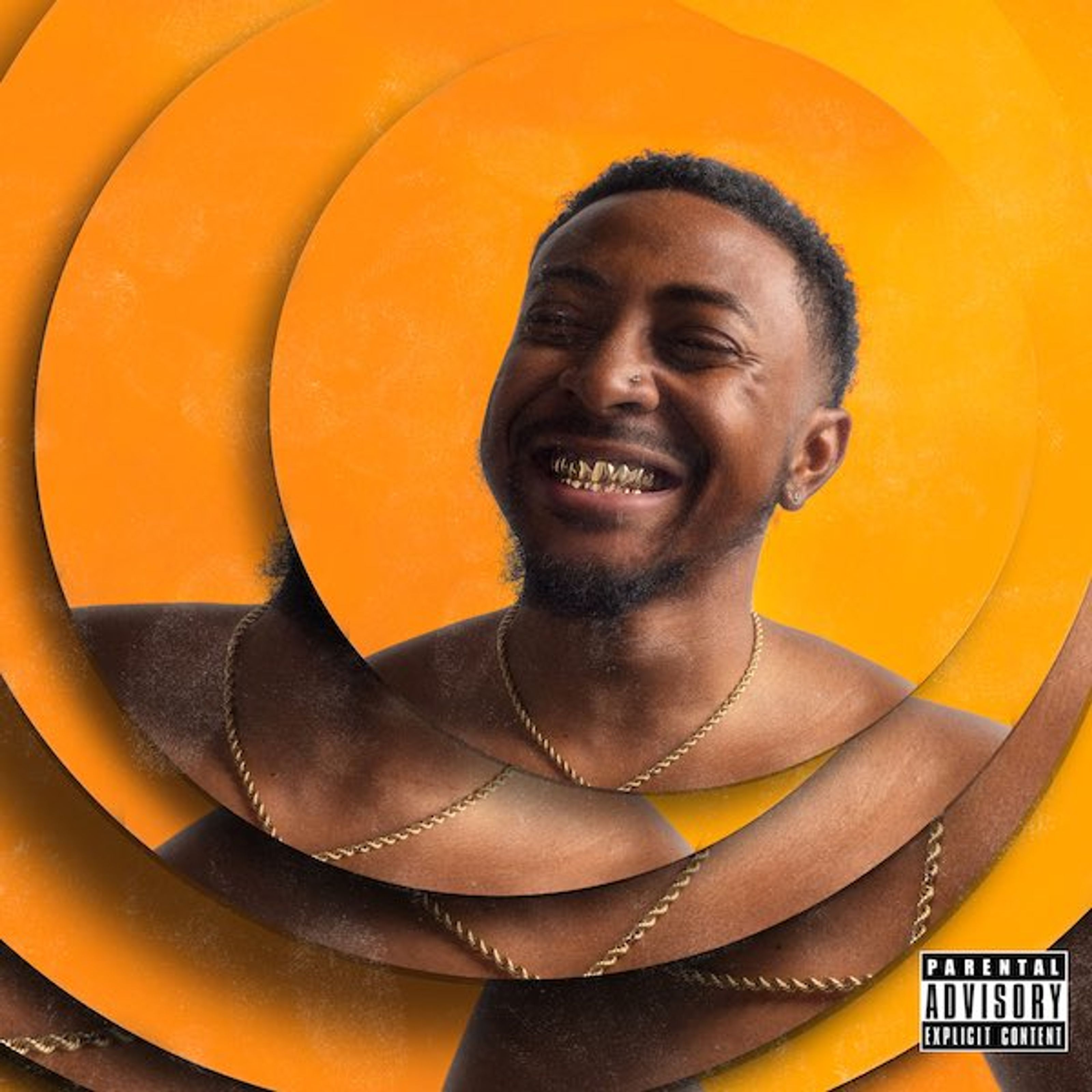 'What's with all the hoopla?' is a new series I'm starting where I do some quick analysis on albums old and new that I feel are conversation generators. The inspiration came from writing exercises where I take track-by-track notes on an album, summarize my thoughts in a journal entry and write a script meant for short voice tweets. The written portion below is the script. Use the link to go the Tweet. I'd love to hear your own thoughts and have a conversation about these albums I'll be thinking about critically!
Deante' Hitchcock's BETTER is one of my favorite albums of the year and one of the most loaded deluxe projects ever. What really makes it shine as a deluxe is how he reimagined and expanded on the concepts of the original album. A core theme throughout the project is the duality of good and evil and right and wrong. He believes that God led him through a difficult past to find beauty in the pain, but at times he also questions the idea of blind faith. He makes several braggadocios references to knowing the God in himself but in a more vulnerable moment he quotes Langston Hughes "better to be human than God."
This is where the album title BETTER comes from. God placed him in the conditions that he derives the art from, but it's entirely the unconditional love of the women in his life that allowed him to keep his faith. After a close listen I really feel like he made this album FOR women. There's very little male gaze and even banger cuts from the A side like "Attitude," "My Bitch," Plug Me In," Text Me," and "Gimme Yo Money" use a lot of empowering language as opposed to objectification. Even the gratuitous language most often places the power with the women.
The unconditional love of women has been a model of compassion for him and even after coming up, he remains conflicted between the art and the condition of Black communities in America. While his success might seem to be at the front of his life, the weight on his shoulders is the knowledge that others are still suffering in the conditions he came from. One of my favorite moments on the whole album comes on "Growing Up/ Mother God" when Deante' references J. Cole's "Let Nas Down," where he acknowledges the side of him that wants to think about his career by not letting down his inspirations in the industry but he thinks it's even more important for him to not let down the regular people still living in communities like the one he came from.