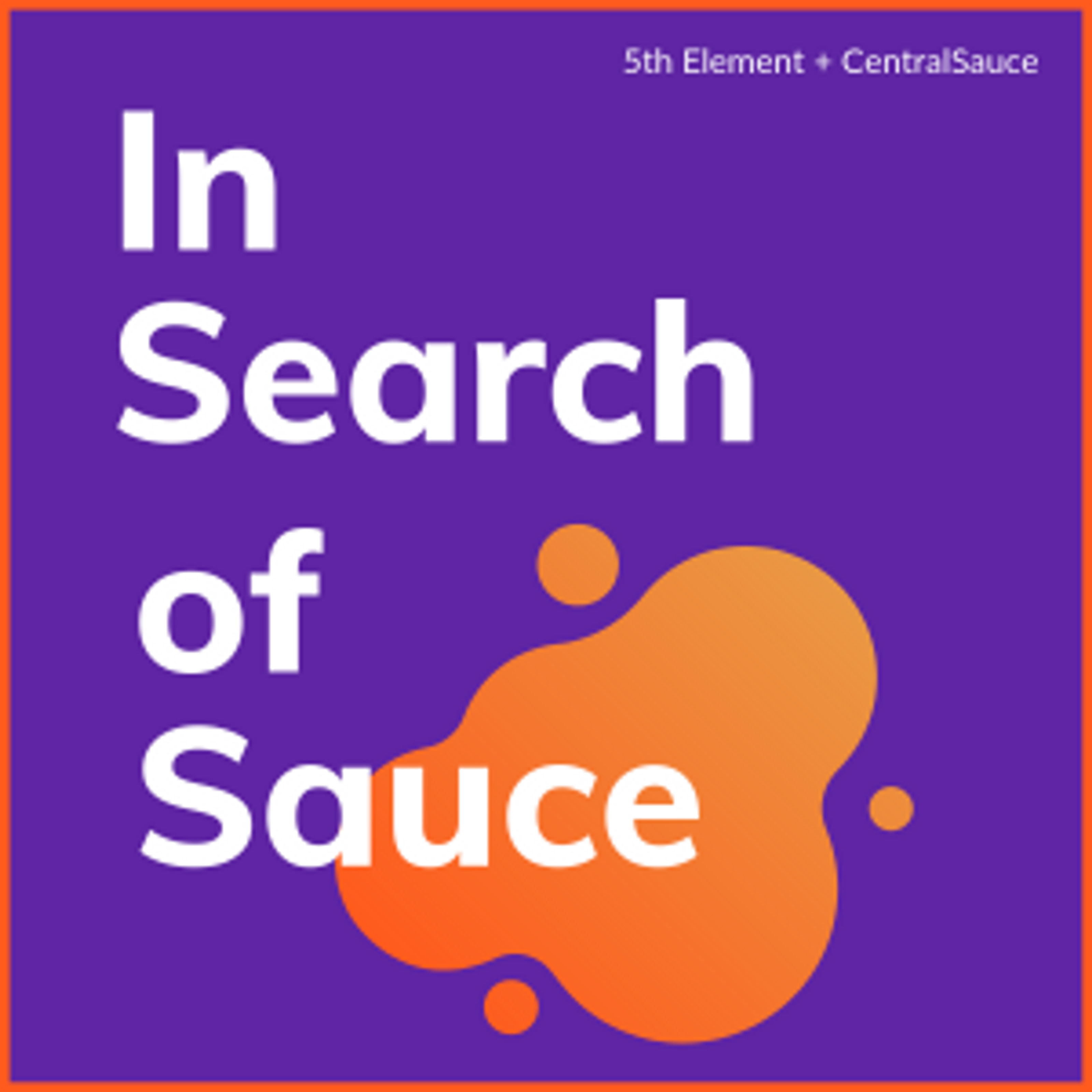 This week we broke down the effect of SEO driven journalism in the music media industry, the ideal role for musicians in social movements like #EndSARS and a digital cover story on Flo Milli that highlights her substantial role in the new wave of women in hip hop. This episode featured Miki Hellerbach, Tyler Jones and myself.
Stream on:
On This Episode:
What I've been listening to:
Check out my Fall 2020 playlist on Spotify. The playlist is a combination of new releases with some throwbacks and music I've just been put onto.
"SEO, 'billie eilish, tame impala, lizzo, and more,' the accelerating decline of music journalism, and more" By Mike Lesuer, October 25, 2020
This blog post from senior editor of Flood Magazine, Mike Lesuer, served as a dumping ground for one hell of a calculated vent session. As a digital editor, Lesuer has felt like so much of his time is spent running big name artists through SEO driven articles that will generate clicks based on properly selected proper nouns. He laments the regurgitation for the opportunity cost lost to the talented writers and artists in his inbox that could provide meaningful in depth coverage. He goes further than the surface level of the issue by highlighting the impact to indie artists specifically. Due to lacking space for proper coverage taken up by SEO farming festival line-ups and listicles, artists are forced to result to their own press in order to make lasting media around their work. As indie artists are increasingly taking on the load of running social media, PR, A&R and more, adding journalism to their required skillset increasingly takes away from the time they're able to spend on the art. Musicians get into music because they want to make music, and an SEO driven landscape is continuously pushing the music to the side to demand more and more of indie artists.
"Musicians cannot lead the #EndSARS Movement, they can join" By Wale Oloworekende, Native - October 13, 2020
In this article for Native, Wale Oloworekende uses the Nigerian #EndSARS movement as a way to frame the ideal model for music celebrity involvement in social justice movements. He uses examples from the protest to point out the reality of the distance between celebrities and the actual activists on the ground every day. Because of this distance, celebrities who use a movement as an opportune press opportunity often do more damage to the movement than they bring it attention. The words of a public figure can be construed as a consensus opinion among protestors even when the figure's own thoughts are derived from an entirely different environment than what is experienced by those who are risking real blowback by fighting against their oppressors. Oloworekende paints the ideal celebrities activist as someone who uses their platform to ignite and amplify the voices of the people. The take away talking point should always be the movement, not the name of who is involved. Thus the responsibility also falls on us not to place our favorite musicians on a pedestal of activism.
"Flo Milli Is Here for More Than a Moment" Story by Nicolas-Tyrell Scott / Fashion direction and styling by Misa Hylton / Photography by Canon, PAPER - November 2, 2020
What I really admired about this cover story on Flo Milli wasn't just the incredibly articulate storyboarding of her career, but the mini history lesson on women in hip hop that came along with it and how closely tied the context is to her career. 2020 really has been the year of female rappers, and not just because they're making some bomb ass music, but because the women coming up in hip hop are there for the empowerment. In a few other episodes of the podcast I've spoken about the pressure that the industry and fans have placed on women to compete for a solitary spot as the female rapper being a completely bullshit construct created by the male gaze. In the past so much conversation has revolved around who is the finest or who is the baddest bitch and fan bases have split rather than combine their support. Look no further than Niki and Cardi, who's beef split a consumer base that combined would have made both artists' massive success even further compounded. In 2020 fans are going to bump Flo Milli, Megan Thee Stallion, Rico Nasty and every other bomb chick with great bars.
Thanks
Thanks for reading, listening, clicking and washing your hands! Got feedback on the episode? Have your own thoughts on the content? Want to share some of your writing? Hit me up! Find me on Twitter @HooplaHill or use the "Contact Me" option on my homepage to reach out to me.
Subscribe
You can use this page to subscribe to my weekly newsletter! The newsletter goes out every Monday and contains these blogs posts on the podcast as well as a summary of my published writing and the occasional surprise. If the confirmation email goes to your spam inbox, make sure you set my address to be received normally.