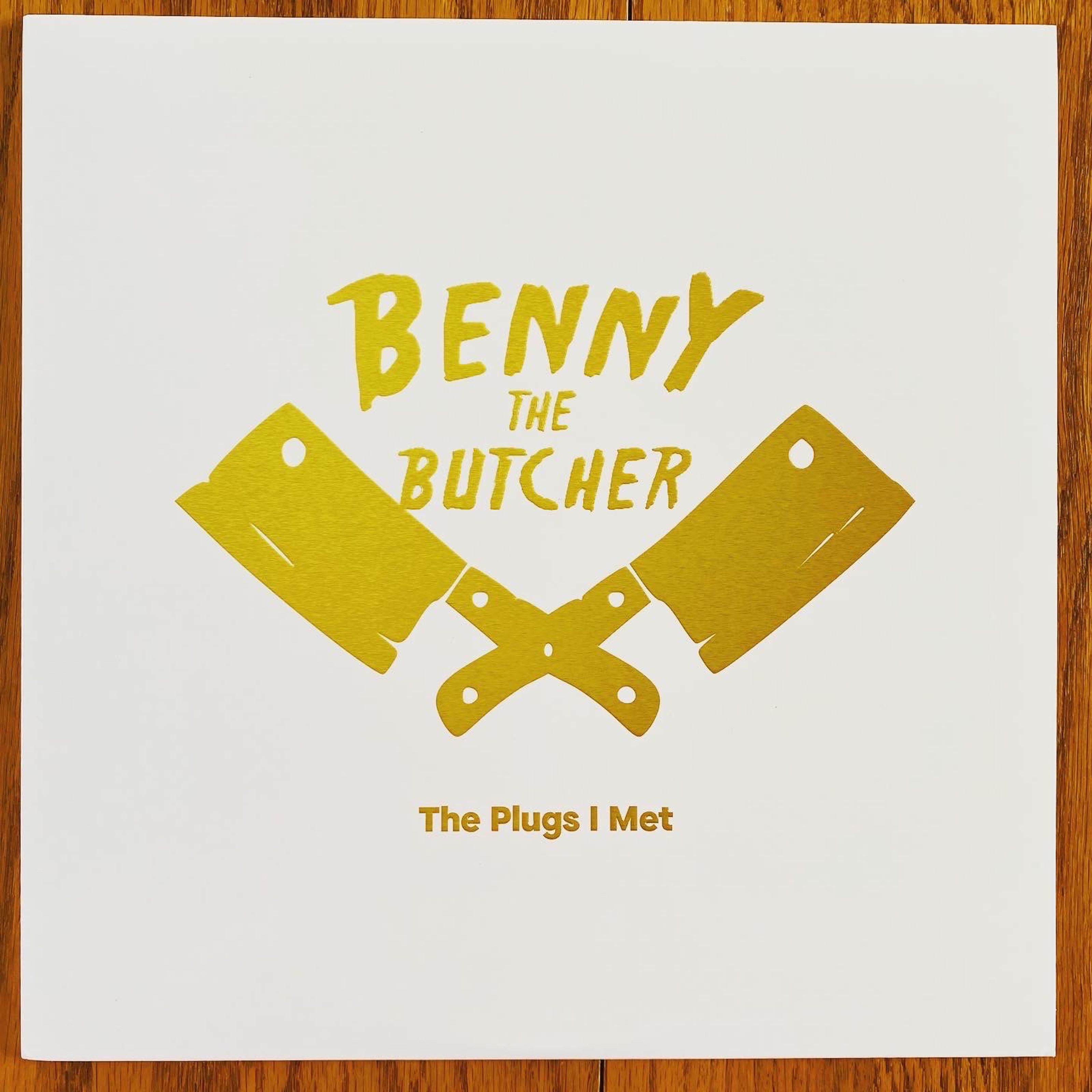 I love the folk lore analogy made at the start of this album. An old trick for hunting wolves is to stick a bloody blade into ice. The wolf will lick the blade thinking it's getting something to eat but will bleed out from cutting its own tongue. Benny asks the question if we should blame the wolf for trying to eat or blame the person who put the knife in the ice. As Benny spits gangster raps about people he's known selling to drugs to survive and facing death and prison he directs the blame to the institutions that put the knife in the ice, forcing impoverished African American communities into drastic measures to survive. Ultimately the knife in the ice is what's destroying these communities.
Follow me on Instagram for more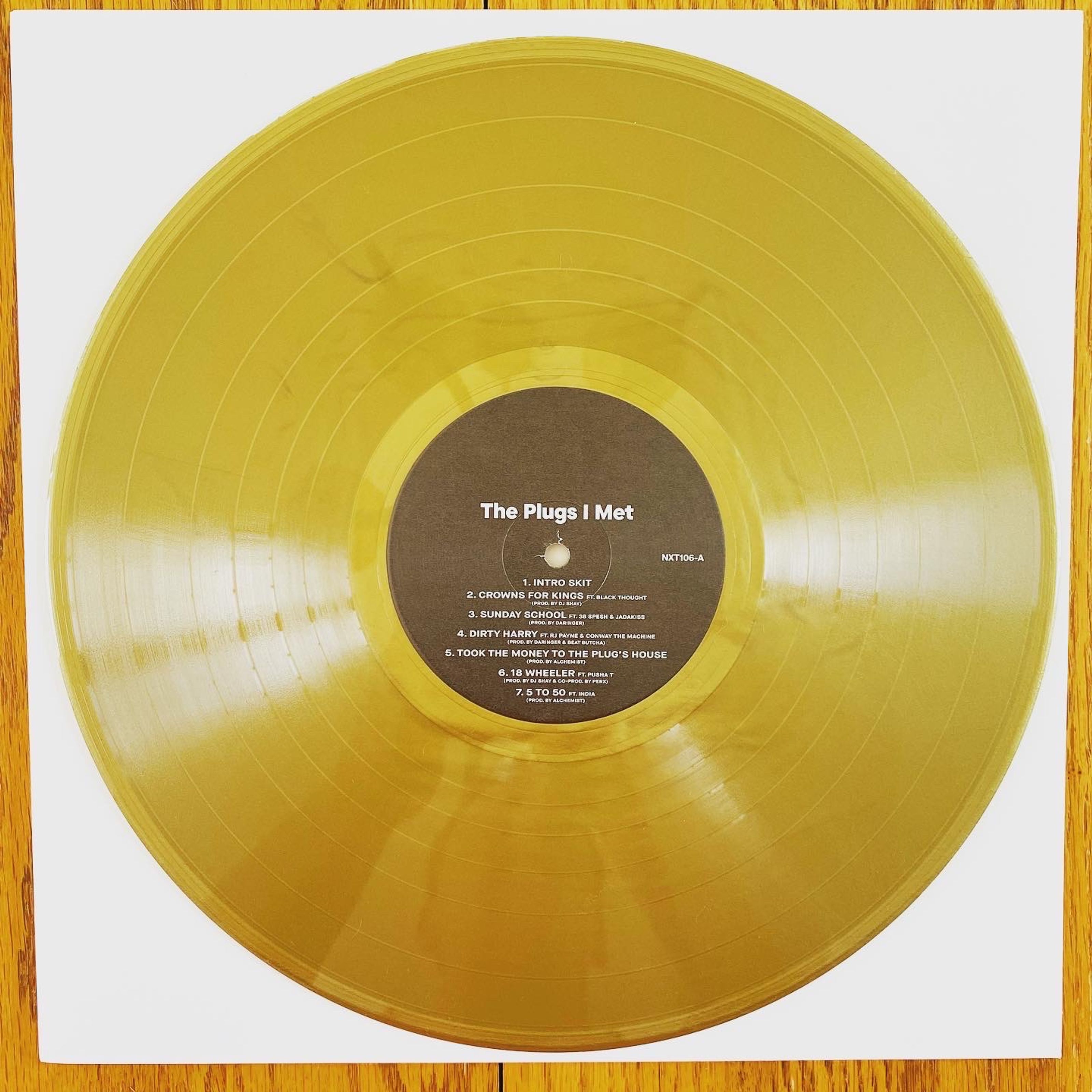 "My bitch keep sayin' I'm famous, but it ain't hit me / I'm too ghetto, mellowed out, this Hollywood shit tricky / See, before I knew an A&R, I was weighin' hard / Back when Nicki Minaj was in a trainin' bra / You play this game, you better play it hard / The judge'll give you life and later that day, he gon' be playin' golf" - Benny the Butcher, "Crowns For Kings"
The Plugs I Met by Benny the Butcher
Released June 21, 2019
Metallic-Gold LP
Limited edition, Deluxe edition
Label: de Rap Winkel Records
Genre: Hip-hop
Favorite Track: "18 Wheeler" Ft. Pusha T
Median Price: $50.00