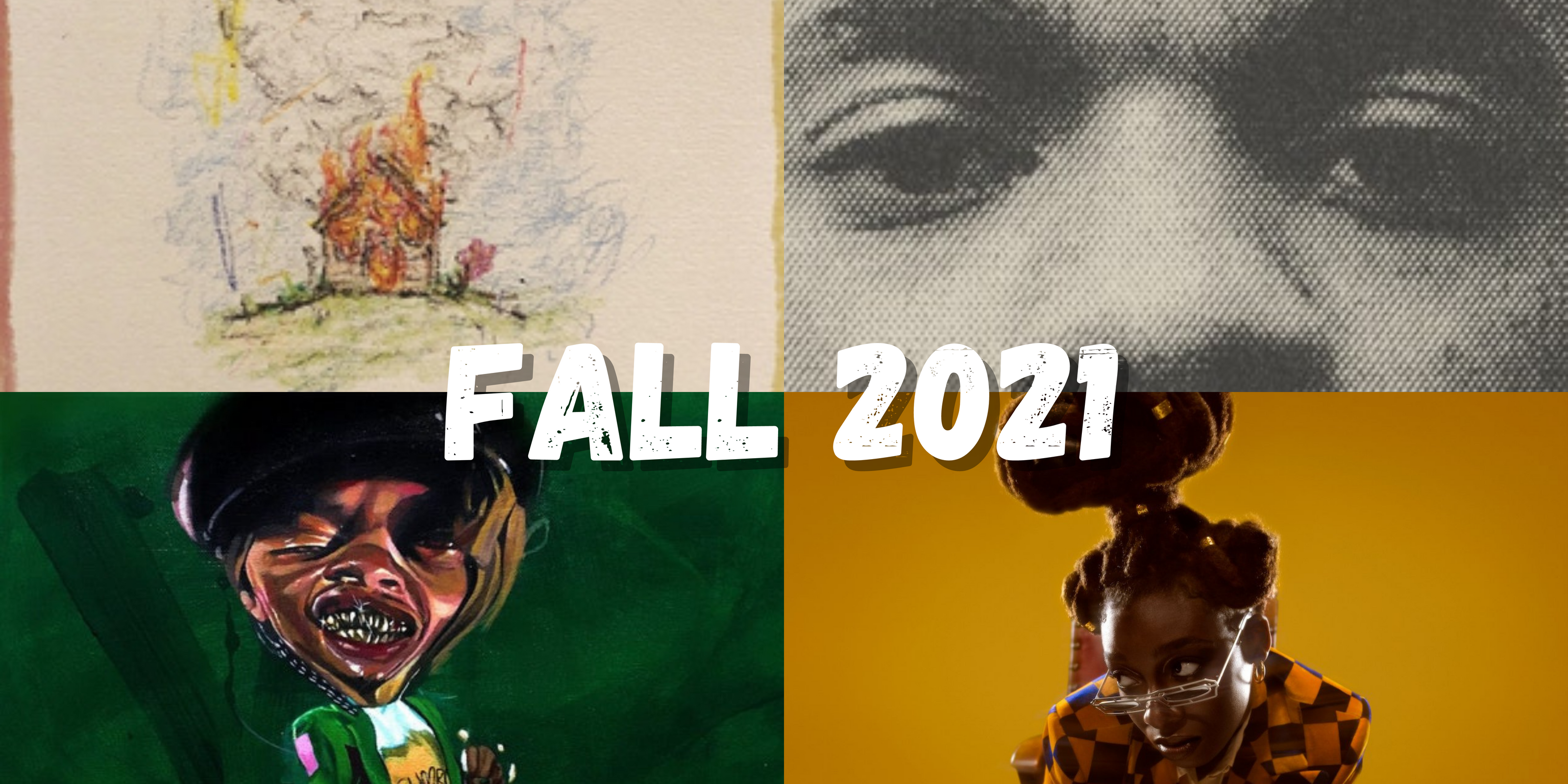 Music is deeply tied to memory. After moving to Boston, last fall marked a major change in my life. Here are some words on just some of the music that has soundtracked that experience.
Roughly every quarter year or so, I gradually build a playlist of the music I'm listening to. Each playlist consists mostly of the new releases on my radar but will also include old music I'm just now being put on to and the occasional throwback. These playlists aren't crafted around a specific vibe, though are often influenced by trends in my taste. Best listened to on shuffle, give it a spin! You're sure to recognize some familiar favorites and find some unexpected gems. Read a short recap on some songs and albums from the playlist that stood out to me last fall.
Indie Spotlight
Before diving into anything else, let's check out a few songs on the playlist from indie artists who really deserve some extra attention.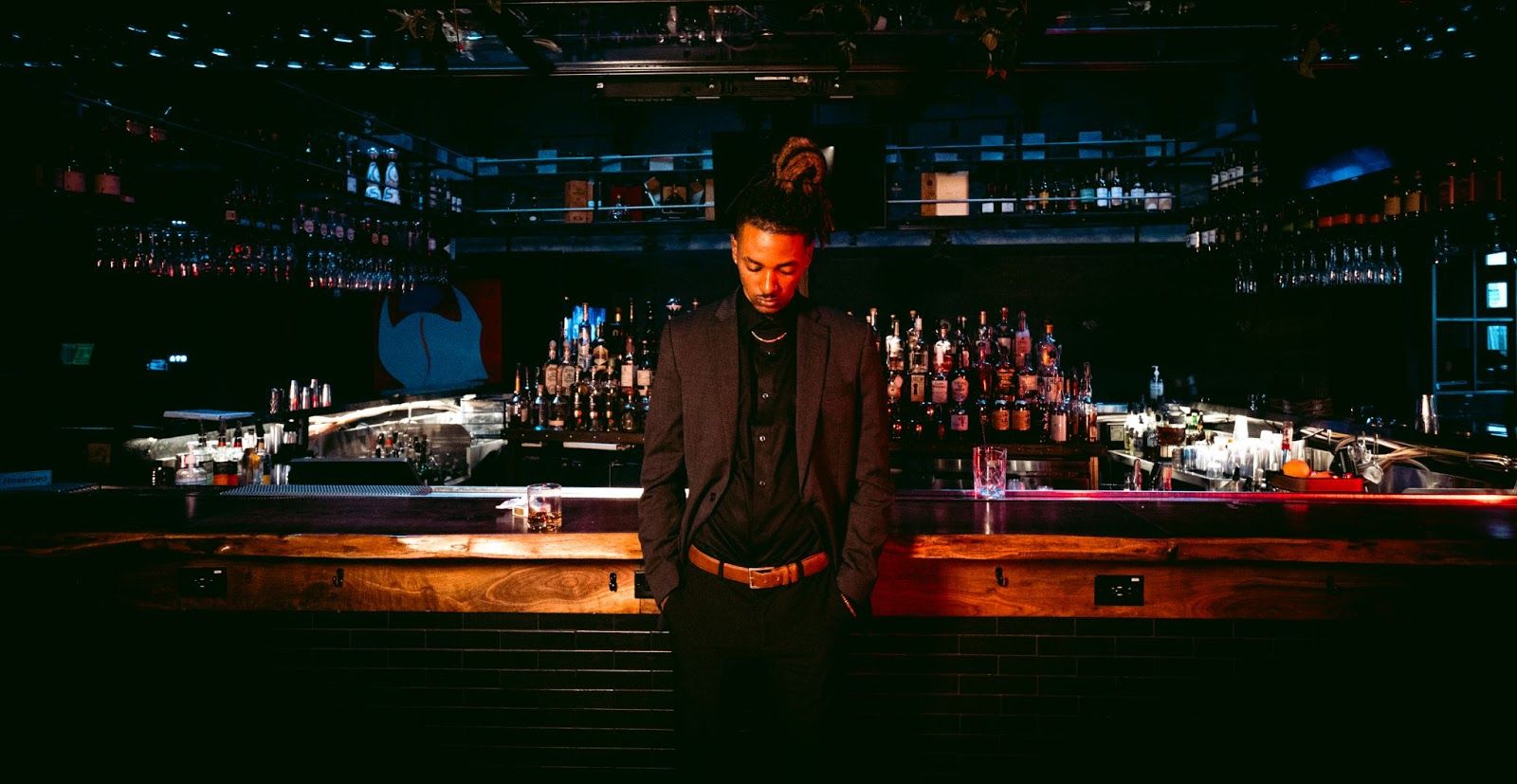 Hoosh is a Sudanese-American vocalist who blends hip hop and R&B with some deeply honest introspection. After I wrote about his coming to terms with the changing definitions of home he expressed on the melancholy everything's going to be alright, "Commas" was the perfect upbeat follow-up to the expulsion of the weight. No longer brooding, the single celebrates his newfound weightlessness and renewed vigor.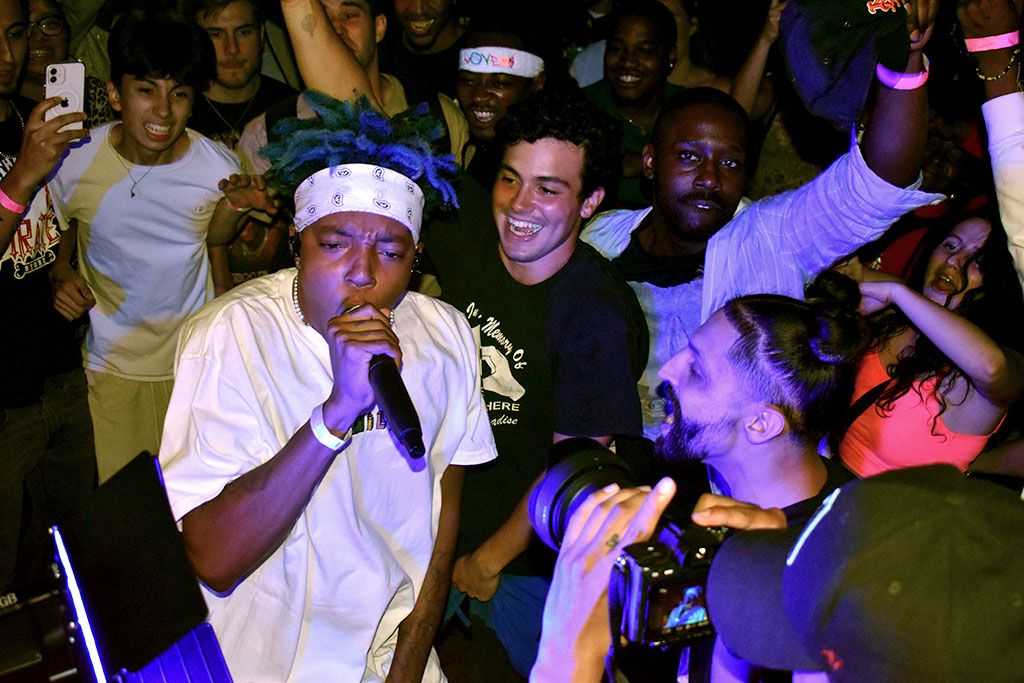 "All in My Head" is the perfect single to capture the genre-bending influences of Connecticut vocalist and multi-instrumentalist Kevin George. Featuring production from Johan Lenox — a collaborator of Kanye West, Nas, Travis Scott and more — the single embodies raw indie hip hop with a punk twist. For more, check out our backstage mini-doc, "Everything is Your Voice."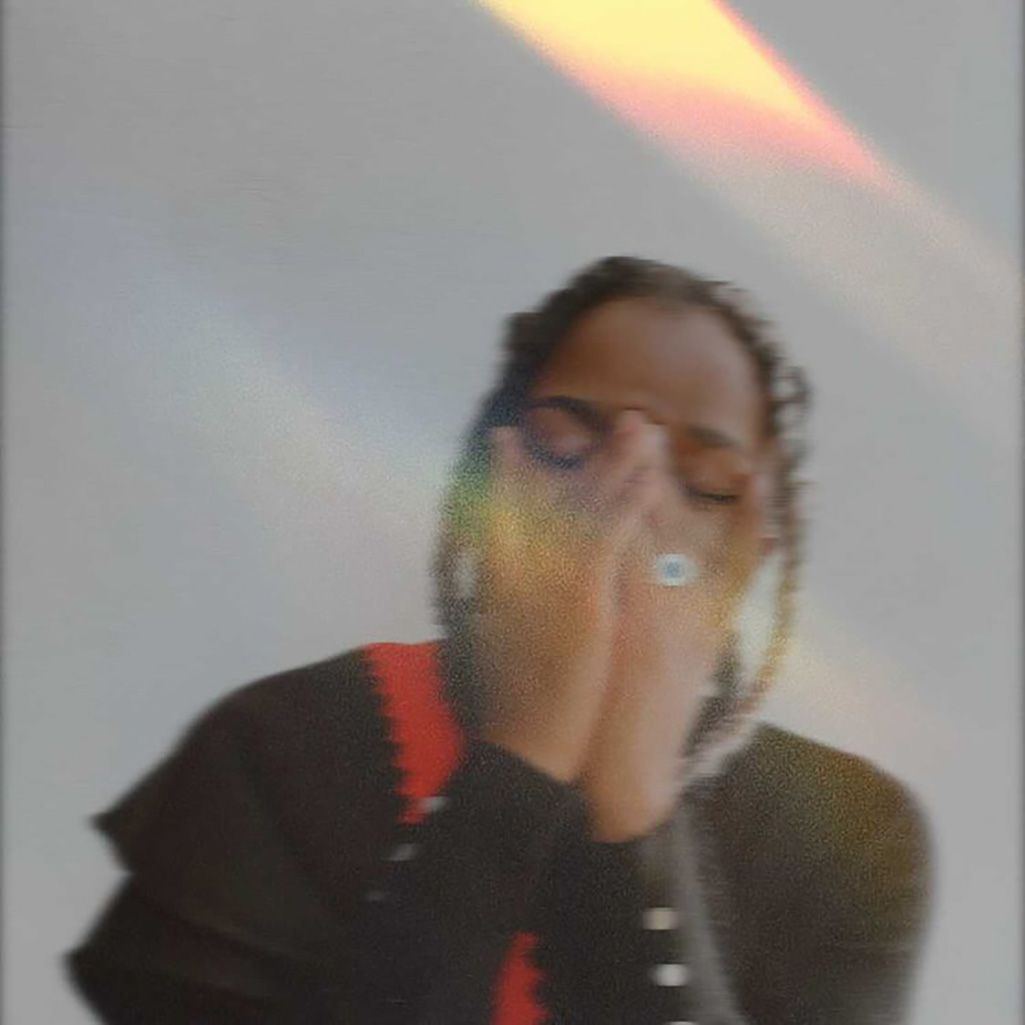 A Franco-Cameroonian emcee, vocalist and philosopher, Dirtsa never disappoints. I've been following the artist's releases since her first single, "Underdog" and did not miss out on the opportunity to speak with her following the release of her debut EP, ALETHEIA'S CALLING. The EP is a winding philosophical journey of self-discovery that culminates in "Gradually," an inspirational track about the hard lessons we can learn from ourselves on the path to self-actualization.
Awesome Albums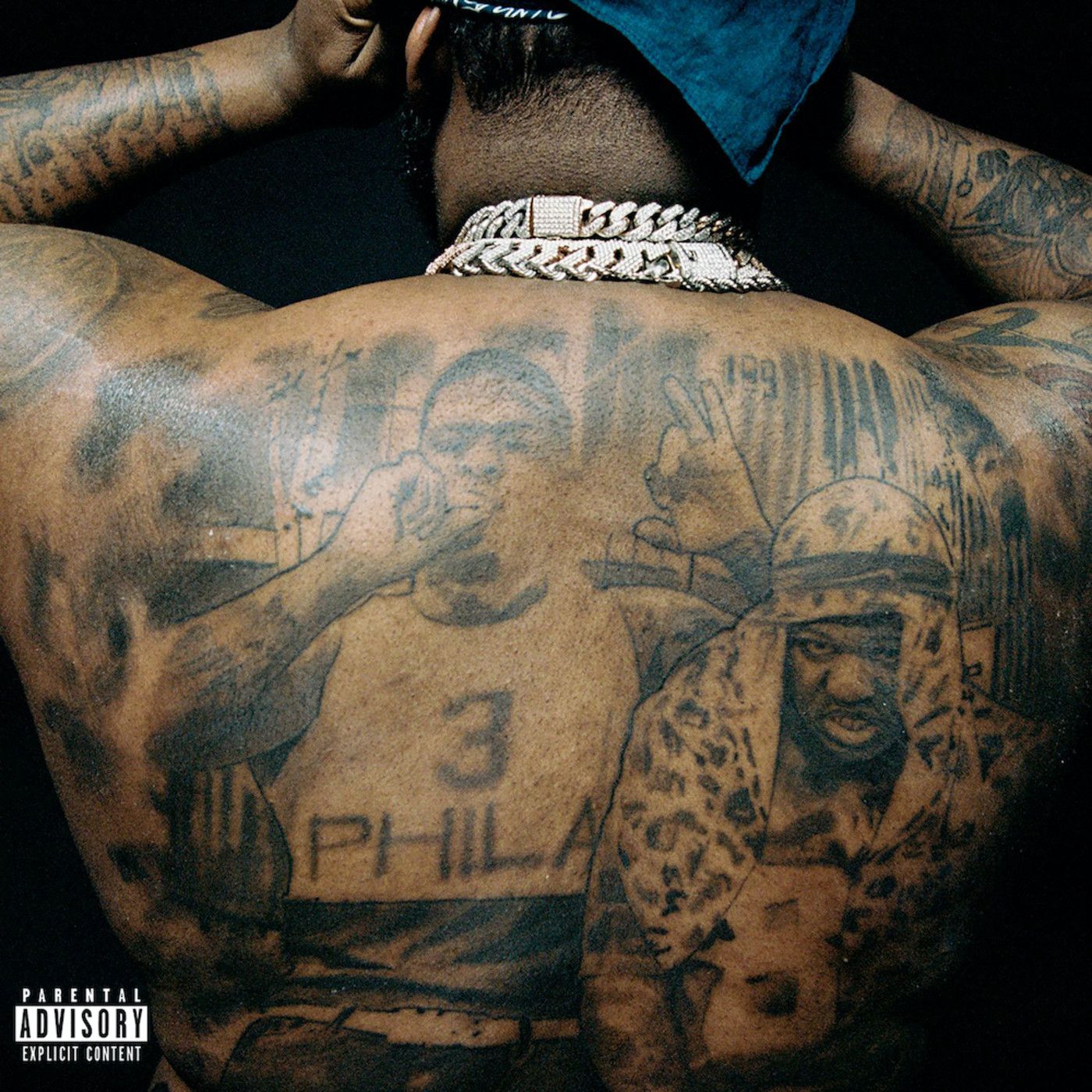 In 2019, Maxo Kream released Brandon Banks, which I thought was one of the most underrated albums in recent memory. With 2021's WEIGHT OF THE WORLD, Maxo takes underrated completely off the table. To keep it brief, there are two songs on this album that really encapsulate the ceilings that he shatters in his own self-made rap lore.
Building on the family trauma that makes up the focus of his work, album opener "CRIPSTIAN" immediately lays out the new context explored across the project — his grandma in a COVID-induced coma, a cousin lost to suicide, a brother to street violence, a father to incarceration, and his health is faltering when his family needs him — as well as solidifies a battle-cry like catchphrase, "Carried by six before I'm judged by 12," that injects a metaphorical, "FUCK YEAH MAXO'S BACK!" into the first verse of the album.
Further down the project, "MAMA'S PURSE" flips Three 6 Mafia's "Poppin' My Collar" into a tale of purchasing designer love. He starts with the self-revelation that the name brands he wore as a child were shoplifted by his mother and his aunt who couldn't afford the brands but still wanted him to look and feel the type of energy that Three 6 Mafia's hit embodies. Flash-forward to today and he raps about using the wealth of his music career to buy designer clothes for his young niece in a misguided effort to substitute for the love of her late father, Maxo's brother. It's an emotional look into the generational trauma of poverty and violence, and emblematic of WEIGHT OF THE WORLD as a whole.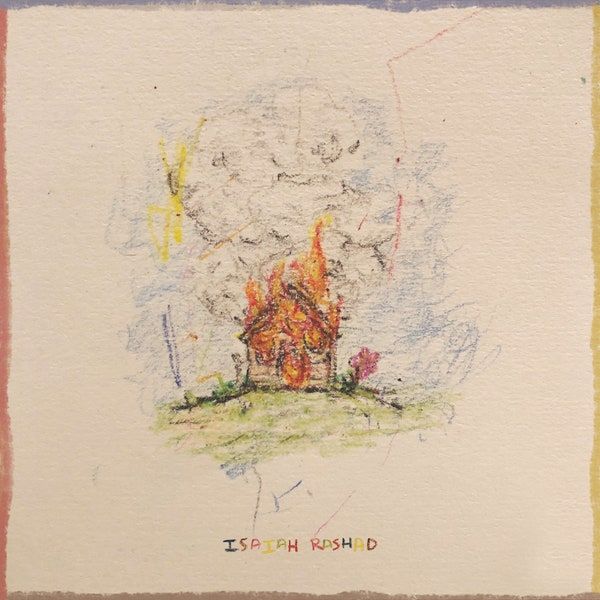 Isaiah Rashad's long-awaited return. The House is Burning thematically sees Rashad riding shotgun with the reaper. Coming off an extended hiatus, recovering from a bout of addiction, he raps about the closeness that he feels to death throughout a good chunk of the album. He raps with the knowledge that death is inevitable, yet it doesn't feel natural because the ways that he's seen death aren't natural either — addiction, violence, incarceration.
While the topics may be tense, the beats are often uplifting and the bars are sprinkled with classic southern rap tropes. Cars appear often enough for many of the tracks to feel inspired by late-night drives with thumping speakers and listing thoughts.
The back half of the album slows down and carries a weightier sound that reflects how Zay's perspective may still be changing as he watches the house burn down around him. While he starts the project with a sense of disassociation from the chaos — ambivalence toward prayer because "I heard they got new Gods outside in this bitch" — it ends in acceptance, but not a confident acceptance. It's not confidence that things will end up ok, but that Rashad will still be there either way.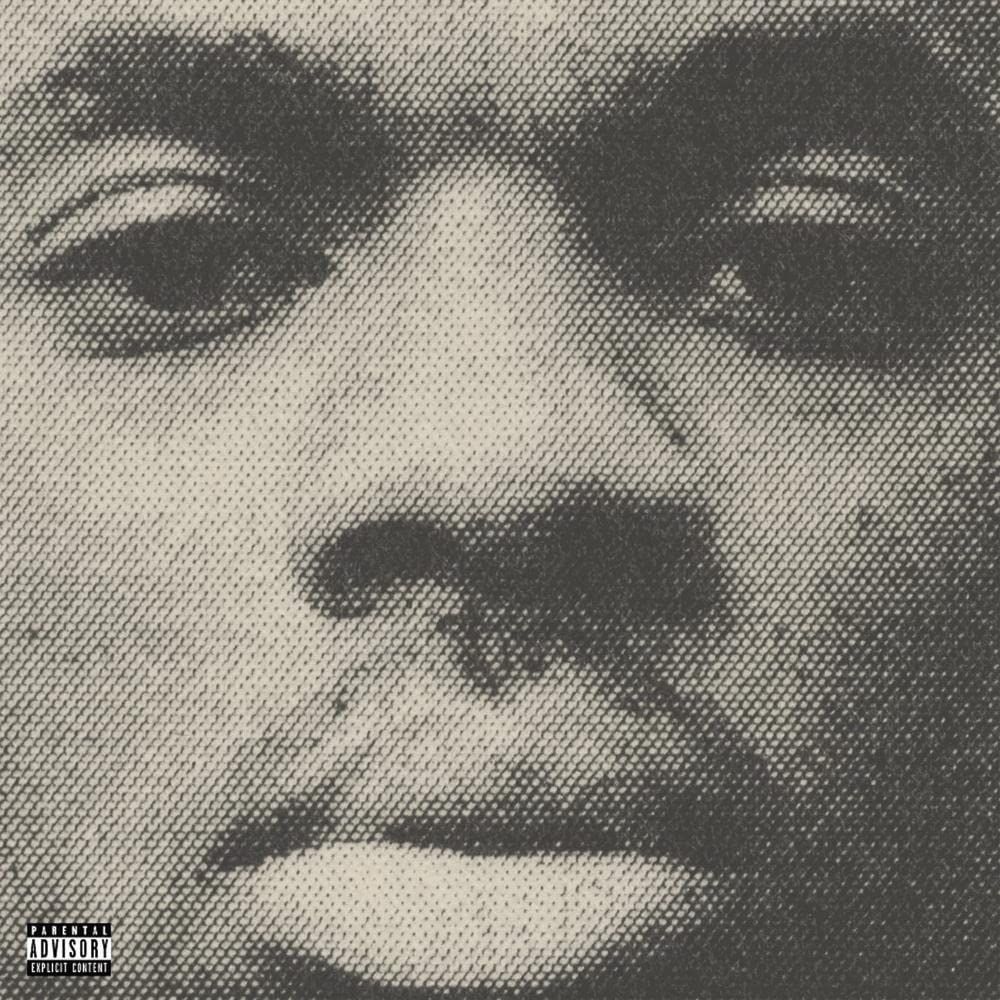 Vince Staples' self-titled album, Vince Staples, snuck up on me this year. It's a brief listen, but all the better for it. The layers take time to settle in.
Vince raps like he's been doing this for too long. His cadence never does the heavy lifting. Not quite speaking, not quite spitting, he floats in an effortless middle ground — a flow that compliments not just the thematic strings of Vince Staples, but the personality of Vince Staples. "Count my bands, all alone at home / don't you call my phone," he raps on "LAW OF AVERAGES." "I can die tonight, so today, I'm finna go get paid," he says one song later on "SUNDOWN TOWN." The lines are delivered like he's already said everything he's needed to say and it's time to keep his head down and get this money. The right time for Vince Staples is alone and frequently fed up.
Produced entirely by Kenny Beats, the mesh between the beats and Vince's laid-back flow really shines in the NPR Tiny Desk Home Concert. Beautiful vocals from Fousheé on "TAKE ME HOME," live strings and drums, and a subtle performance from Vince fit the record perfectly.
Stand-Out Songs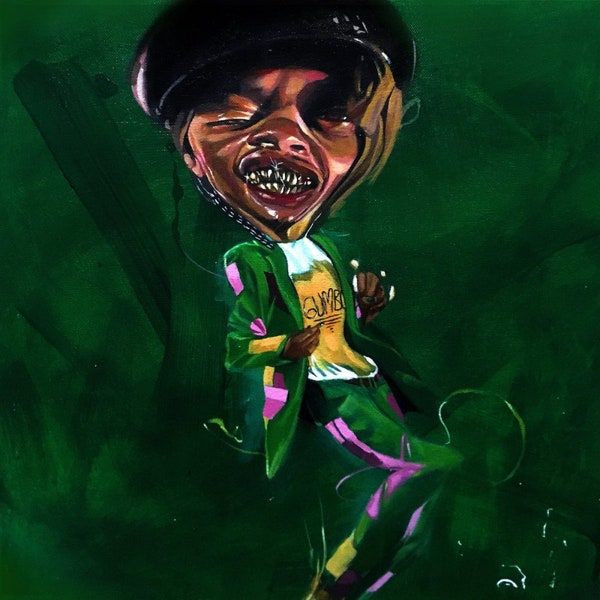 Pink Siifu is definitely an artist I feel like I'm still catching up to, but "BACK'!" in particular may be my favorite release night listening moment of the fall. Transitioning from the teetering bells of "Pink & Green, White & Gold," the beat wraps the listening space entirely. It's impossible not to hear Siifu spitting, "Back on my shit, back on my bullshit," and not instantly feel energized.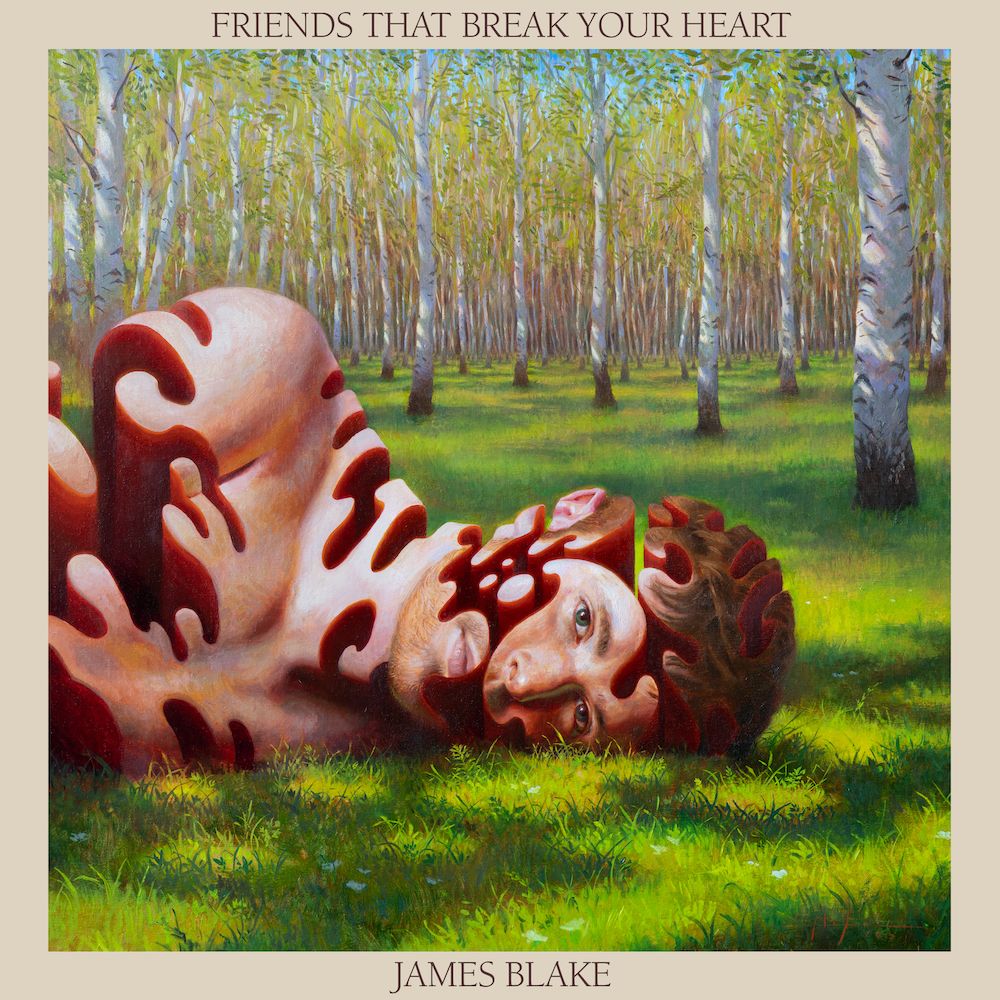 I know I put this song in the singles category, but it really wouldn't do the track justice to jump straight to it on the album. I truly believe the first two songs on the project are just a build-up to SZA. A James Blake album is always an emotional rollercoaster, but this feels like outright manipulation. The slowly rising and falling synths flow with a snap into SZA's upbeat verse and Blake's production sweeps through the song, taking every detail with it.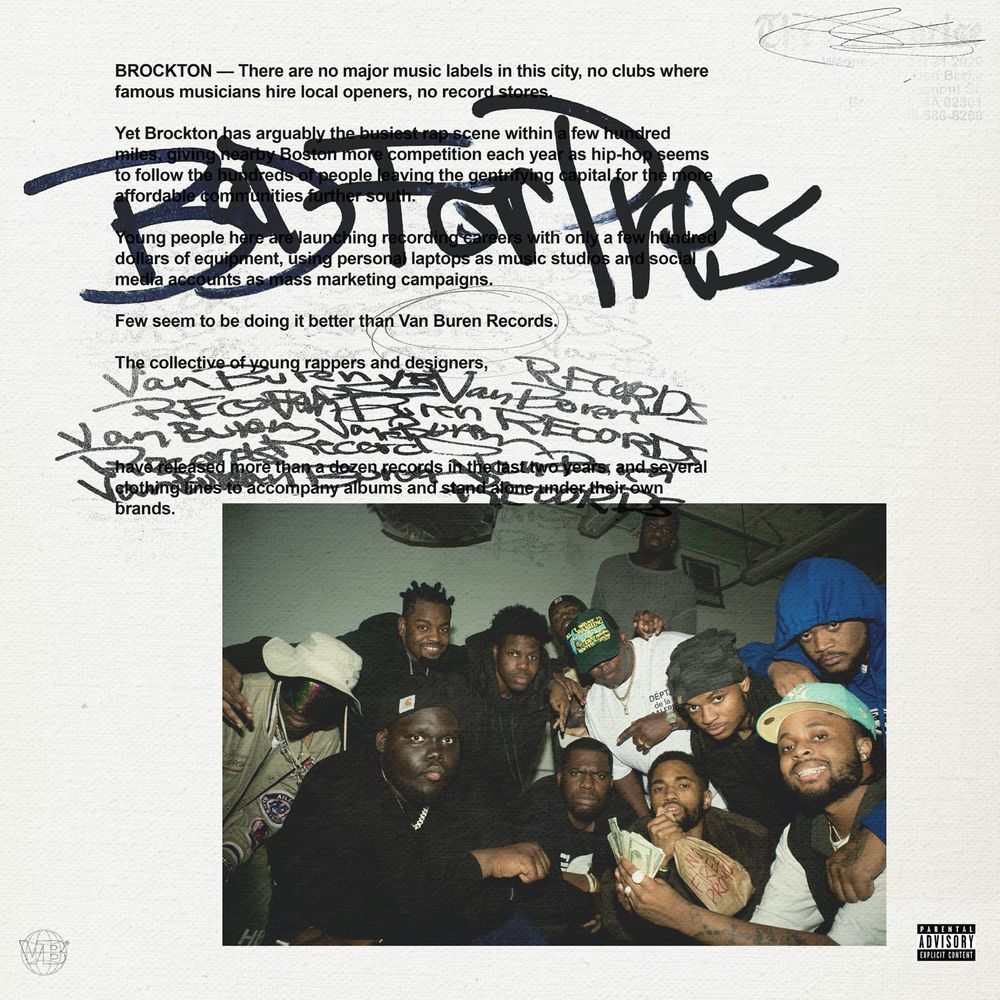 This playlist conveniently lined up with me moving to Boston, Mass. All of this music has soundtracked a totally new life and scenery, but none more so than the local collective from Brockton, Mass., Van Buren Records. From just south of Boston, Van Buren has been making some serious waves in the area and beyond. "Looking for Trouble" was the first song of theirs to really steal my attention. Its oscillating psychedelic beat highlights what makes a VBR posse cut so potent. Each member has an entirely unique style and the steady loop of the production accents those differences. It's easy to pick up immediately what each emcee is bringing to the track. The ear is always left expecting something new and never disappointed.