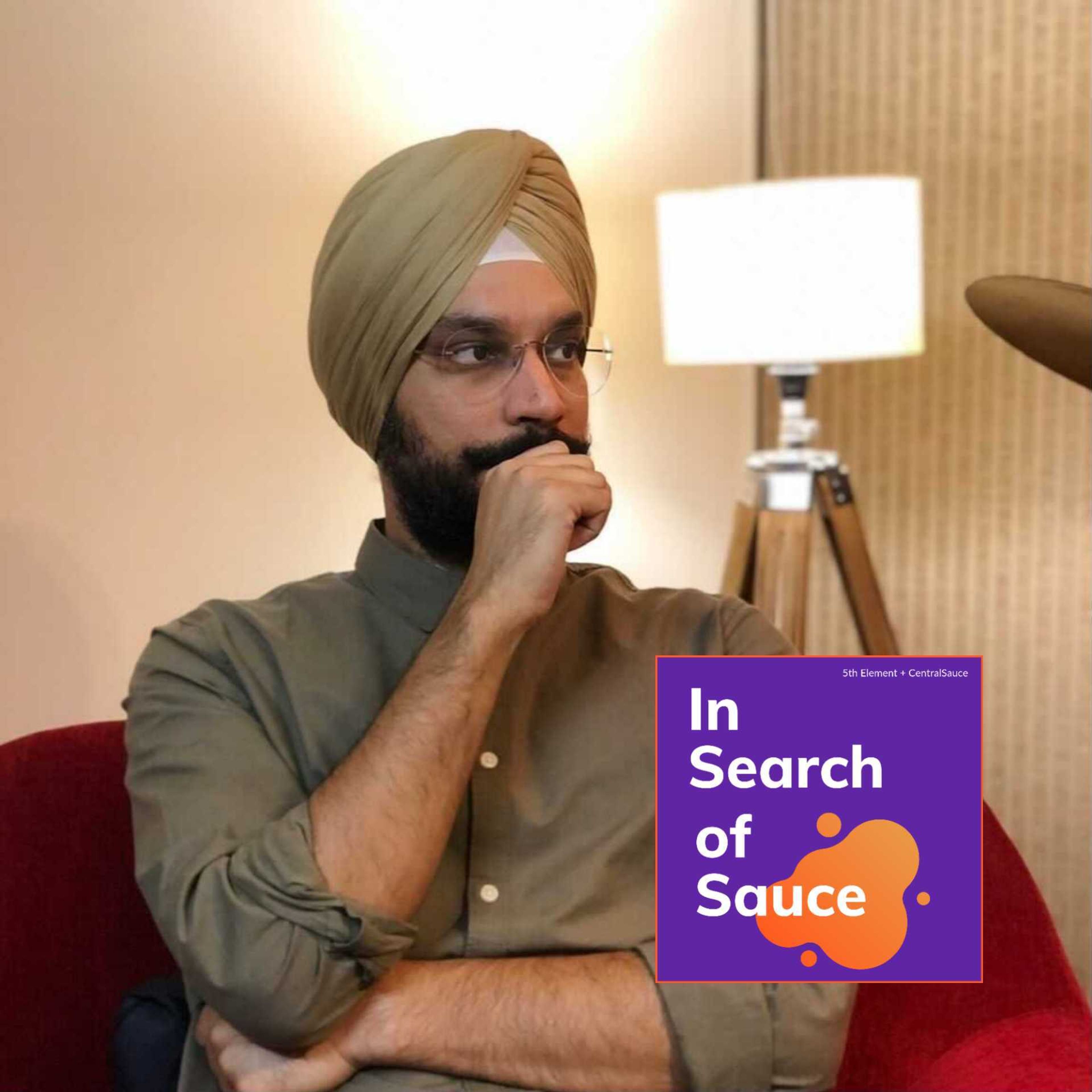 In Search of Sauce welcomes Navjosh — the founder of HipHopnMore, one of the most legendary rap blogs. Having initially gained notoriety for platforming up-and-coming artists and being the first to break groundbreaking hip-hop news, HipHopnMore has become a hub of information for those who look at music with a studious eye.
In Search of Sauce is streaming everywhere you find podcasts! Don't forget to subscribe on Spotify and please take the time to leave us a review on Apple Podcasts, it's a huge help in boosting our platform.
Stream On:
On This Episode:
On the morning of this podcast interview, two things happened. Daft Punk's break up and news of Bobby Shmurda's pending release both hit timelines within an hour. Sure enough, my pre-interview scan of HipHopnMore featured articles for both news events prominently on the front page. The byline for each aritcle: Navjosh. For much of the quality hip-hop coverage on the blog, you'll see the same.
What most impresses me about Navjosh is that he and his assistant editor, Akaash, manage to maintain both quantity and quality with a limited full-time staff. For a blog that's been up and running at full force for the last 12 years, HipHopnMore has remained prominent through the blog era evolution without a dip in integrity. In an era of short attention spans and high demand for content, many outlets revert to grasping at rumors and stories with more clickability than readability. Navjosh had managed to keep up the pace with both the limited staffing of an indie blog and the newsworthiness of a respected publication.
I was keen to pick his brain, grateful we managed to steal a chunk of his day and hopeful the time wouldn't cost him a scoop. We spoke to Navjosh about the growth of his career from professional golf trajectories and law degrees to following his passion for hip hop.
Thanks
Thanks for reading, listening, clicking and washing your hands! Got feedback on the episode? Have your own thoughts on the content? Want to share some of your writing? Hit me up! Find me on Twitter @HooplaHill or use the "Contact Me" option on my homepage to reach out to me.
Subscribe
You can use this page to subscribe to my weekly newsletter! The newsletter goes out every Tuesday and contains these blog posts on the podcast as well as a summary of my published writing and the occasional surprise. If the confirmation email goes to your spam inbox, make sure you set my address to be received normally.