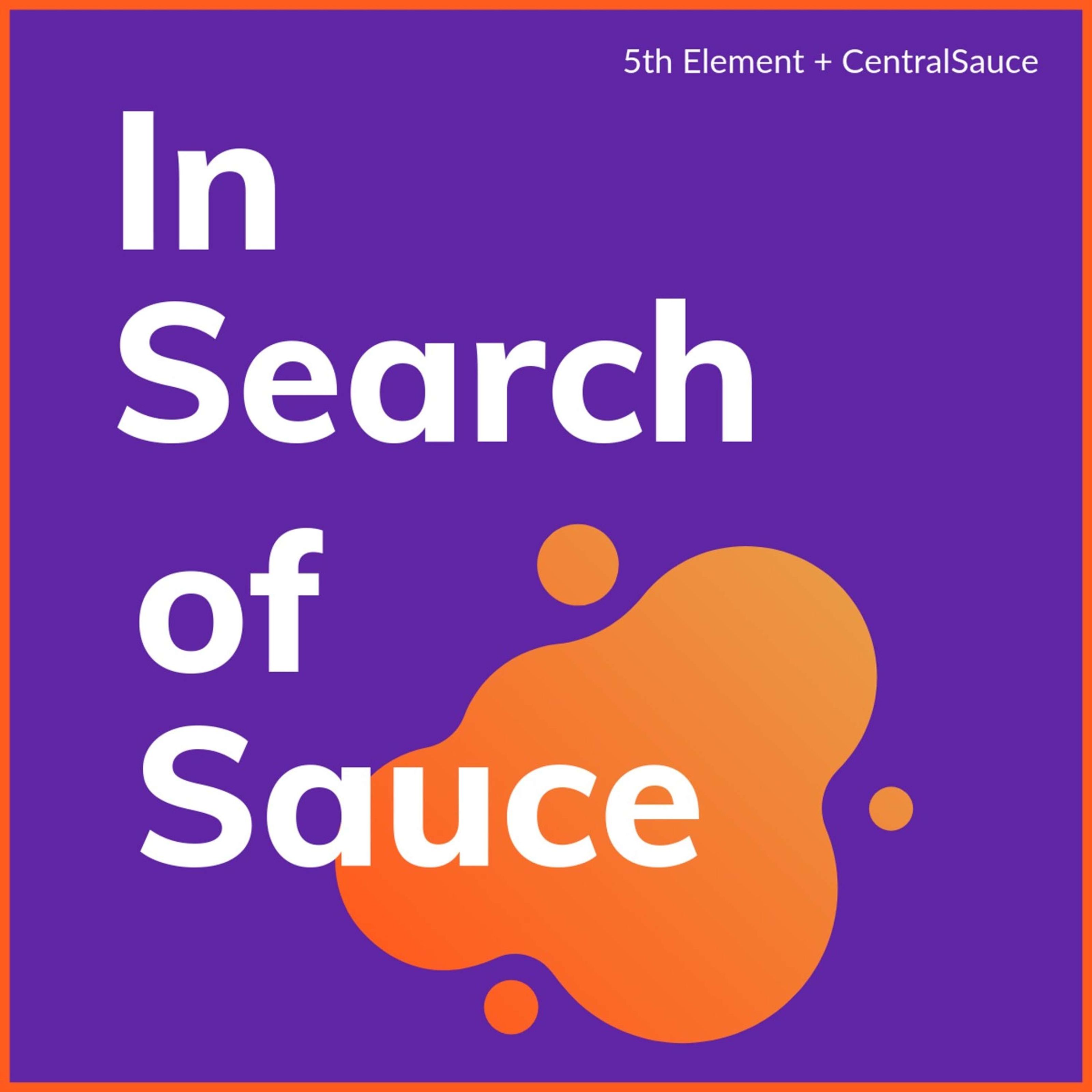 On the latest episode of your favorite podcast, we discussed the creation of the MP3 file and it's impact on the music industry, the highs and lows of audio based social media app, Clubhouse, and IDK's recent venture starting a music business class at Harvard. This episode co-hosted by Ryan Gaur, Jashima Wadehra and myself. Don't forget to leave us a review on Apple Podcasts! It really helps us to grow the platform and further amply the voices of the great writers we feature on the show.
Stream On:
On This Episode:
What I've been listening to:
Check out my Fall 2020 playlist on Spotify. The playlist is a combination of new releases with some throwbacks and music I've just been put onto.
"The MP3 At 25: How A Digital File Dynamited The Music Industry" by Eammon Ford, The Quietus - July 14, 2020
With one quick glance at music consumption in 2020 it's easy to see the relevance of the MP3 format. Digital consumption of music has outstripped physical purchases for a number of years due to the convenience and accessibility of streaming. The dominance is so apparent that's it's easy to take for granted, but the semantics of the take over are so much more interesting than an assessment of the results. What really sets the MP3 apart is its existence outside of the control of the music industry. Before the compressed audio file, all forms of music media were created from within the music industry. Vinyl and CD's were both very progressive formats at the time of their inception, but were strategically designed to increase revenue within the industry by selling the expensive hardware required to operate.
While Eammon Ford's piece was filed under opinion, it's stuffed full of concrete data points and an excellent collection of information that creates the feeling that it's not so much there just to back up his exciting points but to give him the base to build flowery and sometimes funny direct statements. While the piece opens with an optimistic view of how the MP3 was able to subvert the profit models of major music labels, things come full circle as he addresses how the power shift doesn't really end up revolutionizing freedom in the industry as it just shifted to big tech companies.
"The Promising Highs and Chaotic Lows of Clubhouse" by Andre Gee, COMPLEX - Dec. 4, 2020
Andre Gee is becoming a regular feature on In Search of Sauce due to his strong voice and diligent work as journalist. In this piece, he successfully sums up the potential and the red flags of Clubhouse, a new social media app that focusing on real-time audio-based conversations. The app is in beta but has become a hub of opportunity and discussion among the entertainment industry, recognized for it's potential to put anyone in direct conversation with anyone. Gee does an excellent job of outlining this potential but also points out many of the troubles that the app has amplified. In particular, a lack of experienced moderators or informed speakers could easily amplify misinformation. Tune in to listen to us discuss our own thoughts on the app.
"Rapper IDK Will Teach a Music Business Course at Harvard" by Samantha Hissong, Rolling Stone - Dec. 2, 2020
Rolling Stone doing what Rolling Stone does best — fleshing out the cross-sections between music, business and politics. Samantha Hissong turns what could have been a simple press release about IDK starting a class on music business into a pseudo-profile on the rapper that fleshes out the context for why this move is so important to him and to the wider music industry.
After leaving prison, IDK turned to rap as a way to escape the disenfranchisement of felony class workers. One of the most difficult hurdles to overcome in this transition is the lack of formal education as well as the accessibility of information to young artists and felons in general. Now that he's found a measure of success, he's made it his mission to break down those roadblocks for others hoping to follow in his footsteps. The class at Harvard will provide education on navigating the industry and maintaining your mental health with the intention of providing a route for artists, managers, A&Rs and other music-minded professionals to go from disenfranchisement to profitable professionals.
The class even offers the potential to sign with IDK's new label upon completion. This was a significant detail to me. His label is actively equipping signees with the knowledge to argue for fair contracts and maintain healthy artist-label relationships. Since they know this in advance, it's likely that when these contracts are written up they could become an excellent ethical model for the industry as a whole. IDK could be doing even more than helping a handful of people over the struggles he has experience with, but making a major step in improving the state of the industry as a whole.
Thanks
Thanks for reading, listening, clicking and washing your hands! Got feedback on the episode? Have your own thoughts on the content? Want to share some of your writing? Hit me up! Find me on Twitter @HooplaHill or use the "Contact Me" option on my homepage to reach out to me.
Subscribe
You can use this page to subscribe to my weekly newsletter! The newsletter goes out every Monday and contains these blogs posts on the podcast as well as a summary of my published writing and the occasional surprise. If the confirmation email goes to your spam inbox, make sure you set my address to be received normally.