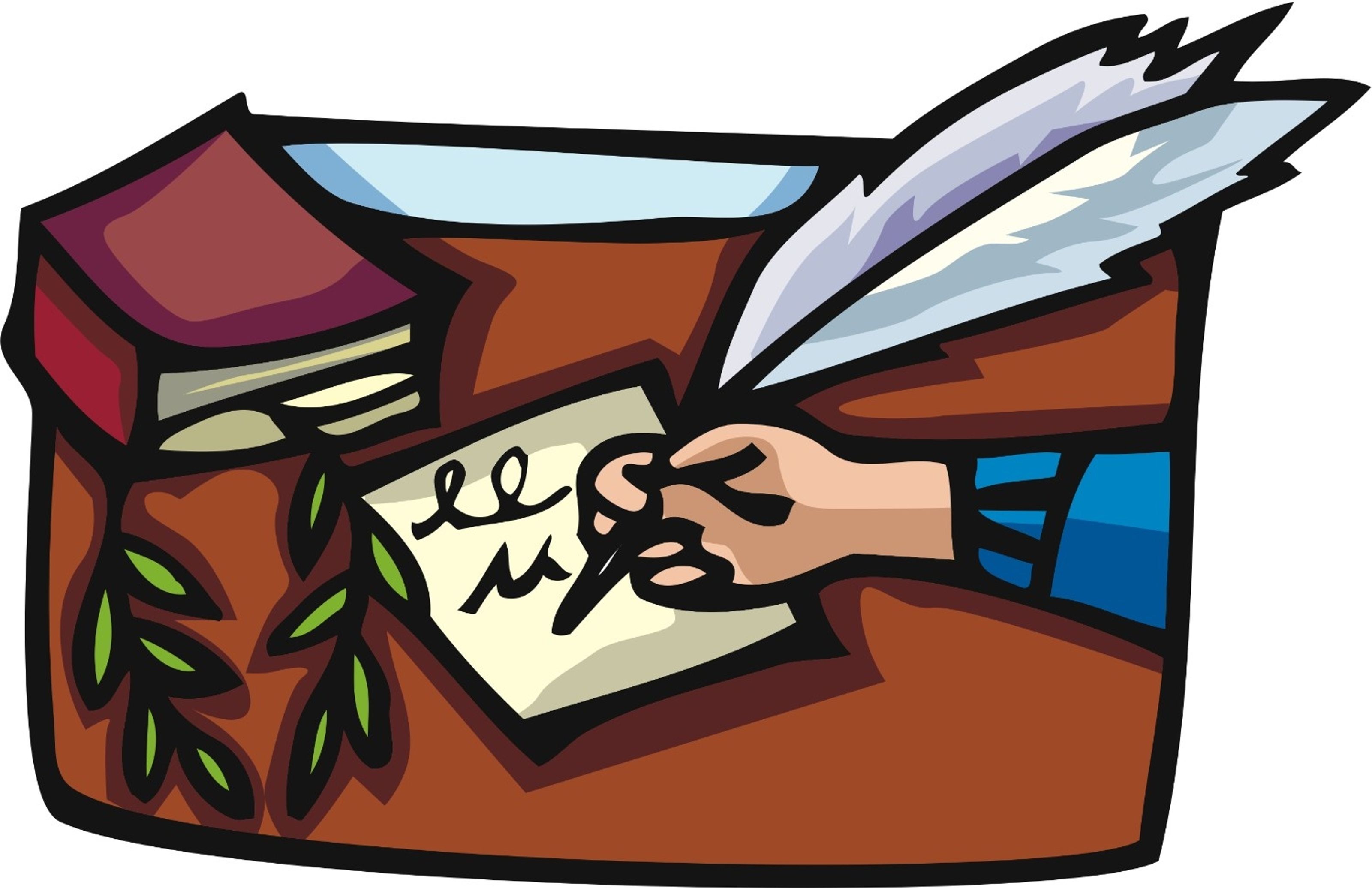 This essay was included as part of my 2021 graduate school application to the Master of Arts in Journalism program at Emerson College in Boston, MA. I wanted to make it available to provide a bit of information about my goals as a professional and to be used as a reference for anyone writing similar essays.
Since graduating from the University of Missouri School of Journalism, I have been working as a music journalist through freelance writing and my involvement with CentralSauce, a midsized online publication that's been selected for archival in the US Library of Congress as "an important cultural artifact" for our hip-hop coverage. Through my formal education and my work in the field, I now have a concrete vision for my mission as a journalist — a mission that I believe Emerson is best positioned to help me achieve.
As a music journalist who focuses primarily on covering hip hop, I am drawn to the genre by the music's potential to reach people about the issues faced by disenfranchised populations within the United States. In a 1993 interview, when confronted about the content of his music, infamous gangster rapper Ice Cube said, "My music shows you a mirror. If you showed me a mirror of myself and my hair was messed up, show me that mirror enough times and pretty soon I'd get my hair together. That's exactly what I'm doing: showing you that mirror so you get your hair together." His music often depicted graphic descriptions of the violence within inner-city communities, but from a more humanizing angle than inflammatory news reports condemning "Black on Black violence." Cube understood that the ills of gang violence and addiction are a result of the living conditions imposed on the communities, not the cause. Hip hop has long been a leader in making progressive conversation accessible by the masses, and a skilled music journalist can amplify the effects of this "mirror" by covering the people and the stories behind the music. By approaching hip hop with a social justice angle, I hope to help the United States "get its hair together."
Since graduating from MU, I have done a large portion of my work as a journalist with CentralSauce, an online publication with a focus on hip-hop coverage that I really believe in. With a rise in clickbait journalism, listicles and celebrity gossip in the entertainment media industry, CentralSauce remains dedicated to quality and substantive music coverage. Even outside of the work we do for our own publication, we also run a podcast called "In Search of Sauce" that highlights the high-quality music journalism that we see being done elsewhere. Our hope is to push back against the narrative that music journalism is dead or dying, restoring confidence in the industry through example.
On regular episodes of the podcast, the other co-hosts and I each bring an article we've enjoyed to discuss what makes them great examples of music journalism and hold conversations centered around their thought-provoking topics. We also feature bonus episodes where we have interviewed music journalism industry professionals such as Elliott Wilson (CCO of TIDAL and former Managing Editor of XXL Magazine) and Jermaine Hall (EIC of LEVEL and former VP of BET). To demonstrate how serious I am about the studious aspect of this podcast, for each episode and interview, I write blog posts where I break down the lessons I've learned from studying the articles and picking the brains of industry legends.
While my professional interests used to go no further than writing and reporting, by working my way to a respected editorial position within CentralSauce I have developed a passion for more of the behind-the-scenes work in production, analytics and editorial direction. Along with the writing samples I have submitted for review, I invite you to consider my wider work from Production Manager of Discovery to Managing Editor at CentralSauce.
In my time as Production Manager of Discovery, I grew our music discovery content from spotty coverage to a well-oiled system that has sprouted one-of-a-kind featured content that I believe outmatches our competitors in quality and scope of artists covered. As Managing Editor, I now hope to continue pushing the publication to innovate the relationship between writers, readers and the climate of the entertainment media industry. While I can grow as a writer simply by writing, a graduate program will offer me insight into journalism as a field that can't be as easily absorbed with just books and Google Docs.
I feel like my potential is only truly limited by the quality of my education — a ceiling that rises so long as I continue to challenge myself. A structured professional program with an emphasis on storytelling is the steepest way that I know how to challenge myself at this time.