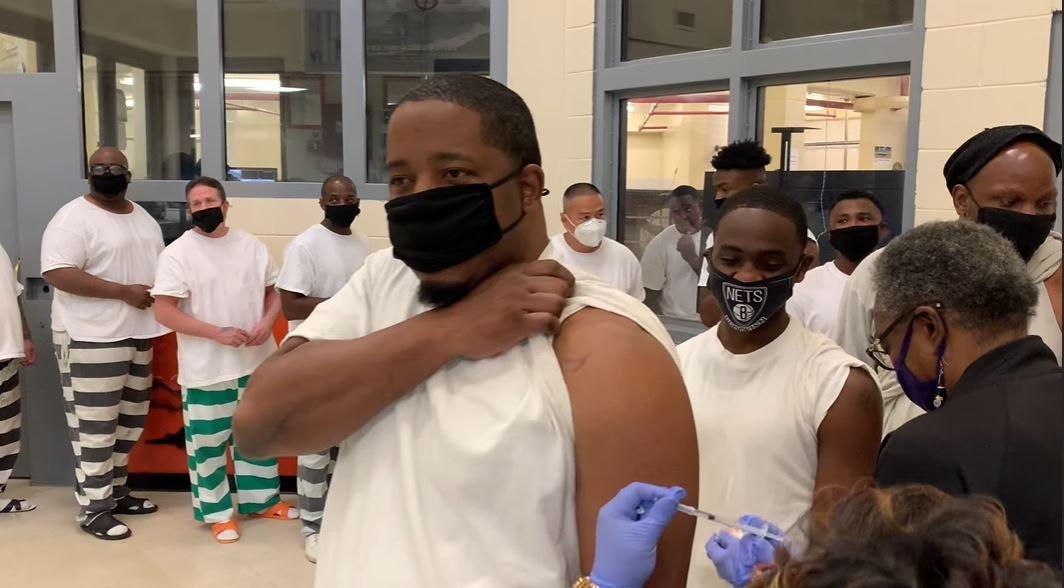 The Mississippi Department of Corrections began vaccinating inmates and correctional staff against COVID-19 last week. Louisiana is already ahead of them and Alabama isn't far behind.
Mississippi's first prison to get coronavirus vaccines was the Central Mississippi Correctional Facility. Last week nearly all inmates and staff received their first dose. Only about one percent of inmates there have refused the vaccine. Commissioner Burl Cain said they're offering an incentive.
"Everyone who takes a shot gets a little bag of famous Amos cookies. You know, it's kind of an incentive to take the shot and that's a big deal to them. So, they like to get the cookies," he said.
Cain said he hopes to be the first state to vaccinate all inmates and finally return to some sense of normalcy. Two weeks after inmates are fully vaccinated, Mississippi will reopen visitation for the first time in a year.
Louisiana began making the shots available to inmates and staff in February. The Alabama Department of Corrections has received its first supply of the one-dose Johnson and Johnson vaccine. Staff will have priority and will start receiving vaccines on Tuesday.