Once you are on this page I believe you know what Bootstrap is. So there is no need to describe all the benefits this website framework can give, with all of its multifunctional tools. However, to know what Bootstrap is, doesn't mean to know how to use it for your own web development purposes. And sometimes the distance between those two "knowings" is so huge that we need a lot of time to shorten it. Well, Bootstrap is not a discipline that you need to spend years on to master. But it doesn't mean there is nothing to do with leaning. Learning is mandatory, if you want to have satisfactory results.
As you know a good start means a good beginning. So I would like to present 6 Bootstrap cheatsheets. They will be definitely useful for Bootstrap beginners to start with: there you will find short, but comprehensive information. It will not only give an idea of what Bootstrap is from inside, but also provide you with basic knowledge to use it on practice. Enjoy.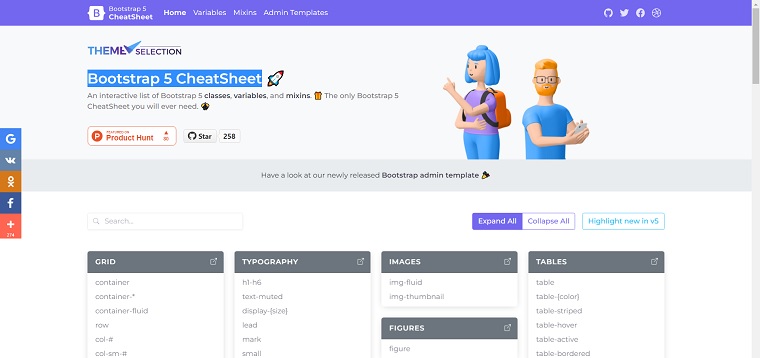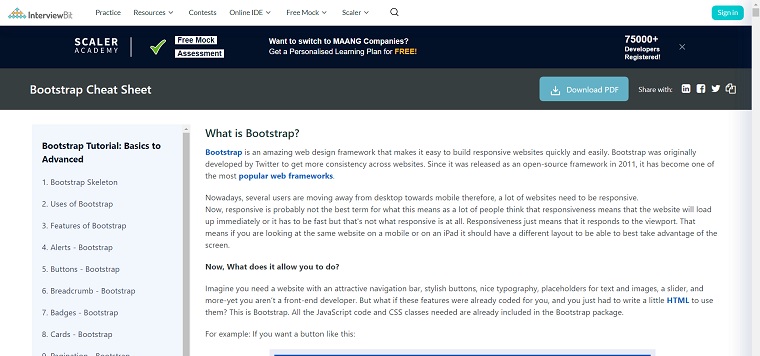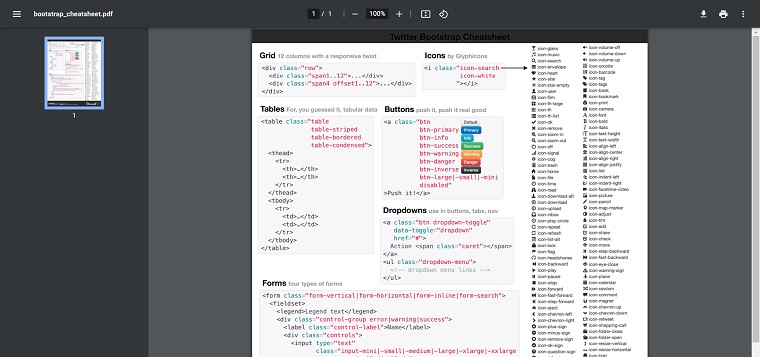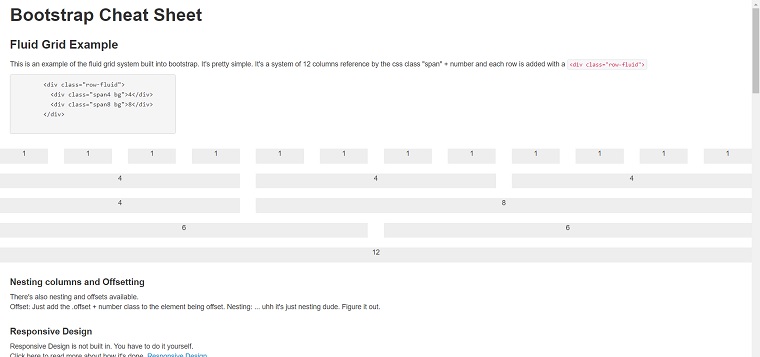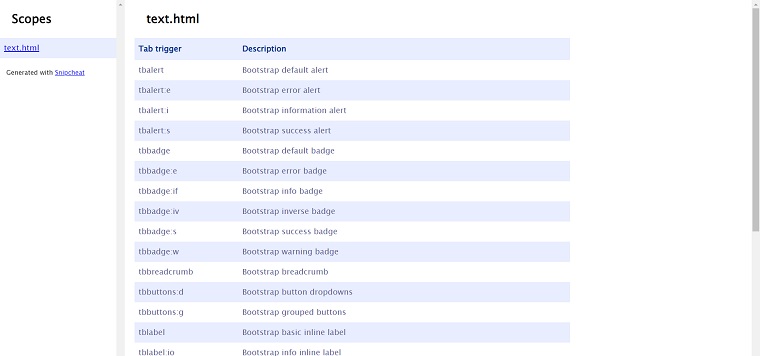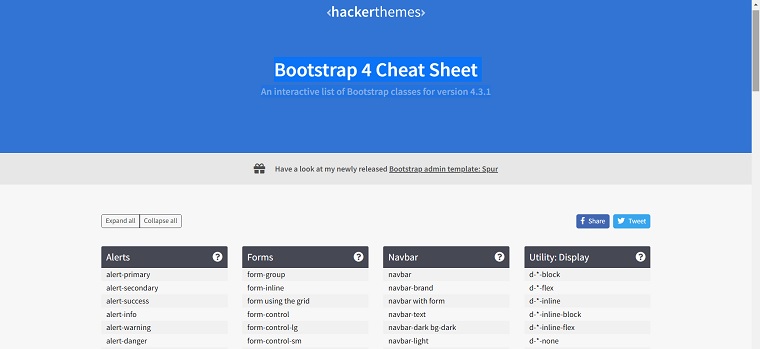 It was hard to find those 6 cheatsheets, because this kind of free materials is not optimized for Google and is not indexed well. So, once you have some more Bootstrap cheatsheets, please share them in the comments below. Bootstrappers won't forget your contribution.