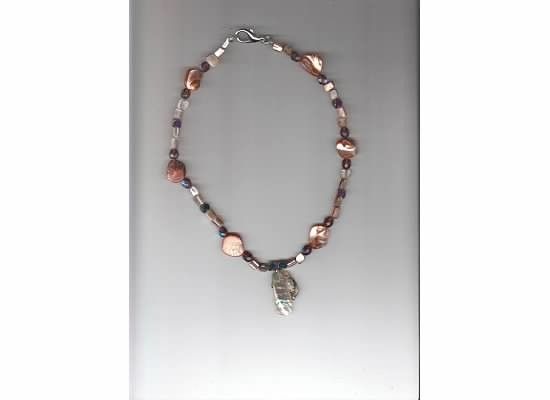 Shopping for gemstone or other natural jewelry options is always a bit of an adventure. You'll find a lot of options when shopping online but might wonder how to find the best quality pieces to suit your style and budget.
Many of the best jewelry pieces feature handcrafted styles, often with one-of-a-kind elements that are not replicated easily. One of the best things about these types of jewelry is that many designers enjoy working with these materials, so you'll find options meeting this criteria pretty easily.
Even though the term "semi-precious" evokes ideas of expensive designer jewelry, necklaces and other accessories that use gemstones span all price ranges. It would probably be more accurate to refer to these as natural designs.
The color varieties involved with gemstone designs allow the stones to match beads made from a variety of materials. Beads spanning the full range from faceted crystal to glass will nicely pick up the colors.
Visit CelticAnglican Shop to see the full range of products we offer.